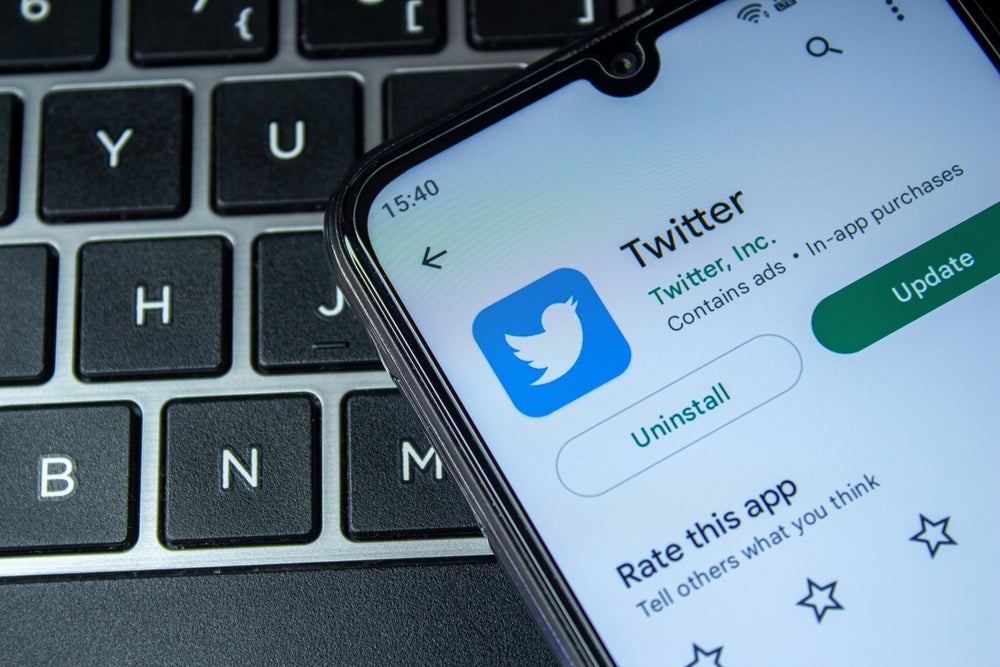 As Eli Lilly gears up for releasing its Q2 earnings today, a key revenue and growth opportunity for the company—obesity drugs, continue to be in the news. In the last few weeks, regulatory agencies in the European Union and the UK have announced investigations into the link between GLP1 receptor agonists to suicidal ideation.
Eli Lilly's blockbuster, Mounjaro (tirzepatide) is approved as an adjunct to diet and exercise to help patients with type 2 diabetes improve their glycemic control. However, it is currently used off label as an obesity medication, and has a Fast Track designation for official on-label use for that purpose. Moreover, Lilly's investigational drug retatrutide, which targets GLP-1R, the gastric inhibitory polypeptide receptor (GIPR), and glucagon receptor (GCGR), has also generated significant investor interest for its potential as a weight-loss drug.
In the coming months, sales revenues for these drugs are expected to grow significantly. However, access comes with its own challenges due to drug shortages, and the need to navigate complex reimbursement dynamics.
Additionally, as research on drugs like semaglutide accumulate, others are also debating the additional effects that are often widely shared on social platforms.
Our signals coverage is powered by GlobalData's Disruptor data, which tracks all major deals, patents, company filings, hiring patterns and social media buzz across our sectors. These signals help us to uncover key innovation areas in the sector and the themes that drive them. They tell us about the topics on the minds of business leaders and investors, and indicate where leading companies are focusing their investment, deal-making and R&D efforts.