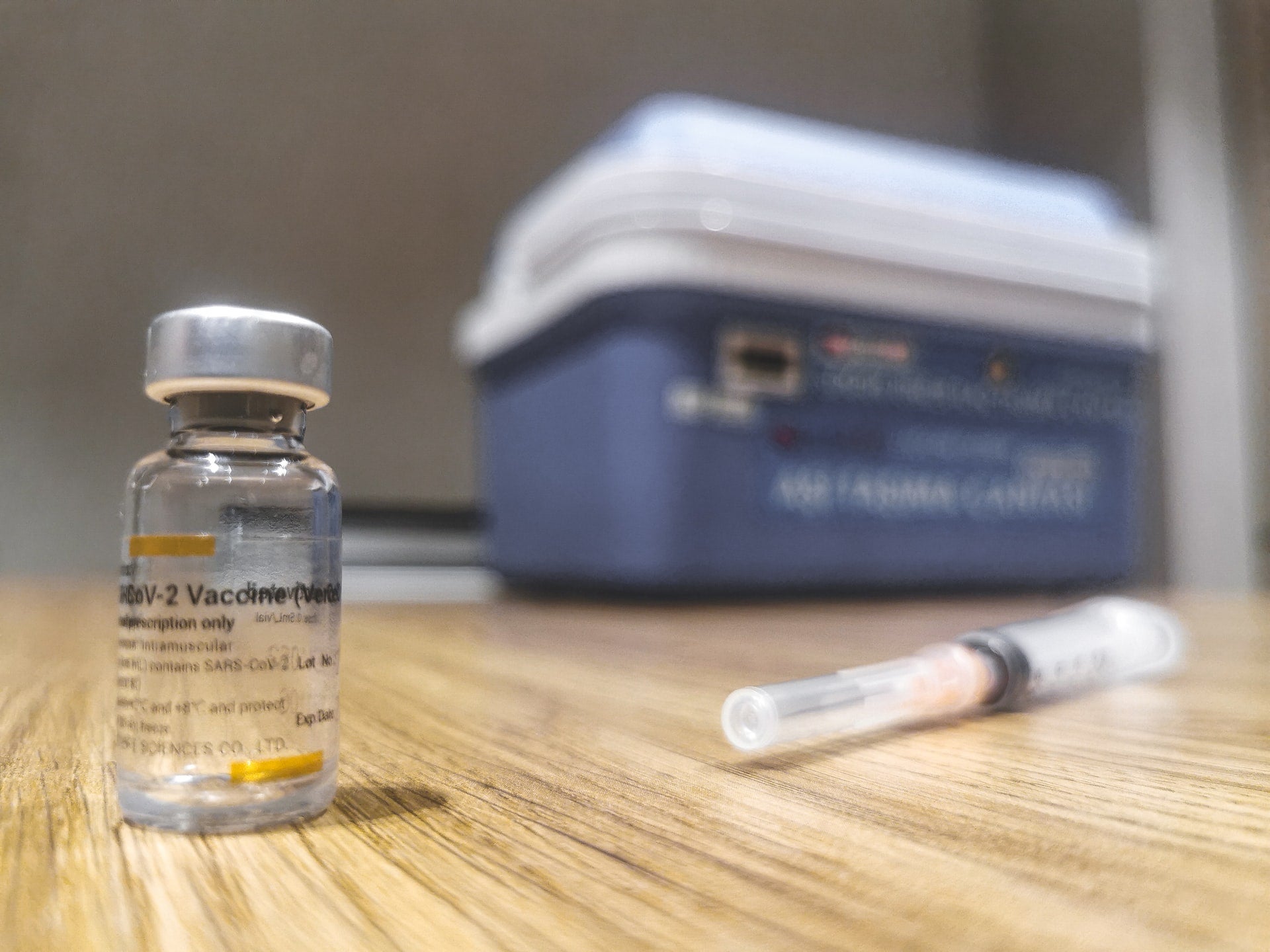 The Chilean Ministry of Health has reported that the Chinese pharmaceutical company Sinovac Covid-19 vaccine CoronaVac demonstrated to be up to 67% effective in preventing symptomatic infections in a study.
Named 'Effectiveness of the inactivated CoronaVac vaccine against SARS-CoV-2 in Chile', the study showed that after 14 days of administering the second dose, CoronaVac was 85% effective in preventing hospitalisation.
It also had 89% effectiveness in preventing intensive care unit admission and 80% effectiveness in preventing death caused by the virus.
Xinhua quoted Chilean Health Minister Enrique Paris as saying that the vaccine being used by Chile is showing effectiveness.
"We have to continue vaccinating and we cannot relax self-care measures."
The study included approximately 10.5 million individuals aged 16 years or above.
In a separate development, the Joint Committee on Vaccination and Immunisation (JCVI) has advised that pregnant women in the UK can take Pfizer-BioNTech or Moderna's Covid-19 mRNA vaccine at the same time as the rest of the population.
According to real-world data from the US, around 90,000 pregnant women received the vaccines with no safety concerns being raised.
JCVI noted that no specific safety concerns linked to pregnancy were detected with any brand of Covid-19 vaccines.
JCVI Covid-19 chair professor Wei Shen Lim said: "We encourage pregnant women to discuss the risks and benefits with their clinician. Those at increased risk of severe outcomes from Covid-19 are encouraged to promptly take up the offer of vaccination when offered.
"There is more real-world safety data from the US in relation to the Pfizer-BioNTech and Moderna vaccines in women who are pregnant and therefore we advise a preference for these to be offered to pregnant women."
Last week, the JCVI had advised as a precaution measure that it is desirable for individuals under 30 years without underlying health conditions to receive vaccines other than AstraZeneca's vaccine when possible.