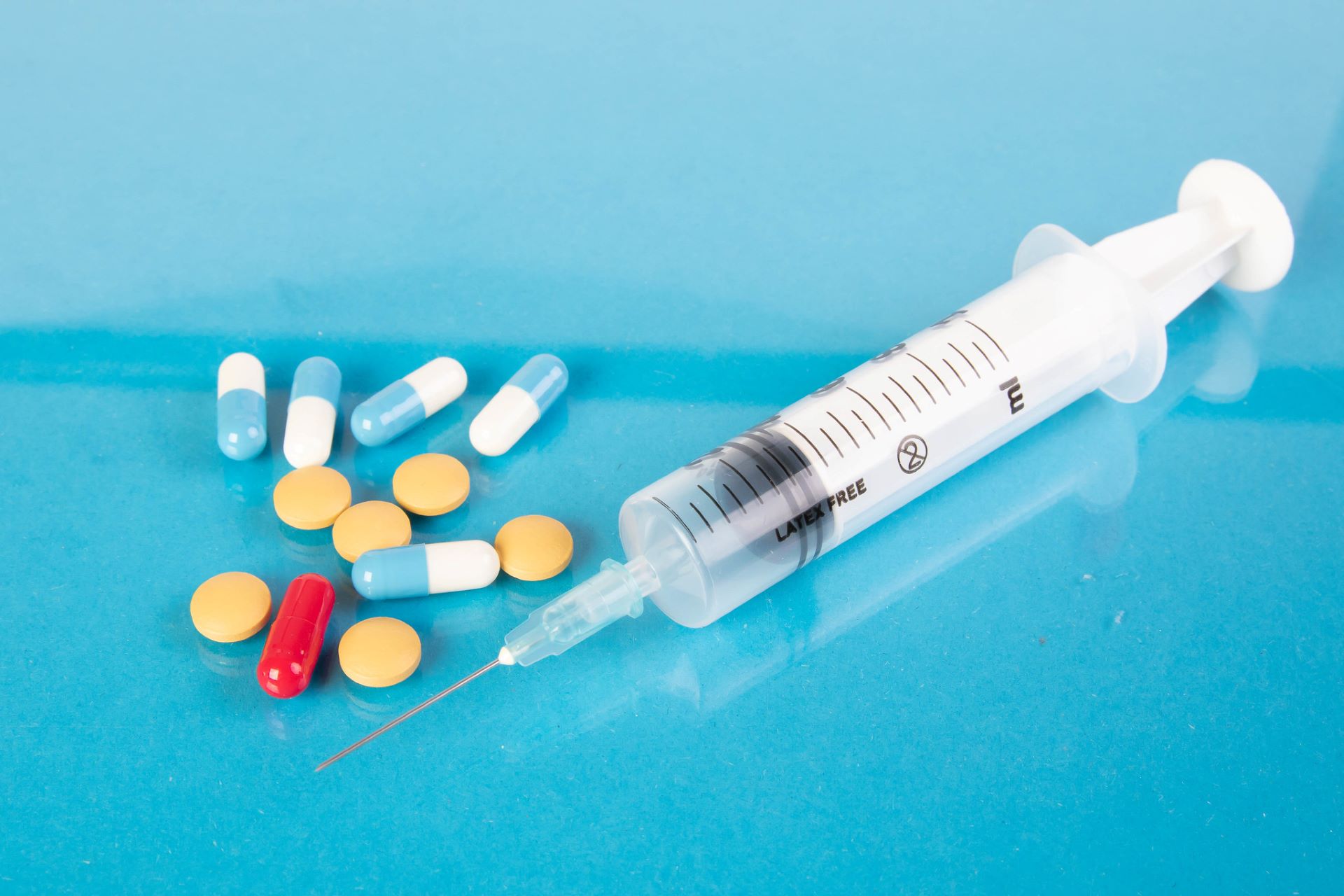 Biotech company Step Pharma has raised $41.3m (€35m) through the series B financing round to advance its lead cytidine triphosphate synthase 1 (CTPS1) inhibitor STP938 in the clinical development for treating T-cell malignancies.
The funding round was co-led by new investors Hadean Ventures and Sunstone Life Science Ventures.
Existing investors Kurma Partners, Pontifax and Bpifrance, who were also part of the round, reinvested through the Innovative Biotherapies and Rare Diseases Fund and the InnoBio Two Fund.
Jacob Moresco from Sunstone Life Science Ventures and Walter Stockinger from Hadean Ventures will join Step Pharma's board of directors as part of the financing.
Founded in 2014, Step Pharma focuses on developing a novel class of oral nucleotide synthesis inhibitors targeting CTPS1 for the enhanced treatment of various oncology and autoimmune diseases.
Step Pharma CEO Andrew Parker said: "The closing of this series B will enable Step Pharma to transform into a clinical-stage company, helping us to advance our lead compound into the clinic in Q1 2022.
"We'd like to welcome our new investors and thank existing investors for their continued support of the company."
The company also plans to use the proceeds for developing CTPS1 inhibitors in other haematological malignancies and solid tumours.
As an enzyme, CTPS1 performs a major role in DNA synthesis, cell division and proliferation, but it is highly selective to some cell types such as proliferating T-cells, making it a suitable target for drug development.
Hadean Ventures partner Roger Franklin said: "CTPS1 is an elegant target for the development of drugs in the T-cell malignancy space, in which there is significant unmet need.
"The strength of the underlying science, its support from human genetic work as well as the clear commercial opportunity were key factors in our decision to back Step and co-lead this significant financing."