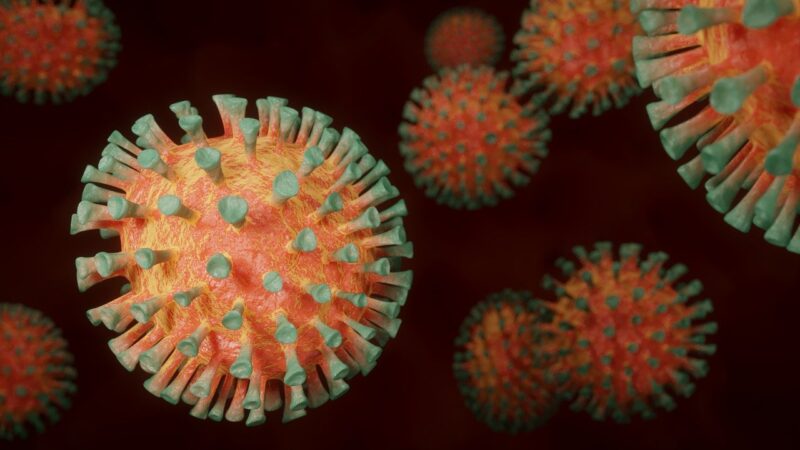 Storm Therapeutics has received a Biomedical Catalyst grant from Innovate UK for carrying out research and development of new therapies against a SARS-CoV-2 protein.
For drug development, the company will leverage its ribonucleic acid (RNA) epigenetic platform.
The latest grant will aid the company in developing a drug that can act on a crucial coronavirus protein that is not targeted by present therapies.
Developing such a drug will offer a valuable option to treat Covid-19 as well as other coronavirus diseases and could be administered alongside current treatment therapeutic approaches or for addressing any emergent treatment-resistant virus strains.
Storm Therapeutics chairman Tim Edwards said: "We are delighted that Storm's world-leading expertise in this area has been recognised by Innovate UK to help us apply our research and development platform to aid in the global fight against Covid-19.
"Storm's unique platform paves the way to the discovery of first-in-class drugs for challenging diseases through modulating RNA modifying enzymes.
"The drug that we are developing has the potential to be effective against other viruses from the coronavirus family and be an effective treatment option for patients in any future coronavirus family outbreak."
Storm discovers small molecule treatments that act on RNA epigenetic mechanisms.
Its new drug discovery platform will facilitate the detection of first in class inhibitors that can act on RNA-modifying enzymes for oncology, infection and inflammatory ailments.
The platform is exemplified by the METTL3 inhibitor, STC-15, of the company which is intended to enter Phase I clinical trials in the second half of this year.
STC-15 will be analysed for its potential as an oral immunologic agent to potentially treat several malignancies in humans.