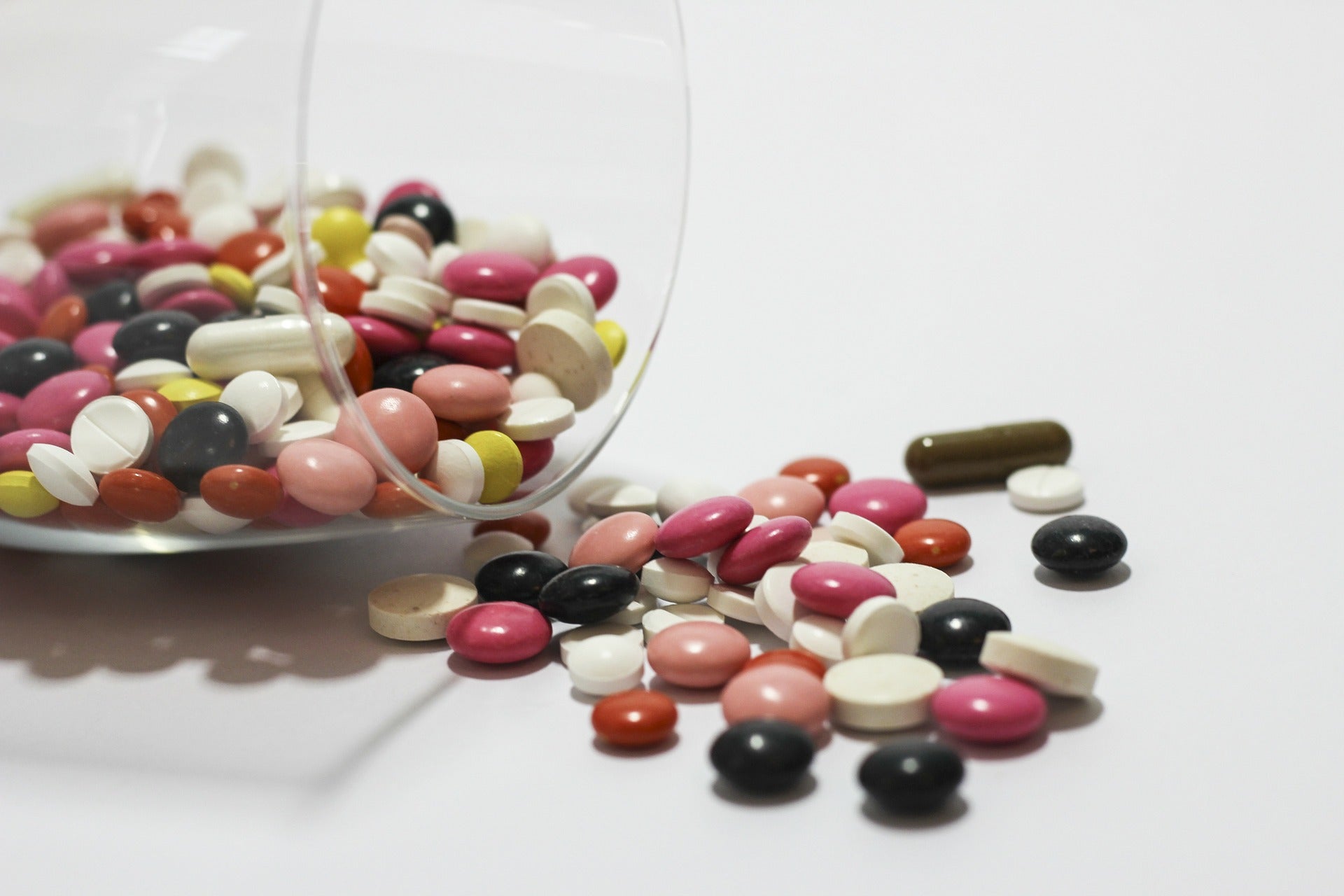 Takeda Pharmaceutical has completed the asset transfer linked to a portfolio of select non-core products in Japan to Teijin Pharma for $1.25bn (JPY133bn).
Four non-core type-two diabetes products, Nesina, Liovel, Inisync and Zafatek, sold in Japan are part of the divested portfolio.
According to the manufacturing and supply and distribution agreements signed by Takeda and Teijin Pharma, the former will continue to produce the products, supply them and offer the distribution channel to Teijin Pharma.
At present, Takeda will hold the marketing authorisations of the transferred products, with transfer timing yet to be decided.
Earlier, the company signed an agreement to sell these products to Teijin.
Takeda has also concluded its previously announced sale of a portfolio of select products to Orifarm Group for a total price of up to $670m.
In April last year, Takeda signed an agreement to sell its products to Orifarm.
The divested portfolio has approximately 130 over-the-counter (OTC) and prescription pharmaceutical products sold in Europe and two manufacturing sites in Denmark and Poland.
Takeda noted that these products are outside of the business areas chosen by the company as core to its global long-term growth.
Orifarm and Takeda also signed manufacturing and supply agreements, under which the latter will continue to produce select products on behalf of Orifarm.
Furthermore, approximately 600 people from the manufacturing sites, sales and marketing experts and others supporting the sold products and manufacturing sites will join Orifarm.
On another note, Piramal Pharma has signed an agreement to acquire a 100% stake in Hemmo Pharmaceuticals for an upfront consideration of $105.6m (INR7.75bn) and earn-outs linked to milestones achievement.
The acquisition will aid the company in the development and manufacturing of peptide APIs.