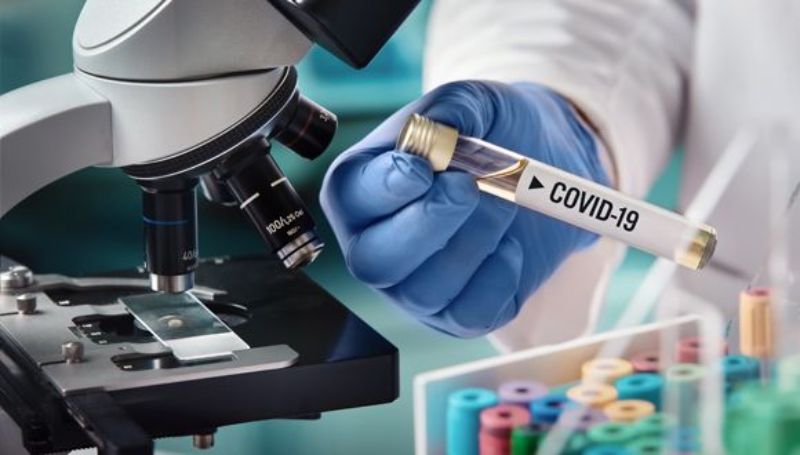 Israel-based Tel Aviv University (TAU)'s technology transfer company Ramot has entered a research and licence agreement with Swiss-based biopharmaceutical company Neovii to develop a vaccine against Covid-19.
As part of the alliance, Neovii will collaborate with a research team led by TAU's School of Molecular Cell Biology and Biotechnology professor Jonathan Gershoni.
The deal provides the Swiss company with the exclusive right to develop and commercialise a platform technology created by Gershoni to rapidly identify epitope-based vaccines.
TAU and Neovii aim to develop a Covid-19 vaccine that could reconstruct the coronavirus' receptor binding motif (RBM), an important structure of 'spike' protein of the virus.
The spike protein is required by the virus to attach to the cellular receptor that enables it to fuse to the human cell. Following the binding of spike protein to the human cell receptor, the viral membrane integrates with the cell membrane and facilitates entry of the viral genome into the cell to start an infection.
Ramot CEO Keren Primor Cohen said: "The virus takes far-reaching measures to hide its RBM from the human immune system, but the best way to 'win the war' is to develop a vaccine that specifically targets the virus's RBM.
"We hope that through this collaboration with Neovii, it will be possible to produce an effective vaccine that targets the coronavirus' Achilles' heel and will accelerate the development of a protective vaccine against this global threat."
Neovii's expertise in the development, manufacturing and commercialisation of biopharmaceuticals is expected to help make a vaccine ready for use in the general population on an expedited timeline.
Neovii CEO Jürgen Pohle said: "We are extremely excited about our collaboration with Professor Gershoni and TAU which provides Neovii with a first-in-class platform for the rapid development of promising vaccine candidates towards any future emerging pandemics including Covid-19.
"Furthermore, the Covid-19 vaccine is highly synergistic to Neovii's core expertise in the development and manufacturing of passive polyclonal antibodies and provides an opportunity to bring a Covid-19 immunotherapy in a rapid manner."