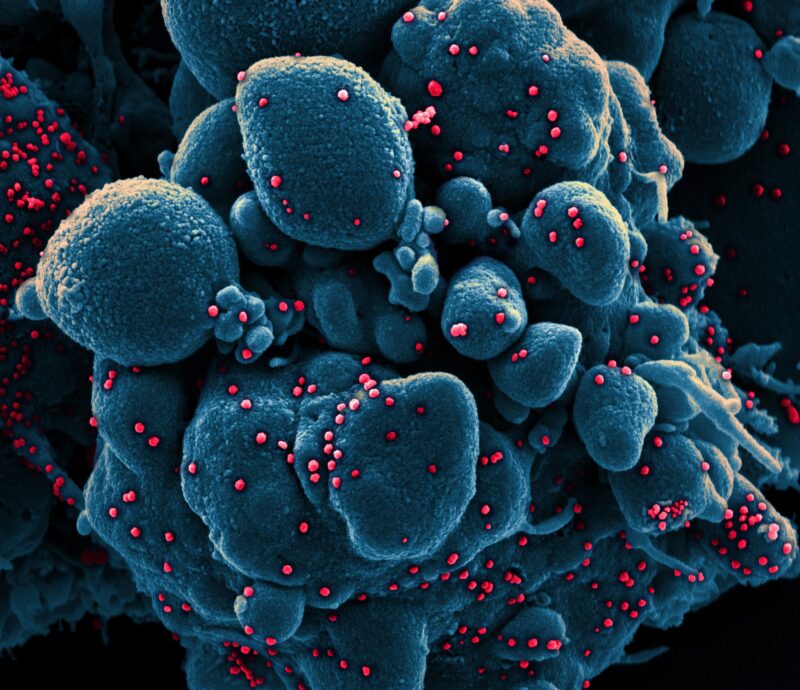 TSB Therapeutics, a joint venture (JV) majority-owned by Brii Biosciences (Brii Bio), has entered a collaboration with China Resources Pharmaceutical Commercial Group (CR Pharma) for the commercialisation of an antibody therapy, amubarvimab/romlusevimab combination, for Covid-19 in China. 
Brii Bio developed the combination therapy in partnership with Tsinghua University and the 3rd People's Hospital of Shenzhen.
Two non-competing SARS-CoV-2 monoclonal neutralising antibodies (mAbs), amubarvimab and romlusevimab, are obtained from convalesced Covid-19 patients.
Under the partnership, the parties will expedite the stockpiling, channel distribution and offer access to hospitals for the long-acting neutralising mAbs.
Furthermore, the companies are partnering to guarantee timely delivery of the therapy to support Covid-19 prevention and control efforts in the region.
They will also explore other new collaboration opportunities to facilitate extended access for the amubarvimab-romlusevimab combination in China.
In December last year, the National Medical Products Administration (NMPA) of China granted approval for the combination therapy for mild and normal Covid-19 in adults and paediatric individuals aged 12 to 17 years at increased risk for disease progression, including hospital admission or mortality.
Earlier this month, the combination therapy was commercially launched in China.
Brii Bio Greater China president and general manager Rogers Luo said: "In 2019, Brii Bio started a strategic partnership with China Resources Group to jointly build an integrated industrial chain of life sciences.
"This strong and strategic partnership and unique operating model enables Brii Bio to rapidly expand access to our amubarvimab/romlusevimab combination to help more Covid-19 patients in China and we look forward to exploring in-depth collaborative efforts with China Resources Pharmaceutical Group down the line for the long-term benefit of patients and the healthcare community."