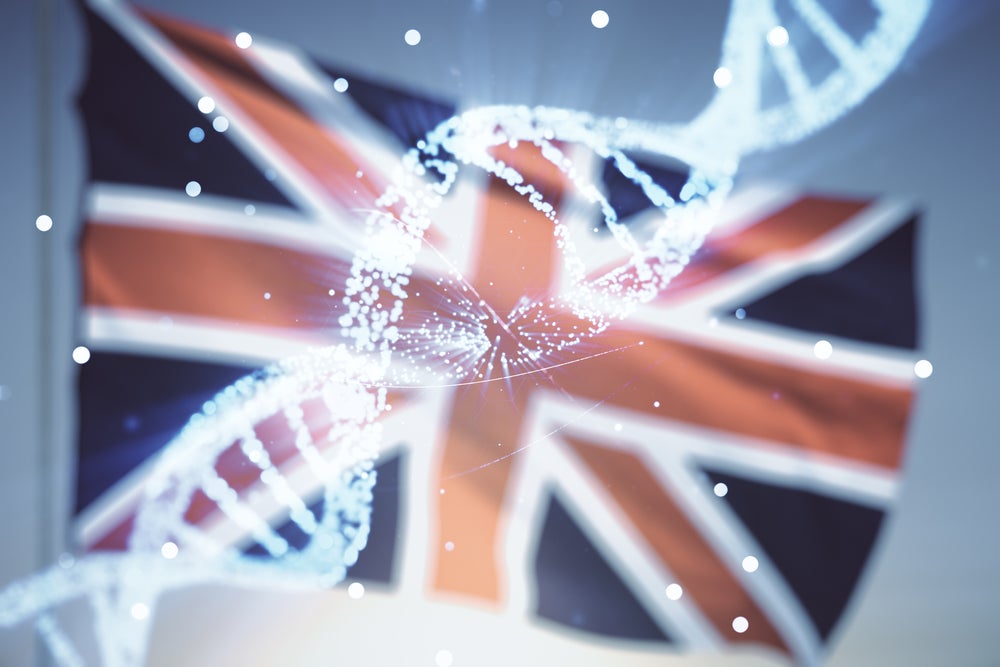 The Medicines and Healthcare products Regulatory Agency (MHRA) aims to launch a pilot genetic biobank that will gather patient data to associate drug-related adverse events to their genetic makeup. The Yellow Card biobank will launch as a joint venture with the UK-government funded entity Genomics England on June 1.
The biobank will work in parallel with the MHRA's Yellow Card website, which is used for reporting adverse events and side effects caused by medicines and medical devices, per the 25 May announcement. According to the press release, the MHRA will be the first drug safety regulator in the world to pilot such a biobank.
The pilot phase of the project will focus on the drug allopurinol, which is used to treat gout by lowering uric acid in your blood and is marketed by several companies including Aspen Pharmacare as Zyloric in the UK. Specifically, the project will investigate allopurinol use and related rare, severe skin reactions such as Stevens-Johnson syndrome (SJS) and toxic epidermal necrolysis. SJS begins with flu-like symptoms followed by a rash. The condition needs to be treated immediately in hospital, per the NHS.
Side effects due to drugs are responsible for one in every 16 hospital admissions in the UK, based on the announcement. In the long run, initiatives like The Yellow Card biobank will be used to understand the role of a patient's genetic traits in causing side effects to certain drugs. This would ideally allow doctors to use rapid genomic screening tests that can help them to select the safest potential treatment for a patient.
While the pilot program will begin on 1 June, participant recruitment will start on 1 September. The first patients will have their genetic makeup sequenced in Spring 2024 and this data will be shared in 2025. Genomics England will assist the MHRA with sequencing and genetic material storage.
Genomics England's first initiative was the 100,000 Genomes Project, which involved the sequencing of 100,000 genomes from roughly 85,000 National Health Service (NHS) patients with cancer or a rare disease. The 100,000 Genomes Project was initially announced in December 2012, with Genomics England being launched later in July 2013. In December 2018, the 100,000 Genomes Project reached its goal of sequencing 100,000 whole genomes. Data from the project was used in other research initiatives looking at mutational signatures in cancer.