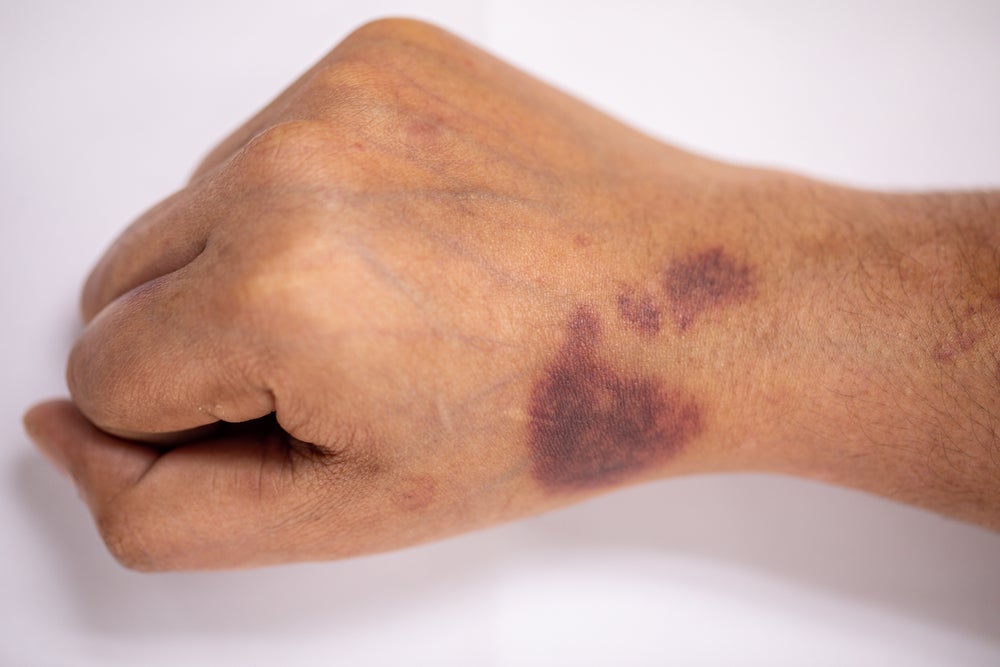 UniQure is selling a part of its royalty rights to the haemophilia B gene therapy Hemgenix (etranacogene dezaparvovec) to HealthCare Royalty and Sagard Healthcare for a gross purchase price of up to $400 million dollars. This comes with an upfront cash payment of $375 million, with a potential additional $25 million if Hemgenix net sales reach a certain milestone in 2024, based on a May 15 announcement.
HealthCare Royalty is a royalty acquisition company. Sagard Healthcare is a part of the asset management firm Sagard.
In June 2020, CSL Behring announced plans to acquire exclusive global rights for the development and commercialisation of Hemgenix from UniQure. As part of the deal, UniQure received a $450 million upfront cash payment, alongside the potential to earn up to $1.6 billion in milestone payments, per the June 2020 announcement. Additionally, UniQure was set to get tiered royalties of up to "a low-twenties percentage" of net product sales related to Hemgenix.
UniQure plans to invest the funds from the royalty rights sale in the development of the company's pipeline, which includes AMT-130 for Huntington's disease, AMT-260 for refractory temporal lobe epilepsy, and AMT-162 for SOD-1 ALS. The company plans to announce follow-up data from 26 patients of its US-based Phase I/II study of AMT-130 in Q2 2023, based on a May 9 release.
Haemophilia B is a bleeding disorder that is caused by lacking levels of the clotting factor IX. Patients with the condition can suffer from spontaneous and prolonged bleeding, as they lack factor IX that is involved in blood clotting. The standard of care involved factor replacement therapy where patients receive infusions that replenish their Factor IX levels. Haemophilia A affects patients' factor VIII levels.
Hemgenix is an adeno-associated virus (AAV) 5-based gene therapy. The AAV5 vector carries the Padua gene variant of Factor IX, which produces Factor IX proteins that are five to eight times more active than normal, based on the company's website.
Hemgenix was approved by the US Food and Drug Administration (FDA) for the treatment of adult haemophilia B patients in November 2022. The gene therapy was given a list price of $3.5 million, but the US-based Institute for Clinical and Economic Review (ICER) said that the upper bound for Hemgenix's fair price would be roughly $2.9 million. In February 2023, the European Commission granted Hemgenix a conditional marketing authorisation.
Cell & Gene Therapy coverage on Pharmaceutical Technology is supported by Cytiva.
Editorial content is independently produced and follows the highest standards of journalistic integrity. Topic sponsors are not involved in the creation of editorial content.