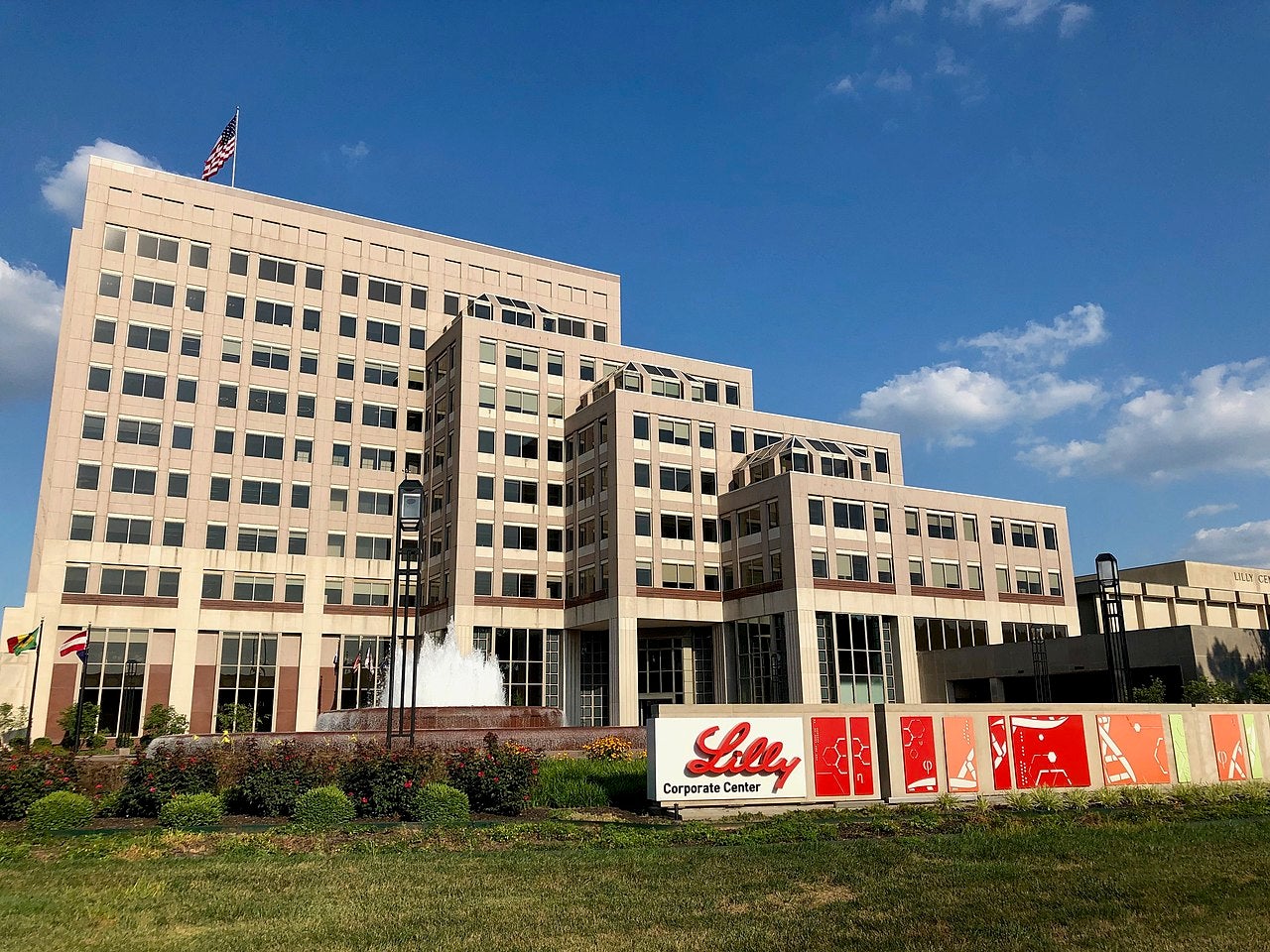 The US government has entered into a purchase agreement worth $812.5m to procure 650,000 additional doses of Eli Lilly and Company's neutralising antibody bamlanivimab (LY-CoV555) 700mg.
Developed through collaboration between Lilly and AbCellera, the vaccine candidate is directed against the spike protein of SARS-CoV-2.
A recombinant, neutralising human IgG1 monoclonal antibody, bamlanivimab is designed to hinder viral attachment and entry into human cells.
Around 350,000 of the doses will be delivered to the US government this month and the rest will be delivered by 31 January.
In October, Eli Lilly signed a $375m agreement with the US to supply 300,000 vials of bamlanivimab.
With the latest purchase, the government has procured a total of 950,000 doses.
Last month, the US Food and Drug Administration (FDA) granted emergency use authorisation for bamlanivimab to treat mild to moderate Covid-19 in patients who are at high risk for progressing to severe disease and / or hospitalisation.
Eli Lilly chairman and CEO David Ricks said: "Given the significant increase in Covid-19 cases and hospitalisations in the US, we are doing everything possible to quickly provide more bamlanivimab doses to Americans.
"We are proud of our work to deploy significant manufacturing capacity and remain committed to enabling widespread and equitable access to bamlanivimab."
Discovered by AbCellera and the National Institute of Allergy and Infectious Diseases (NIAID) Vaccine Research Center scientists, the antibody was developed by Lilly in less than three months.
Separately, the company completed a Phase I trial of bamlanivimab in hospitalised patients with Covid-19.
Phase II BLAZE-1 trial in recently diagnosed Covid-19 patients in the ambulatory setting and Phase III BLAZE-2 trial to prevent the disease in residents and staff of long-term care facilities are progressing.
Bamlanivimab is also being tested in the National Institutes of Health-led ACTIV-2 study in ambulatory Covid-19 patients.