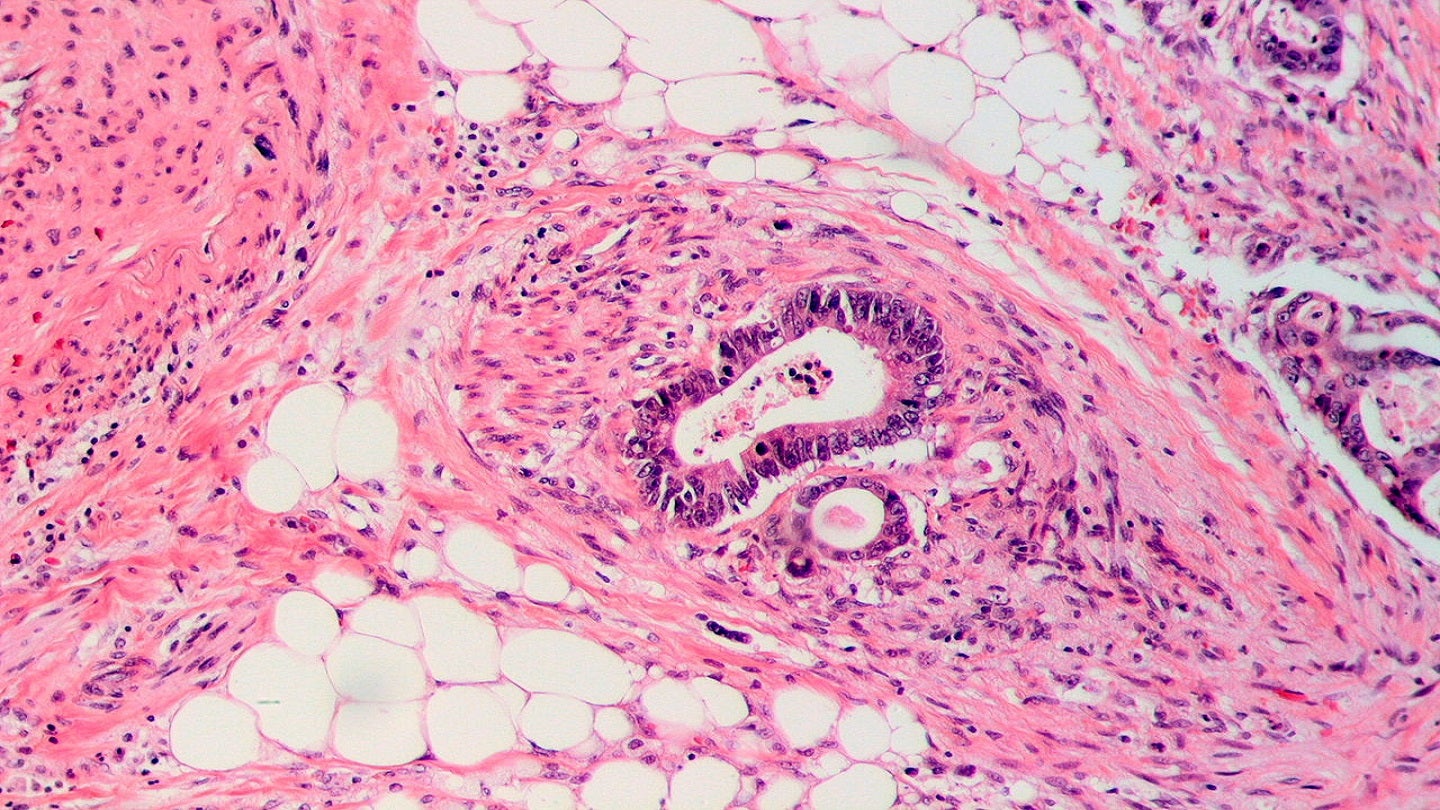 The US Food and Drug Administration (FDA) has accepted Taiho Oncology and Taiho Pharmaceutical's supplemental new drug application (sNDA) of the colorectal cancer therapy trifluridine/tipiracil (LONSURF) for priority review.
The sNDA has been submitted for use of LONSURF as monotherapy or along with bevacizumab to treat adult patients with metastatic colorectal cancer (mCRC).
These patients were previously treated with fluoropyrimidine-based, oxaliplatin-based and irinotecan-based chemotherapy and an anti-EGFR therapy.
Discovered and developed by Taiho Pharmaceutical, LONSURF is an oral nucleoside antitumour agent comprising a thymidine-based nucleoside analogue trifluridine and the thymidine phosphorylase (TP) inhibitor tipiracil.
Taiho Oncology clinical development vice-president Dr Volker Wacheck stated: "We believe the combination of trifluridine/tipiracil plus bevacizumab may represent a significant advance in the treatment of refractory disease, and we look forward to working with the FDA as it considers this application."
The submission of the sNDA is supported by data from the pivotal Phase III SUNLIGHT study, which showed that the investigational combination of trifluridine/tipiracil and bevacizumab offered improvements in overall survival (OS) and progression-free survival (PFS) for refractory mCRC patients.
The multinational, randomised, active-controlled, open-label and two-arm study was designed to assess the efficacy and safety of trifluridine/tipiracil plus bevacizumab against trifluridine/tipiracil alone.
The trial randomised 492 patients in a 1:1 ratio to receive trifluridine/tipiracil along with bevacizumab, or trifluridine/tipiracil monotherapy.
The primary objective was to evaluate the two treatments in terms of OS. PFS, overall response rate, disease control rate and quality of life were the key secondary endpoints.