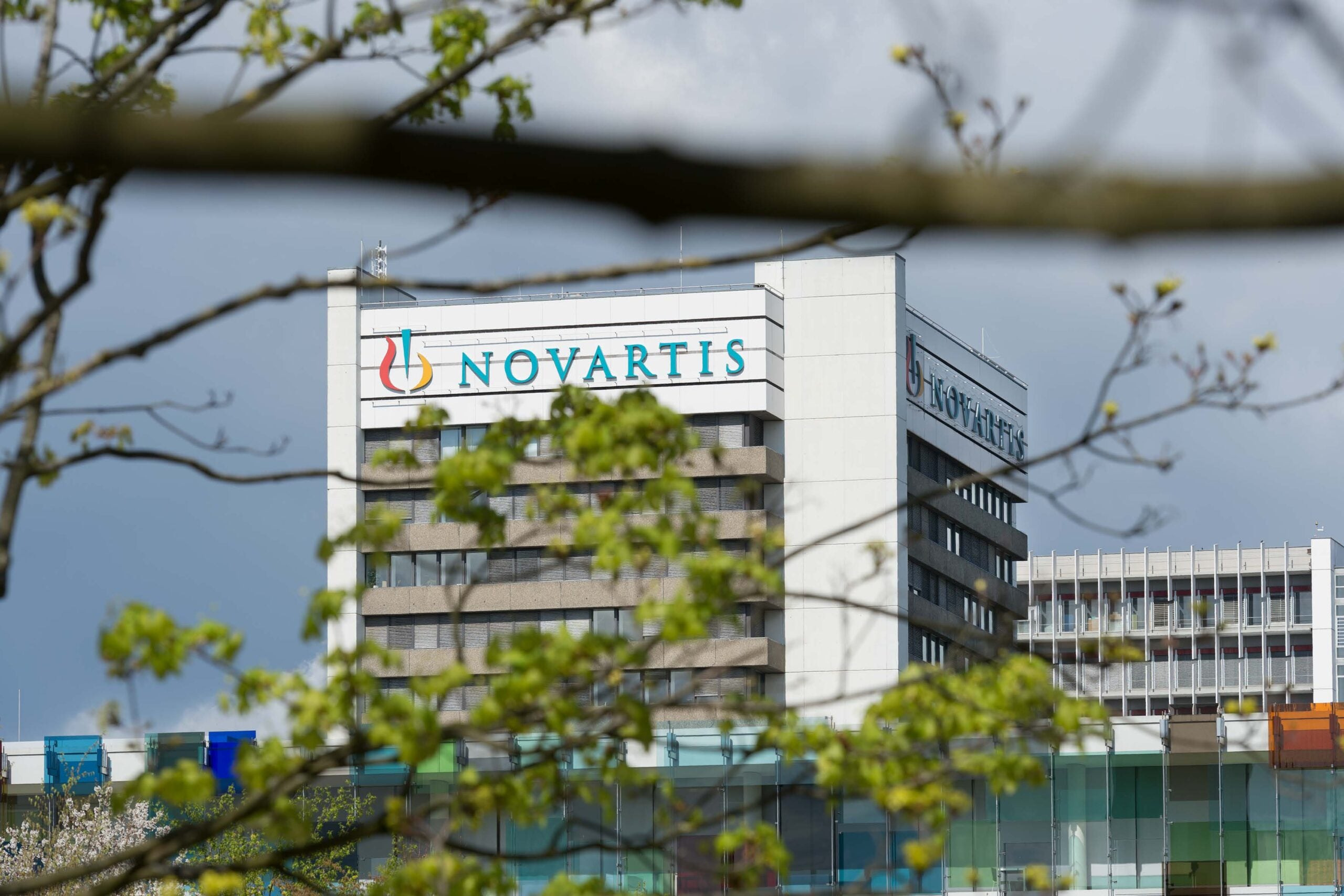 The US Supreme Court has rejected Novartis subsidiary Sandoz's appeal to review the Federal Circuit's previous decision on its biosimilar Erelzi (etanercept-szzs) for the reference medicine Enbrel (etanercept) of Amgen.
Enbrel is indicated for moderate-to-severe active rheumatoid arthritis treatment. It accounts for approximately $5bn of Amgen's $24.2bn generated in product sales last year, Reuters noted.
The drug was introduced in 1998 by Immunex, which was purchased by Amgen in 2002.
Approved by the US Food and Drug Administration (FDA) in 2016, Erelzi is indicated for adult rheumatoid arthritis, ankylosing spondylitis, polyarticular juvenile idiopathic arthritis, psoriatic arthritis and moderate-to-severe plaque psoriasis.
The biosimilar Erelzi is not launched yet in the country because of the patent litigation, which covers the active ingredient in Enbrel.
When Sandoz pursued commercialising Erelzi, Immunex charged the company for patent infringement in 2016.
In July last year, the Federal Circuit upheld Amgen's patents by ruling against Sandoz, which argued that Immunex is maintaining a monopoly on Enbrel.
Sandoz US president and North America head Keren Haruvi said: "We are disappointed the Supreme Court decided not to review our case.
"Today's decision means Erelzi, a more affordable biosimilar, will not be available to US patients with autoimmune and inflammatory diseases until 2029. Nonetheless, we remain committed to providing important treatment options for patients affected by these diseases."
According to estimates, Novartis noted that biosimilar etanercept could have saved nearly $1bn a year for the US healthcare system.
In a similar development, the US Supreme Court rejected Johnson & Johnson's (J&J) appeal to reverse a $70m jury verdict against the company for failing to warn about risks linked to off-label use of its antipsychotic drug, Risperdal.
In 1993, Risperdal received the FDA approval for treating adults with schizophrenia and bipolar mania. The drug was approved for autism-related irritability in children in 2006, Reuters reported.
The court denied considering J&J's appeal to overturn a November 2019 ruling by the Superior Court of Pennsylvania that ruled in favour of a Tennessee man named Adam Yount, who was prescribed Risperdal at age of four in 2003.
The Superior Court upheld a 2016 verdict that J&J did not warn Yount's healthcare providers regarding the risks of Risperdal and concealed evidence in the case.