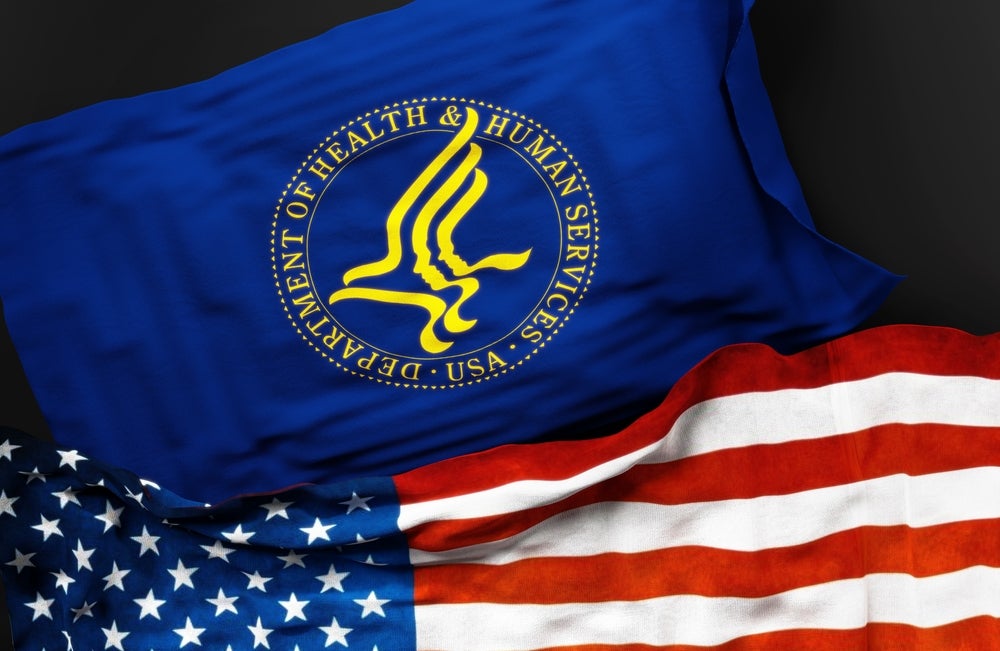 The US Department of Health and Human Services (HHS) and the Centers for Medicare & Medicaid Services (CMS) have announced steps to push down prescription drug prices under Medicaid as part of a new proposal.
The potential regulation, announced on 23 May, includes steps that states can carry out to manage their drug expenditure, particularly in the context of new high-cost treatments such as cell and gene therapies. As part of this, the CMS seeks to survey drug manufacturers and wholesalers for information about the cost of covered outpatient drugs (CODs).
According to the CMS, doing this would make sure that Medicaid payments for prescription medicines are appropriate, opening opportunities for potential negotiations on supplemental and value-based drug rebates. The CMS will not use this process to limit access to any of the surveyed medicines, based on the fact sheet.
This new plan builds on President Biden's Executive Order on Lowering Drug Costs for Americans signed in October 2022. It specifically seeks to improve the Medicaid Drug Rebate Program (MDRP).
The proposal also includes steps to make the MDRP more efficient. This includes giving CMS the power to suspend the National Drug Rebate Agreement of a labeller for less than 30 days in case of late reporting of required drug and price information. Vaccines are excluded from COD, and the proposal outlines a process to define vaccines for the MDRP to make sure manufacturers understand what is considered a vaccine.
Additionally, the HHS is seeking to improve the transparency of some of the costs that come with drug benefits in Medicaid-managed care plans. For example, pharmacy benefit managers (PBMs) often negotiate with a Medicaid-managed plan for a particular drug and retain the difference between what is paid by the plan and made out to the provider, which is called "spread pricing". There is not enough transparency into how much the PBMs are paid for doing this. According to the proposal, PBMs will now have to report drug costs and dispensing costs separately to increase transparency.
The proposal includes new steps to addressing the misclassification of outpatient drugs and their status as branded or generic products. States gain a higher percentage of rebates from branded products over generics. The legislation would allow states to see if manufacturers classify the covered drugs accurately. If a manufacturer did misclassify a drug, the CMS previously only had the right to penalise manufacturers through the termination from the program. The new regulation would create a larger process to handle such situations, which includes defining the situations when a drug is misclassified and creating a process with a timeline when notifying the manufacturers of such errors.