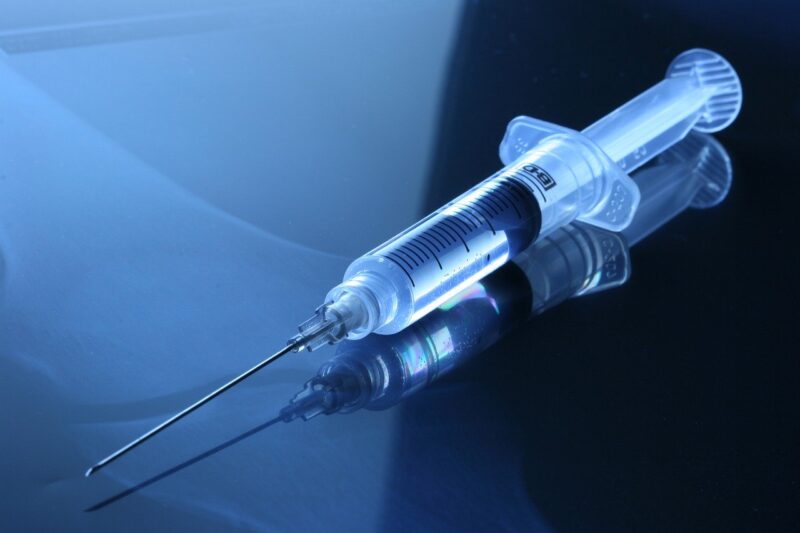 The US Government has entered an agreement to procure 600,000 additional doses of GlaxoSmithKline (GSK) and Vir Biotechnology's antibody sotrovimab for early Covid-19 treatment, according to an announcement.
An investigational monoclonal antibody, sotrovimab attaches to an epitope on SARS-CoV-2, which is shared with SARS-CoV-1.
In May last year, the US Food and Drug Administration (FDA) granted Emergency Use Authorization (EUA) to single intravenous (IV) dose of sotrovimab for mild to moderate Covid-19 treatment.
The SARS-CoV-2 neutralising antibody is indicated under EUA for use in adult and paediatric Covid-19 patients aged 12 years and above who are at great disease progression risk, including hospital admission or mortality.
GSK noted that the additional doses will be supplied throughout the first quarter of this year.
Furthermore, the latest agreement comprises an option for the US Government to procure further doses of the antibody in the second quarter of this year.
It is an amendment to prior commitments made in November last year.
GSK and Vir secured binding agreements to supply nearly 1.7 million sotrovimab doses globally, including the latest agreement.
The companies anticipate producing nearly two million doses of the antibody worldwide in the first half of this year while additional doses will be manufactured in the second half.
Vir Biotechnology CEO George Scangos said: "As the Omicron variant continues its rapid spread alongside the still prevalent Delta variant, we are pleased to once again work with the US Government to provide more access to sotrovimab for people in the US at high risk of progression to severe Covid-19.
"Data from multiple pseudo-virus and live virus preclinical studies, generated by industry and academia, continue to demonstrate that sotrovimab retains activity against all tested variants of concern and interest."