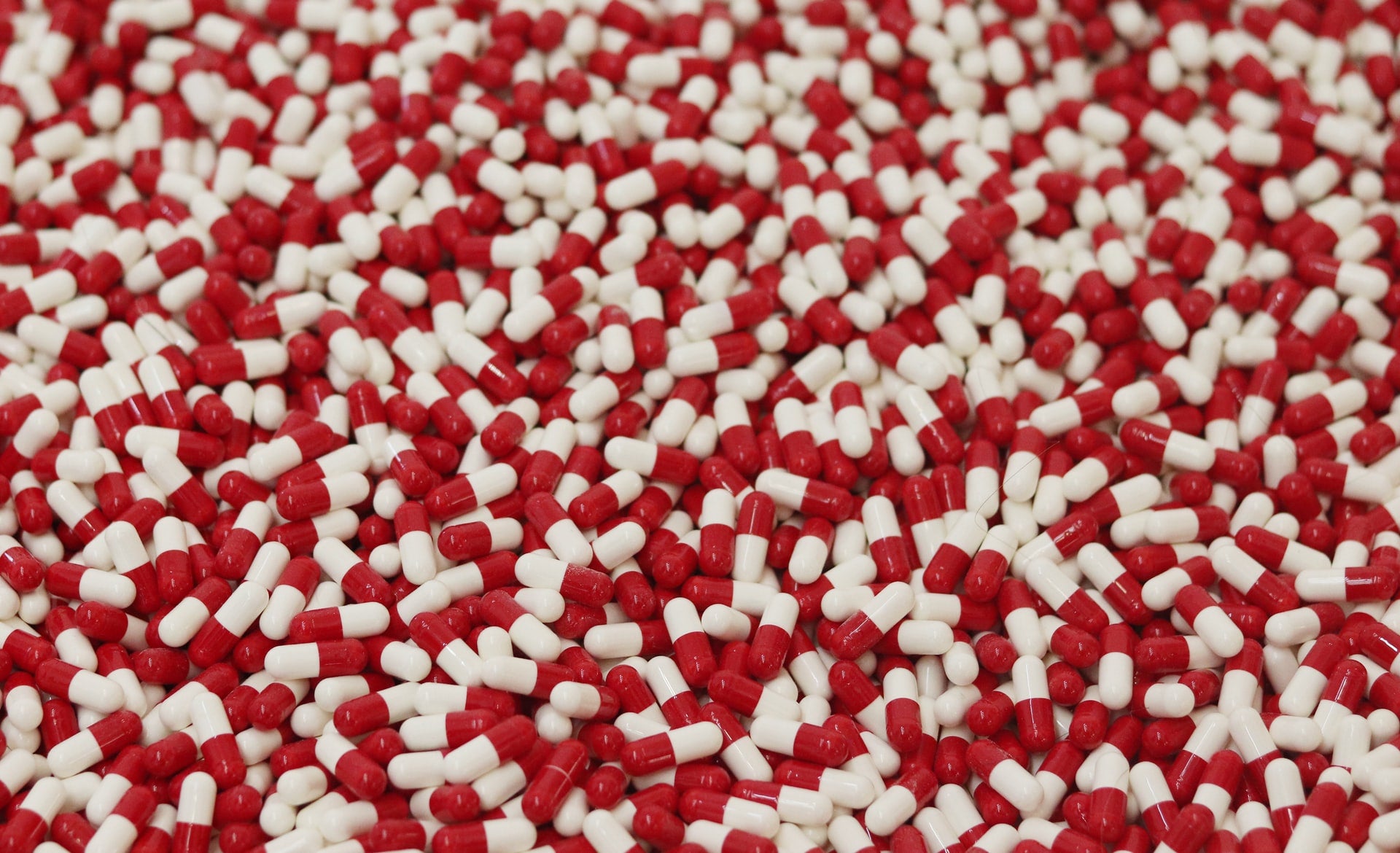 The US Government will buy 1.4 million courses of Merck (MSD) and Ridgeback Biotherapeutics' molnupiravir for nearly $1bn.
This purchase is pursuant to obtaining emergency use authorization (EUA) or approval from the US Food and Drug Administration (FDA) for the experimental antiviral pill to treat Covid-19.
An oral form of a potent ribonucleoside analogue, molnupiravir hinders SARS-CoV-2 virus replication.
Merck signed a procurement deal with the US Government in June to deliver nearly 1.7 million courses of the antiviral on receiving FDA EUA or approval.
With the latest option exercised, the US Government has committed to buy a total of 3.1 million courses for approximately $2.2bn.
The courses will be supplied between receipt of authorisation and early next year.
The US Government also holds the option to buy over two million courses of the oral pill.
Merck Human Health president Frank Clyburn said: "We're honoured that the US Government has chosen to purchase more than three million courses of molnupiravir, our promising oral antiviral, so that molnupiravir if authorised, will be among the vaccines and medicines available to fight Covid-19 as part of our collective efforts to bring this pandemic to an end.
In October, the companies sought EUA for molnupiravir from the FDA to treat adult individuals with mild-to-moderate Covid-19 and those who stand at an increased risk of progression to severe disease and/or hospital admission.
Merck noted that the Antimicrobial Drugs Advisory Committee of the FDA will meet this month end to consider the EUA application.
Molnupiravir is currently being analysed in Phase III MOVe-AHEAD clinical trial for post-exposure prophylaxis against Covid-19.
In a separate development, Bangladesh-based company Beximco Pharmaceuticals plans to soon supply a generic version of the oral drug in the country before commencing exports, reported Reuters.
Drug regulators of the country have granted emergency use authorisation for the generic version of molnupiravir. Exports will be based on approvals from global regulatory authorities.
Earlier this month, the UK Medicines and Healthcare products Regulatory Agency approved molnupiravir to treat Covid-19.