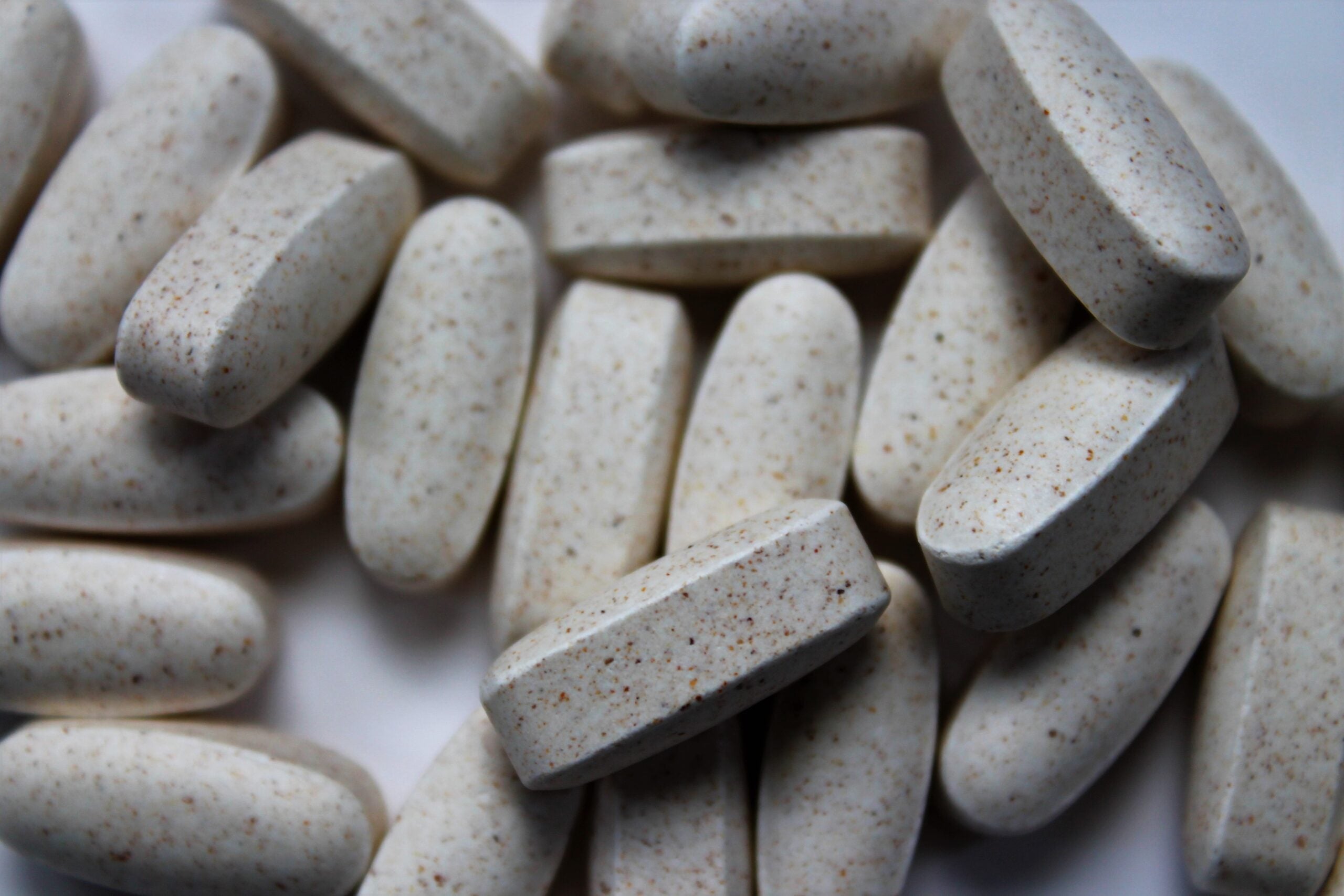 US President Donald Trump has signed a new executive order to reduce prescription drug prices in the country by linking them to those of other developed countries.
The aim of the policy is that the US would not pay more than the 'most-favoured-nation price' for specific Medicare Part B or Part D prescription drugs or biological products.
Most-favoured-nation price is the lowest price for a drug that the manufacturer sells in an Organisation for Economic Co-operation and Development (OECD) member country with the comparable per-capita gross domestic product to the US.
In a statement, Trump said: "Americans pay more per capita for prescription drugs than residents of any other developed country in the world. It is unacceptable that Americans pay more for the exact same drugs, often made in the exact same places.
"In addition to being unfair, high drug prices in the US also have serious economic and health consequences for patients in need of treatment. High prices cause Americans to divert too much of their scarce resources to pharmaceutical treatments and away from other productive uses."
The new order will test a payment model where no more than the most-favoured-nation price will be paid for select expensive prescription drugs and biological products covered under Medicare Part B.
Furthermore, another payment model will pay no more than the most-favoured-nation price for Medicare Part D prescription drugs or biological products associated with inadequate competition and high prices compared to OECD member countries.
These payment models will be investigated for their ability to reduce poor clinical outcomes for patients, along with increased expenditures for high drug costs.
Trade group Pharmaceutical Research and Manufacturers of America (PhRMA) said that the most favoured nation policy would allow foreign governments a say in how the US provides access to treatments and cures.
PhRMA president and CEO Stephen Ubl said: "What's worse is that they are now expanding the policy to include medicines in both Medicare Part B and Part D, an overreach that further threatens America's innovation leadership and puts access to medicines for tens of millions of seniors at risk."
Trump also revoked the executive order signed in July, when the federal government was asked to purchase some essential medicines from domestic manufacturers.