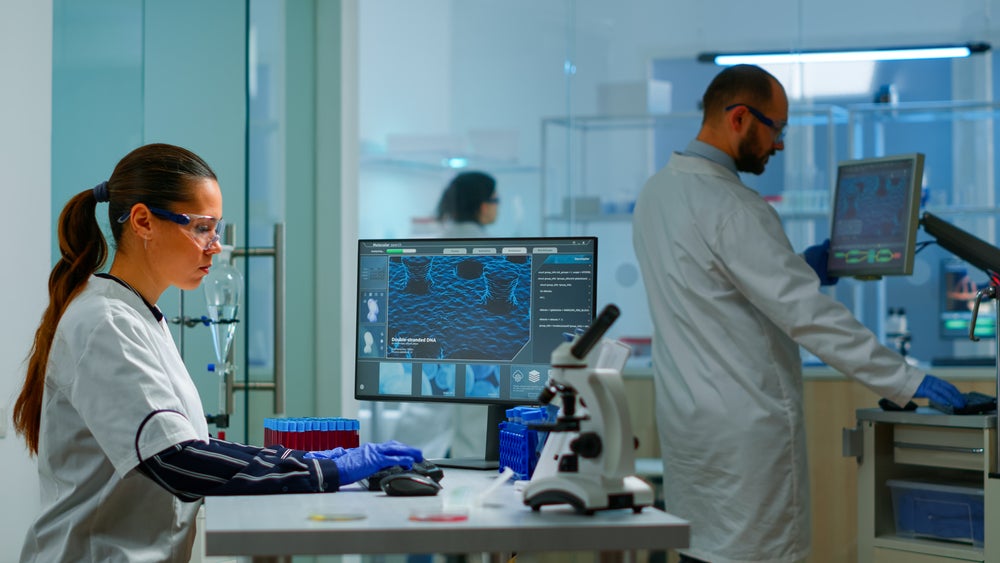 Norwegian vaccine and immunotherapy-focused biopharma Nykode Therapeutics started off in 2007 as Vaccibody, before rebranding this week to signal its significant growth and transformation plans.
Along with a name change, Nykode has announced a multi-target license and collaboration deal with US biotech Regeneron Pharmaceuticals covering five vaccine programmes – three for cancer and two for infectious diseases – which could each include several vaccine candidates.
Under the agreement, Nykode will be responsible for vaccine generation and characterisation, while Regeneron will lead antigen identification, preclinical and clinical development, manufacturing and commercialisation.
The total potential value of the deal stands at $925m plus royalties; Regeneron is paying $30m upfront and putting in a $20m equity investment at a premium of Nykode's share price. The latter is also potentially eligible for more than $875m in milestone payments, plus royalties on sales of any commercialised products that come out of the collaboration.
Nykode says the potential new products will combine Regeneron's "unique antigen selection expertise and innovative VelociSuite in vivo models" with the company's own research platform and vaccine design know-how.
The Oslo-based company's CEO Michael Engsig said: "We are very pleased to have entered into this ground-breaking agreement with Regeneron that may accelerate the expansion of our pipeline and fully leverage our unique and modular vaccine technology platform within multiple, large and commercially significant disease areas, in line with our corporate strategy."
"We are thrilled about the choice of programmes and their therapeutic potential within cancer, and prophylactic and therapeutic potential within infectious diseases," he added.
The lucrative new partnership comes just over a year after Nykode (then Vaccibody) penned a deal with Roche-owned Genentech for the joint development and commercialisation of DNA-based neoantigen cancer vaccines. The agreement saw Genentech shell out $200m upfront, as well as up to $515m for other milestones, in return for exclusive global rights to any vaccines produced.
Nykode's pipeline consists of the five Regeneron programmes and six other vaccine candidates, including two with undisclosed targets. Two of the company's candidates are in Phase II clinical studies: the VB10.16 cervical cancer vaccine, and the VB10.NEO therapeutic vaccine against solid tumours like melanoma, lung, bladder, renal, head and neck cancer, which is licensed to Genentech.