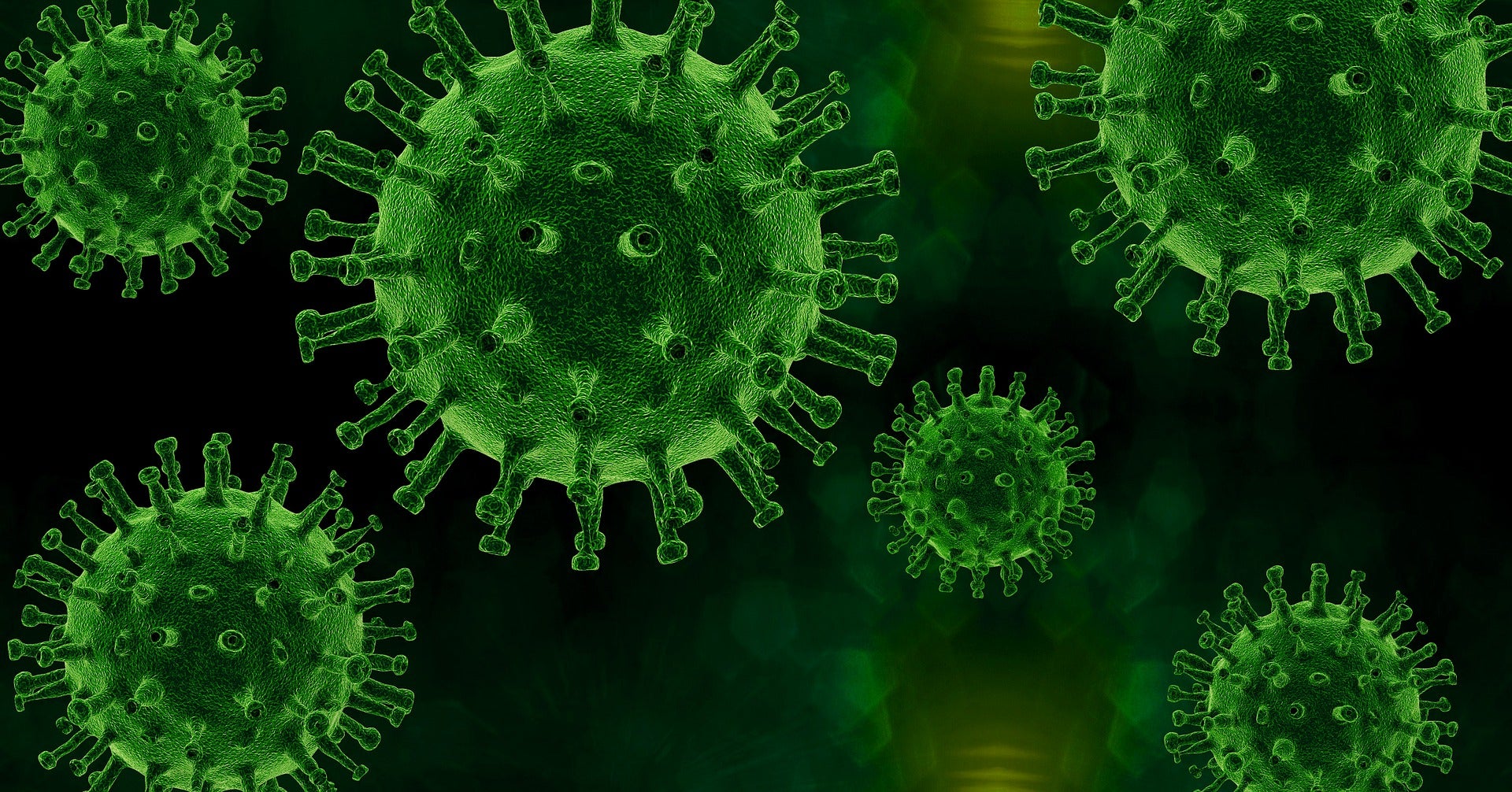 Vaxart has reported the latest data from the Phase I trial of its first Covid-19 oral vaccine construct, VXA-CoV2-1, which showed broad cross-reactivity against other coronaviruses.
The open-label study analysed the safety and immunogenicity of the vaccine candidate.
According to the trial data, the oral Covid-19 vaccine-induced substantial CD8+ T-cell responses, as measured by IFN-g and TNF-a induction.
Vaxart also carried out a comparative experiment in which this study data was compared to T-cell responses from people who were vaccinated with the Moderna or Pfizer's mRNA vaccine for Covid-19. It was observed that the mRNA vaccines induced limited T-cell responses.
Vaxart CEO Andrei Floroiu said: "Data obtained from the Phase I study were compared to data from volunteers subsequently vaccinated with the Moderna or Pfizer mRNA vaccine distributed under emergency use authorisations (EUAs) and suggest that the same may be true against coronavirus.
"Our vaccine's immune response appears very different than that seen from the leading injectables, mucosal antibodies rather than serum antibodies and more potent T-cell responses."
Data showed that Vaxart's vaccine candidate included greater CD8+ T-cell responses versus the Pfizer and Moderna vaccines.
It stimulated a T cell response against SARS-Cov-2 and also demonstrated cross-reactivity against various endemic coronaviruses, including 229E, NL63, HKU1 and OC43.
Furthermore, N protein responses to SARS-CoV-1 were observed to last 17 years on infection and cross-react to SARS-CoV-2.
The vaccine candidate also elicited specific IgA antibodies in the mucosa. These mucosal responses demonstrated that they are cross-reactive against other coronaviruses, including SARS-CoV-1, MERS and the endemic common cold viruses 229E, NL63, HKU1, and OC43.
Vaxart chief scientific officer Dr Sean Tucker said: "CD8+ T-cells produced by our vaccine can recognise and are capable of destroying cells infected with the virus, including in the mucosa.
"The strength of T-cell responses against both S and N proteins, which we targeted, leads us to believe that VXA-CoV2-1 offers a promising solution to variants."
In February, Vaxart reported preliminary data from its Phase I study that showed VXA-CoV2-1 triggered multiple immune responses against SARS-CoV-2 antigens.