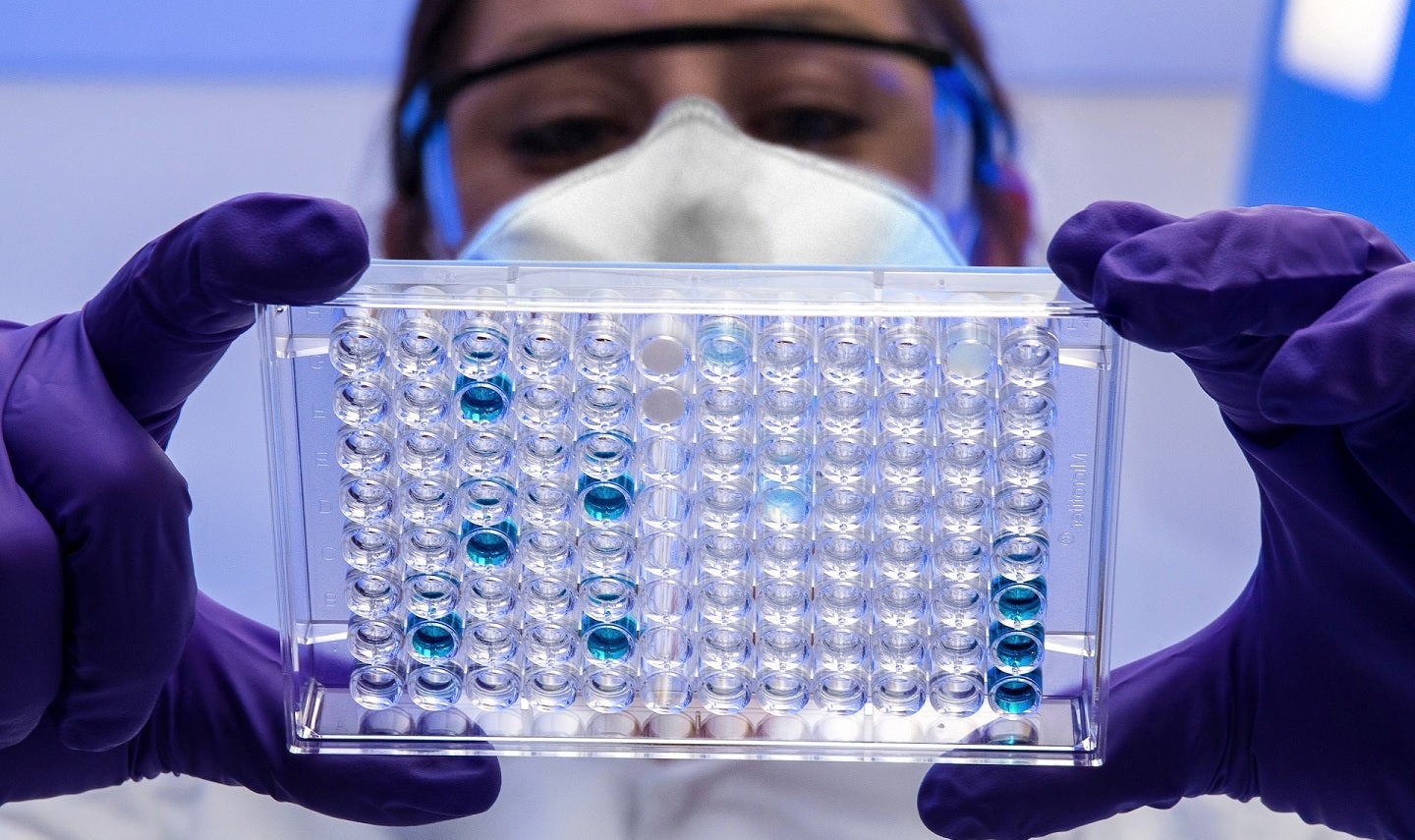 Vertex Pharmaceuticals has signed a new non-exclusive licensing agreement with CRISPR Therapeutics to expedite the development of its hypoimmune cell therapies to treat type 1 diabetes (T1D).
Under the terms of the deal, the company will receive non-exclusive rights to CRISPR/Cas9, a gene-editing technology of CRISPR Therapeutics, for the development of potentially curative T1D cell therapies.
The gene-editing technology allows for precise, directed changes to genomic DNA.
It edits genes by precisely cutting DNA, then allowing natural DNA repair processes to take over. The system comprises the Cas9 enzyme and a guide RNA.
Under the terms of the agreement, CRISPR Therapeutics will receive an up-front payment of $100m from Vertex Pharmaceuticals for non-exclusive rights to CRISPR/Cas9 technology.
The company will also be eligible to receive research and development milestones of up to an additional $230m, along with royalties on any future products resulting from the deal.
Vertex Pharmaceuticals Cell and Genetic Therapies chief and executive vice-president Bastiano Sanna said: "We have multiple programmes in our T1D portfolio including VX-880 and VX-264, which are in the clinic, as well as our hypoimmune programme, in preclinical development.
"Having successfully demonstrated clinical proof of concept in T1D in our VX-880 programme, we are excited to deepen our relationship with CRISPR Therapeutics with this agreement, which will allow us to further accelerate our goal of generating fully differentiated, insulin-producing hypoimmune islet cells for T1D."
CRISPR Therapeutics and ViaCyte, which was acquired by Vertex Pharmaceuticals last year, will continue to partner on their existing gene-edited allogeneic stem cell therapies to treat diabetes under the collaboration terms.
A Phase I/II study of VCTX211 has been commenced and is currently ongoing. It originated under the partnership of CRISPR Therapeutics and ViaCyte.
Cell & Gene Therapy coverage on Pharmaceutical Technology is supported by Cytiva.
Editorial content is independently produced and follows the highest standards of journalistic integrity. Topic sponsors are not involved in the creation of editorial content.
Sources:
Press Release:
https://news.vrtx.com/news-releases/news-release-details/vertex-and-crispr-therapeutics-announce-licensing-agreement
https://crisprtx.com/gene-editing/crispr-cas9
Image:
https://unsplash.com/photos/OZcQIhidMTw