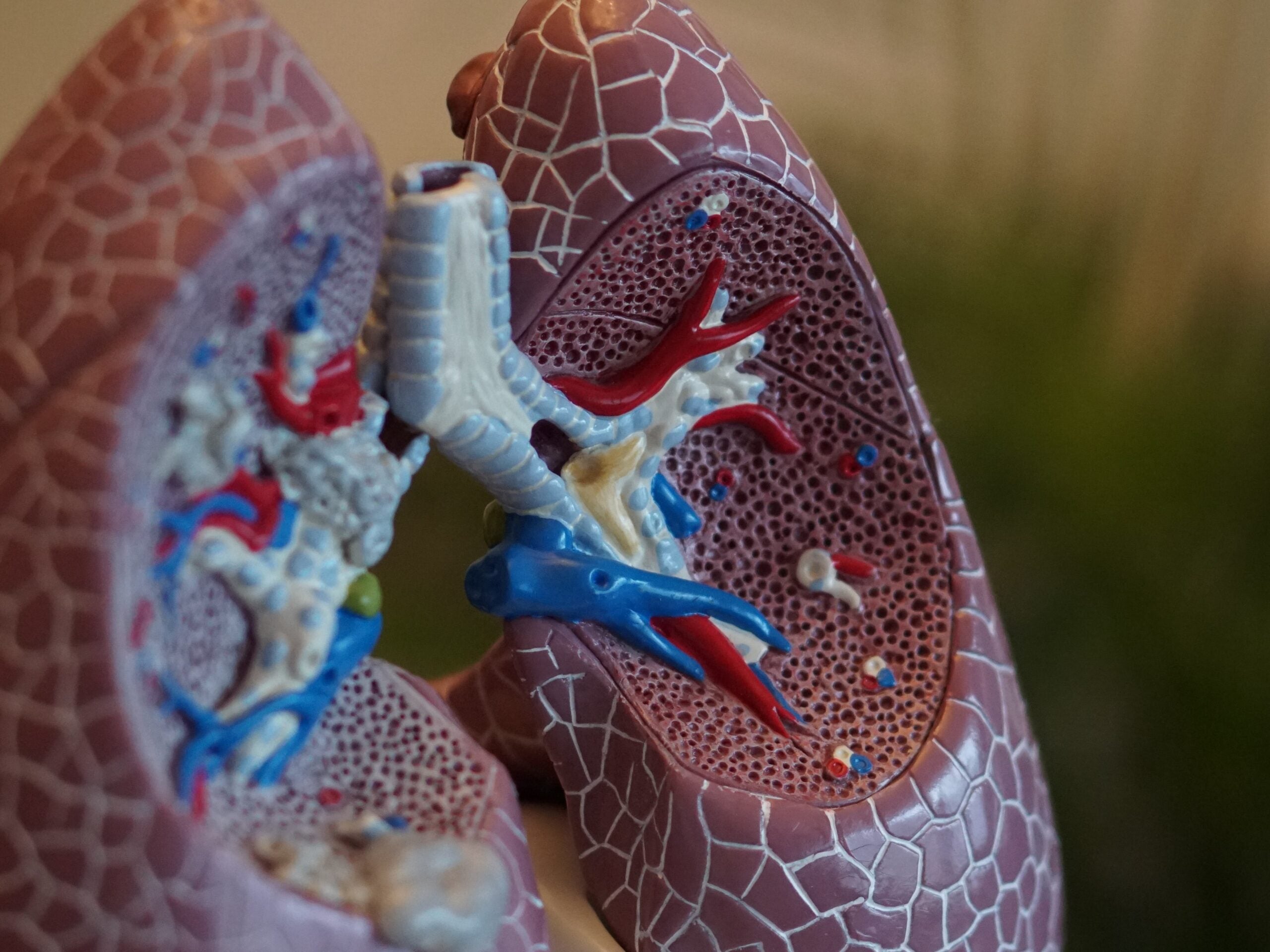 Vertex Pharmaceuticals has secured approval from the European Commission (EC) for the use of Kaftrio (ivacaftor / tezacaftor / elexacaftor) in combination with ivacaftor for the treatment of cystic fibrosis (CF).
The treatment is indicated for patients aged 12 years and above with one F508del mutation and one minimal function mutation (F / MF), or two F508del mutations (F / F) in the cystic fibrosis transmembrane conductance regulator (CFTR) gene.
Kaftrio is developed to boost the quantity and function of the F508del-CFTR protein at the cell surface.
The EC approval comes from data of the two global Phase III clinical, which met the primary endpoint with statistically significant and clinically meaningful improvements in lung function. All key secondary endpoints were also achieved.
Kaftrio combination regimen was observed to be generally well-tolerated in both trials.
Under long-term reimbursement deals in England, Denmark and the Republic of Ireland, eligible patients will be able to access the triple combination therapy in the coming weeks.
Vertex plans to work with national health authorities and governments in all European countries to bring Kaftrio to eligible patients at the earliest.
The National Health Service (NHS) England patients will be among the first in Europe to receive a drug as part of a deal between Vertex and the NHS.
More than 7,000 patients in England could benefit from the therapy, designed to address the underlying causes of the disease.
The commercial deal with NHS England also involves equivalent terms for cystic fibrosis patients in Wales, Northern Ireland and Scotland.
NHS national medical director Professor Stephen Powis said: "At the same time as staff came together to put in a herculean effort to treat over 108,000 for coronavirus in hospitals, they also continued providing round the clock care for patients with long term conditions such as cystic fibrosis, and this landmark deal has put NHS patients at the front of the queue for transformational treatment."
The deal term is four years to enable capture of additional data on the new therapy.
In July last year, Vertex submitted a new drug application (NDA) to the US Food and Drug Administration (FDA) for its triple combination therapy for cystic fibrosis (CF), VX-445 (elexacaftor), tezacaftor and ivacaftor.