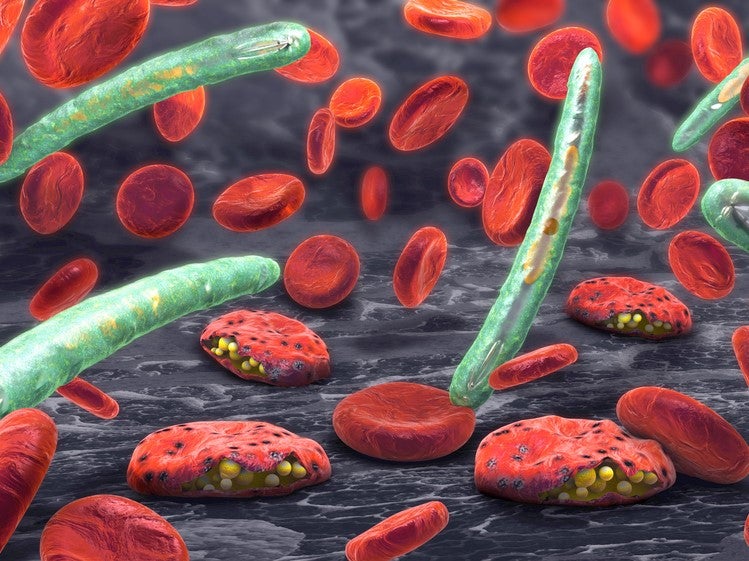 The World Health Organization (WHO) has claimed that malaria can be eradicated with accelerated research and development (R&D), using new tools.
At present, less than 1% of global funding for health R&D investment goes to develop tools to eradicate the disease.
Furthermore, WHO flags the urgent need for progress to advance universal health coverage and improve access to services.
Better surveillance is also required to guide a more targeted malaria response, the organisation said.
WHO director-general Dr Tedros Adhanom Ghebreyesus said: "Freeing the world of malaria would be one of the greatest achievements in public health. With new tools and approaches, we can make this vision a reality."
The latest findings in a report released by WHO's Strategic Advisory Group on Malaria Eradication (SAGme) followed a three-year-long analysis of the global fight against the disease.
SAGme chair Dr Marcel Tanner said: "To achieve a malaria-free world, we must reinvigorate the drive to find the transformative strategies and tools tailored to the local situation."
Based on the group's analyses, an additional two billion malaria cases and four million deaths can be prevented by 2030 by scaling up existing malaria interventions. The cost of this scale-up is estimated to be $34bn.
Some new strategic approaches are already being established by WHO and its partners to tackle malaria.
In November last year, WHO and the RBM Partnership to End Malaria launched the 'High burden to high impact' approach to jumpstart progress against malaria.
The partnership targeted its attention to the 11 countries that carry 70% of the world's malaria burden.
WHO has certified 38 countries and territories malaria-free, until now.