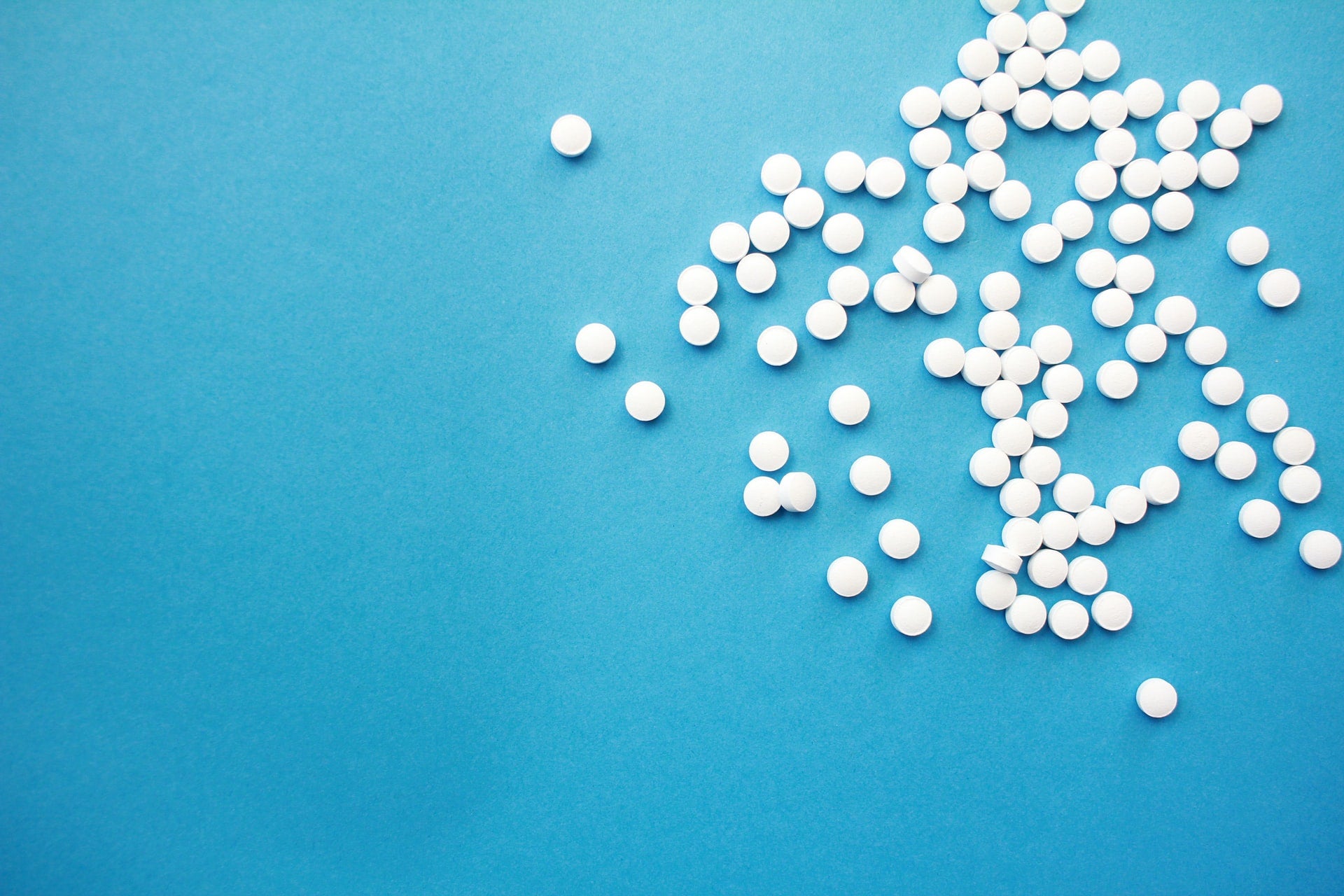 Xeris Pharmaceuticals has signed a definitive agreement to acquire Strongbridge Biopharma for stock and contingent value rights (CVRs) estimated at around $267m.
According to the deal, Strongbridge shareholders will receive 0.7840 shares of Xeris' common stock and one non-tradeable CVR for each Strongbridge ordinary share.
On concluding the acquisition, Xeris and Strongbridge's businesses will be merged to form a new entity called Xeris Biopharma.
Existing shareholders of Xeris will hold nearly 60% ownership of the merged company, while Strongbridge's present shareholders will own the other 40%.
Xeris chairman and CEO Paul Edick will be the chairman and CEO of the merged company.
Edick said: "Strongbridge's attractive rare disease portfolio and capabilities are highly complementary with Xeris.
"Building on the continuing prescription growth of Gvoke with an enhanced and diversified growth profile, expanded and scalable salesforce and expected cost-synergies, the combined company will be well-positioned to deliver compelling long-term value to shareholders."
The merged business is set to have a robust revenue base with two commercial assets, Xeris' Gvoke and Strongbridge's Keveyis, as well as Recorlev, which is set to be launched next year on receiving approval.
Recorlev is an adrenal steroidogenesis inhibitor being reviewed by the US Food and Drug Administration (FDA) for treating endogenous Cushing's syndrome while Keveyis is an FDA-cleared therapy for hyperkalemic, hypokalemic and variants related to primary periodic paralysis.
Xeris noted that the merged company is anticipated to generate about $50m in pre-tax synergies from immediate savings by the end of next year.
Furthermore, the combined company will possess a rare disease and endocrinology-focused infrastructure with nearly 110 field sales representatives and 50 inside sales and support staff, along with a patient and provider support team.
The combined company plans to further develop already marketed products into new indications and launch new products utilising formulation technology platforms.
Subject to customary closing conditions and approvals, the deal is anticipated to conclude in the fourth quarter of this year.