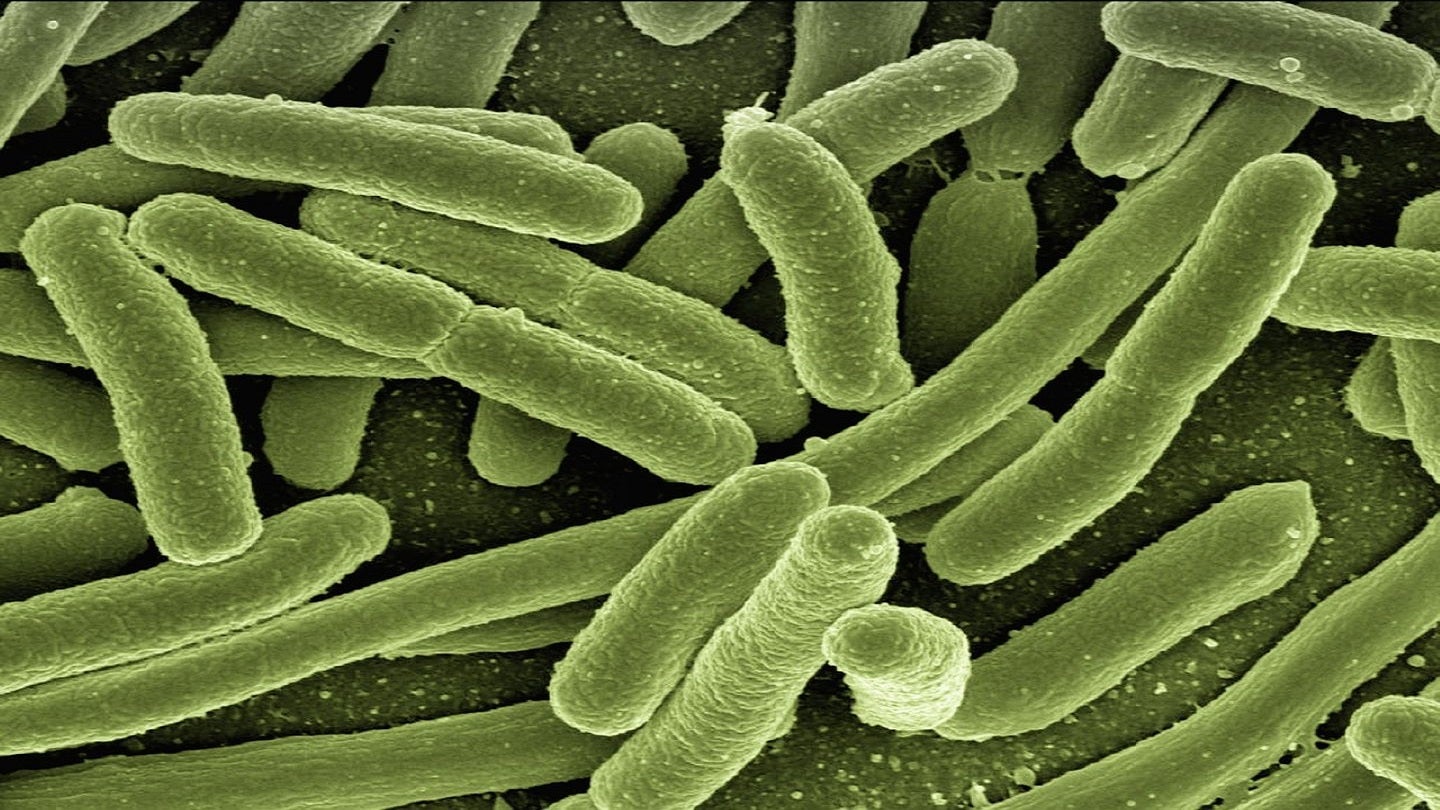 The US Food and Drug Administration (FDA) has granted final approval to India-based Zydus Lifesciences' 500mg azithromycin tablets for the treatment of bacterial infections.
The approval enables the company to manufacture and market azithromycin to treat infections such as bronchitis, pneumonia and sexually transmitted diseases (STDs).
Azithromycin can also be used for the treatment of infections of the ears, lungs, sinuses, skin, throat and reproductive organs.
Zydus will manufacture the drug at its formulation facility in Moraiya, Ahmedabad, in the Indian state of Gujarat.
Zydus, which currently has 360 approvals, has filed abbreviated new drug applications for more than 440 drugs since 2003-04. The company stated that azithromycin tablets generated annual sales of $20m in the US.
In August 2021, Zydus secured emergency use authorisation (EUA) from the Drugs Controller General of India for its Covid-19 deoxyribonucleic acid (DNA) plasmid vaccine, ZyCoV-D.
The company began supplying the first consignment to the government of India in February 2022.
The vaccine, which generates the SARS-CoV-2 viral spike protein on administration, induces the immune system's cellular and humoral arm-mediated immune response.
Zydus has manufacturing sites and research facilities across five Indian states, including Gujarat, Maharashtra, Goa, Himachal Pradesh and Sikkim.
It carries out operations in the regulated markets of the US and Europe, as well as in Latin America and South Africa.