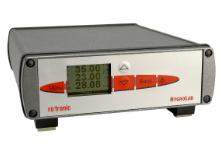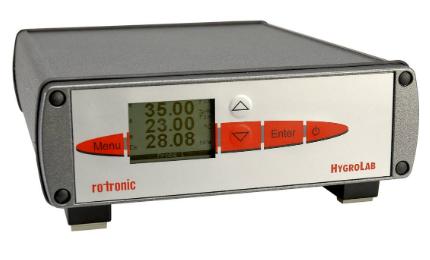 ROTRONIC's high-end laboratory device, the HygroLab C1, is designed for water activity measurements with up to four probes.
Connect station and insertion probes are used to measure water activity in cheese, meat, tobacco, building materials, animal feed and pharmaceuticals products.
The easy-to-use and intuitive software and laboratory grade indicator can be used by all users. HW4 provides remote monitoring with charting and data recording functions on a PC.
Features of HygroLab C1 include four input channels for HC2 station probes, or HC2 insertion probes can be connected for measurement of water activity, relative humidity and temperature. Fast measurement results are available in five minutes.
In addition, an audible alarm indicates completed measurement and saves up to 2,000 data records with % RH, °C/°F, date and time.