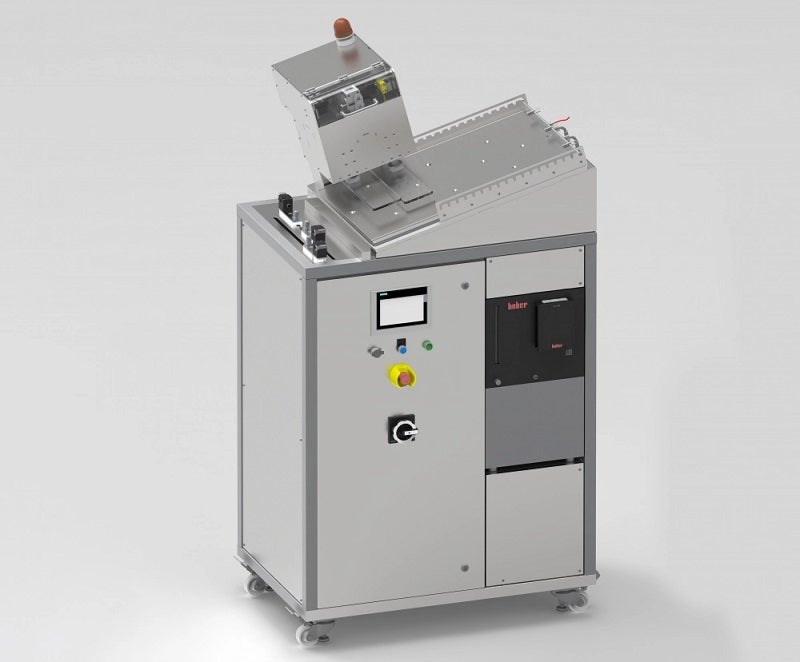 Emerging process solution provider Single Use Support has launched RoSS.PADL, an unprecedented platform system for standardising the homogenisation and cooling of liquid pharmaceuticals.
RoSS.PADL optimises fluid homogeneity through massaging and cooling single-use bags of any size. It ensures uniformity of the entire production batch with cGMP-compliant automation prior to dispensing into smaller single-use bioprocess containers. The seamless integration of this platform adds a reproducible and reliable step toward end-to-end fluid management processes. It eliminates the need for human intervention and with it the risk of single-use bag handling errors.
Newly automated process step
Bernhard Schlichtner, chief commercial officer at Single Use Support, confirms several pre-orders for RoSS.PADL. "The combination of homogenisation and cooling between 2°C and 8°C (35.6°F and 46.4°F) is unique and supports the resolution of increased aggregation of biologics and cells, eg. during cell suspension. It eliminates the need for small mixing bags with impellers or manual intervention and advances the movement of liquids in a controlled manner during the aseptic filling process." The single-use-bag-agnostic platform system maintains a closed system and simplifies the fluid management process.
With Single Use Support's modular process solutions for sterile filling–draining, freezing–thawing and its protective solutions that cover the entire storage and shipment processes, the homogenising system optimises the fluid management of high-value liquid drug substances.
For more information about RoSS.PADL, please click here.