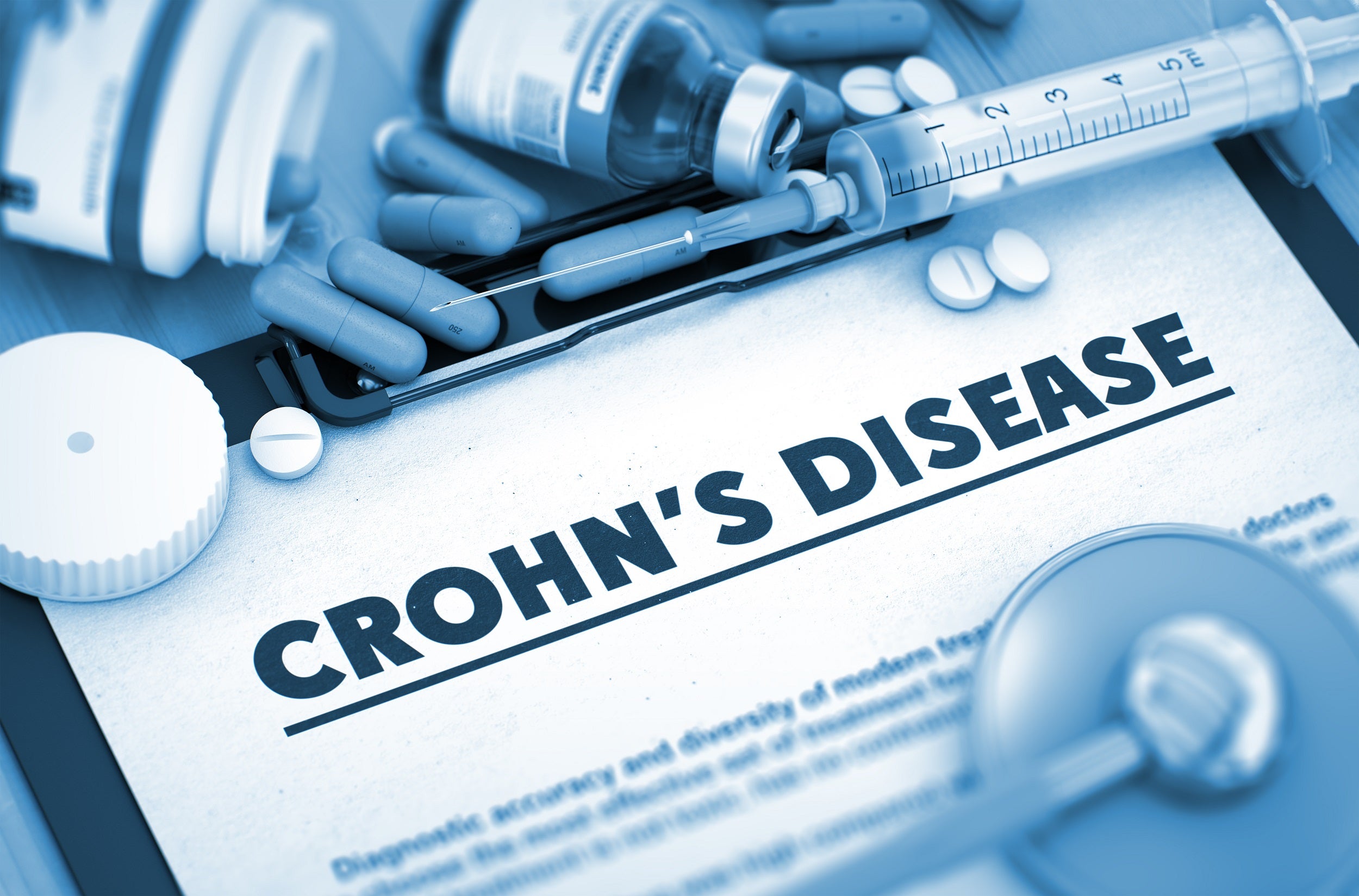 Crohn's disease is an inflammatory bowel condition that comprises two chronic autoimmune diseases. Both Crohn's disease and ulcerative colitis cause intestinal inflammation and may affect any part of the gastrointestinal tract.
Crohn's disease is most commonly found to affect the lower portion of the small intestine, as well as the large intestine. The complex disease is characterized by recurring flare-ups that evolve over time with the use of therapy and treatment.
The US will dominate sales in the Crohn's Disease market
In the report PharmaPoint: Crohn's Disease – Global Drug Forecast and Market Analysis to 2026, GlobalData explores the sales landscape for CD treatments across the 7MM, estimating that sales for chronic obstructive pulmonary diseases were $9.2bn in 2016.
Over the 10-year forecast period to 2026, the report estimates that the CD market will record a CAGR of 3.8% across the 7MM; in particular, the CAGR will be 4.9% in the US, 1.3% in the five EU countries, and 3.6% in Japan.
The US will dominate the CD market, with an 87.2% share. This is primarily a result of the high costs of pharmaceuticals and the volume of diagnosed prevalent cases of Crohn's disease.
Key highlights of this report include:
    An overview of CD epidemiology, etiology, pathophysiology, diagnosis, and management strategies
    Market revenue between 2016 and 2026, including annual cost of therapy and major pipeline sales
    Pipeline analysis including data for different phases of development, including emerging trends, synopses of innovative projects, and analysis of late-stage products
    An insight into the impact of Crohn's disease on real people, as well as a review of the key market drivers influencing the sector
This report provides a greater understanding of the impact of Crohn's disease, and how to address unmet market needs. It enables the development of in-licensing and out-licensing strategies through a review of pipeline products, and the formulation of effective marketing and sales strategies by understanding the competitive landscape.
To find out more about this report, visit the GlobalData Report Store.