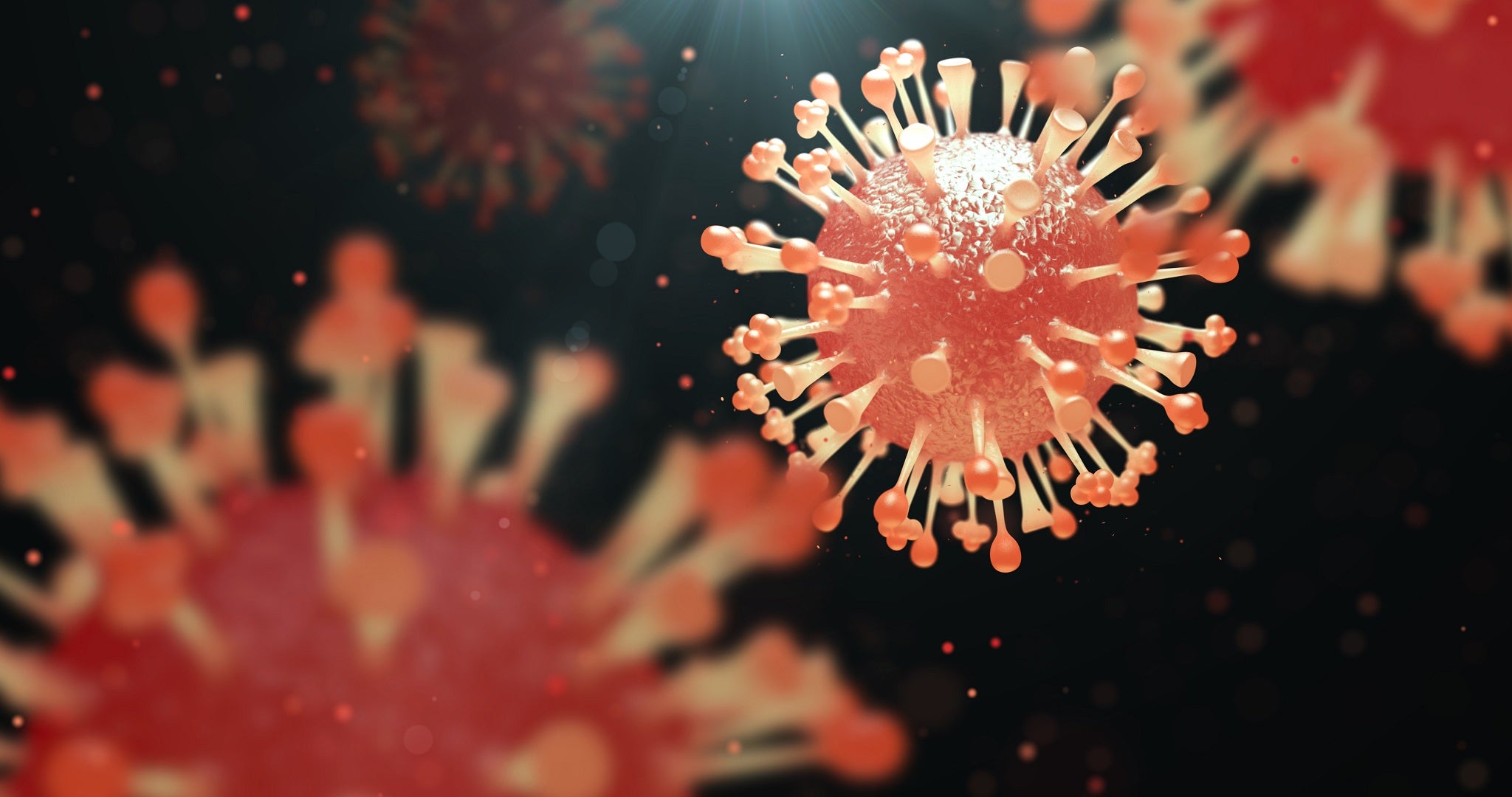 The coming of 'flu season' every year causes patients of all backgrounds to visit their GP for vaccination. Seasonal influenza is a highly contagious respiratory virus, of which there are four types: A, B, C and D. These affect humans in different ways; however, only types A and B cause human disease of public health concern (WHO, 2014).
The disease can be transmitted in a number of ways: the main transmission methods include coughing, sneezing and speech, all of which can disseminate droplets that come into contact with the nose and mouth, and are inhaled. Once in the lungs, the virus starts to spread and cause infection.
An increasing number of patients will receive the seasonal influenza vaccination up to 2028
GlobalData's research describes the epidemiology of seasonal influenza cases over the period 2018–2028. In 2018, the eight major markets (8MM) had 4,406,548 diagnosed incident cases, and this is expected to decrease to 4,285,297 by 2028 at an annual growth rate of -0.28%.
An increasing number of people will receive the seasonal influenza vaccination, rising from 380,179,080 to 409,507,606 in 2028. Expert epidemiologists used age- and sex-specific diagnosed prevalent rates to forecast diagnosed cases.
Key highlights of this report include:
In-depth and high-quality reporting, providing key analysis of disease trends
10-year epidemiological forecast for laboratory-confirmed seasonal influenza, laboratory-confirmed seasonal influenza mortality, and vaccination rates
Interactive dashboards with transport and consistent methodologies
An overview of the biggest trends and risk factors associated with seasonal influenza
The report 'Seasonal Influenza: Epidemiology Forecast to 2028' will allow you to gain key insights into seasonal influenza epidemiology and plan business strategies accordingly. Quantify patient populations in the global seasonal influenza market improve decision-making. This report can allow you to gain a competitive edge and utilise key historical and forecast data to maximise business opportunities.
To find out more about this and other reports, visit the GlobalData Report Store.