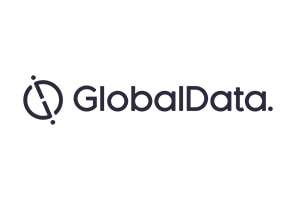 In recent years, licensing deals have dominated the pharmaceutical industry. Taking into account the growth in research and drug development in 2016, and notably in 2015, licensing deals will continue to shape the deal making landscape.
More licensing deals from Big Pharma will produce valuable health solutions going forward and these companies are positioning themselves for growth by diversifying to increase their market share in particular therapeutic areas.
In both Q1 of 2016 and 2017, the number of licensing deals within the oncology space dominated. This is in line with 2016 predictions of a surge in cancer research and development (R&D) in 2017. The central nervous system area had an increase in the licensing deal count by 20%.
The value of licensing deals in the pharmaceutical industry decreased by 19% to $14.4 billion in first four months of 2017 compared to the same period in 2016.
This fall of $3.5 billion from the $17.8 billion total in 2016 was due primarily to the 2016 activity of Irish pharma company Allergan (AGN) [New York Stock Exchange], which struck a single licensing deal of $3.3billion, 40% higher than the highest grossing deal in the same period in 2017.