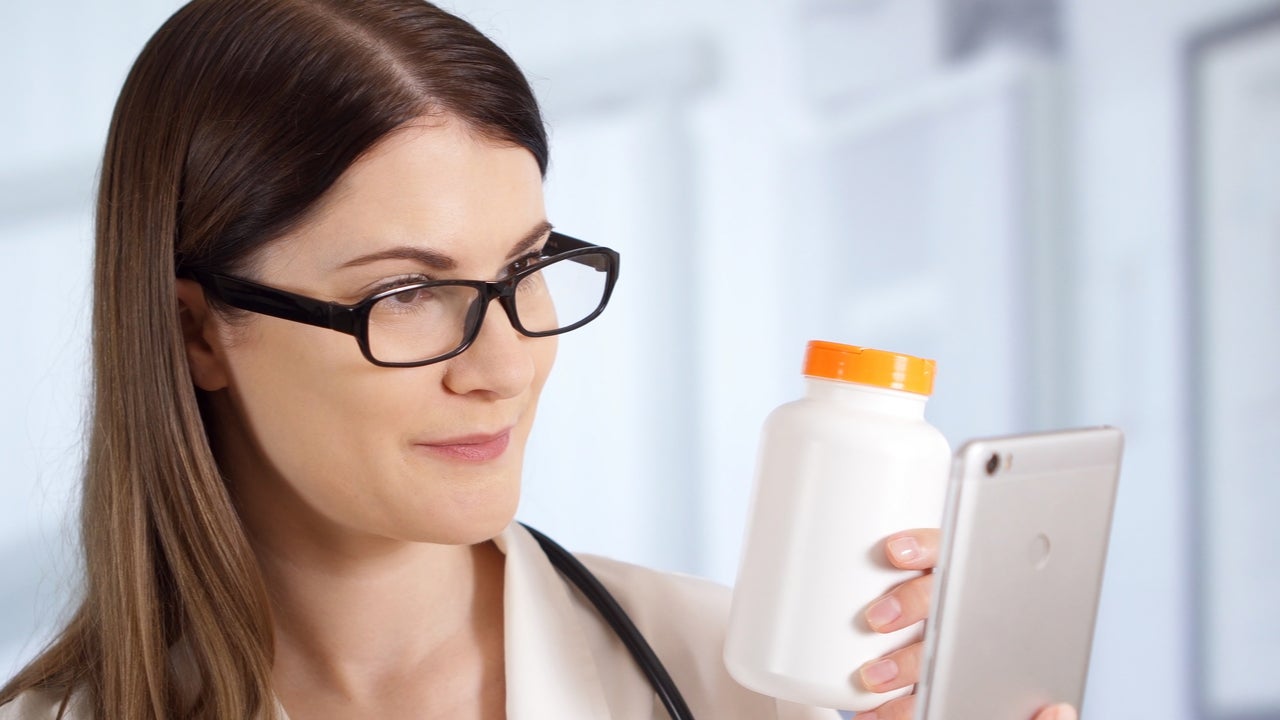 In the digital era, we have gotten used to searching and retrieving almost any information we require within seconds. Because people asked "what if?", we now order food delivery, manage our finances and track our health digitally. But the digital transformation of the clinical trials industry has been a bit slower, but there are good reasons for the industry to think differently with new medicines becoming increasingly complex to develop and more difficult to get to market.
Gary Hughes, CEO of clinical trials software platform Teckro, addresses how global pharmaceutical and emerging biotech companies can reduce costs, better manage risk, and increase collaboration.
"While technology isn't a silver bullet, it can help sponsors take a major leap forward to better manage time, resources and cost of clinical trials," Hughes explains. "We founded Teckro in 2015 because we asked: 'Why can't clinical trials be more simple, accessible and transparent?'
Digital transformation is key
And we are now seeing more pharmaceutical and biotechnology companies adopt this mindset. In response to the pandemic, we have seen the urgent need to connect all stakeholders with study information when and where they need it from any digital device. This means research site staff can improve its decision-making and better follow protocol instructions, meaning safer, faster and more efficient clinical trials.
Recent research published by the Tufts Center for the Study of Drug Development showed that the majority of investigative site staff are still reliant on paper and desktop computers to reference protocol instructions, which inherently means answers are not instantaneous. Staff have to physically go to where the protocol is stored and then flip or scroll through pages to find the information.
Where does Teckro come in?
"Like many business problems, effective communication is often a way to resolve issues," says Hughes. "In this case, real-time communication can help alleviate bottlenecks and time delays."
With a dedicated platform, such as the one Teckro provides, site staff can simply use their smartphone to confirm a decision or get further clarification in an auditable, compliant exchange. Teckro provides software and a dedicated search engine that gives self-service access to study information. It also delivers relevant, targeted updates and opens a secure channel for sites to get clarifications or help from experts. Teckro is out to change the game for sponsors to help their site staff and CRAs.
Hughes says that the ways Teckro's platforms can be used has cumulative and quantifiable effects: "There's also potential to tap into a wealth of information if sponsors analyse trends of research staff queries, which is easy to do with Teckro. Search activities can indicate which sites are engaged with the protocol. Recurring search phrases can give early indications into potential safety issues or the need to provide further information."