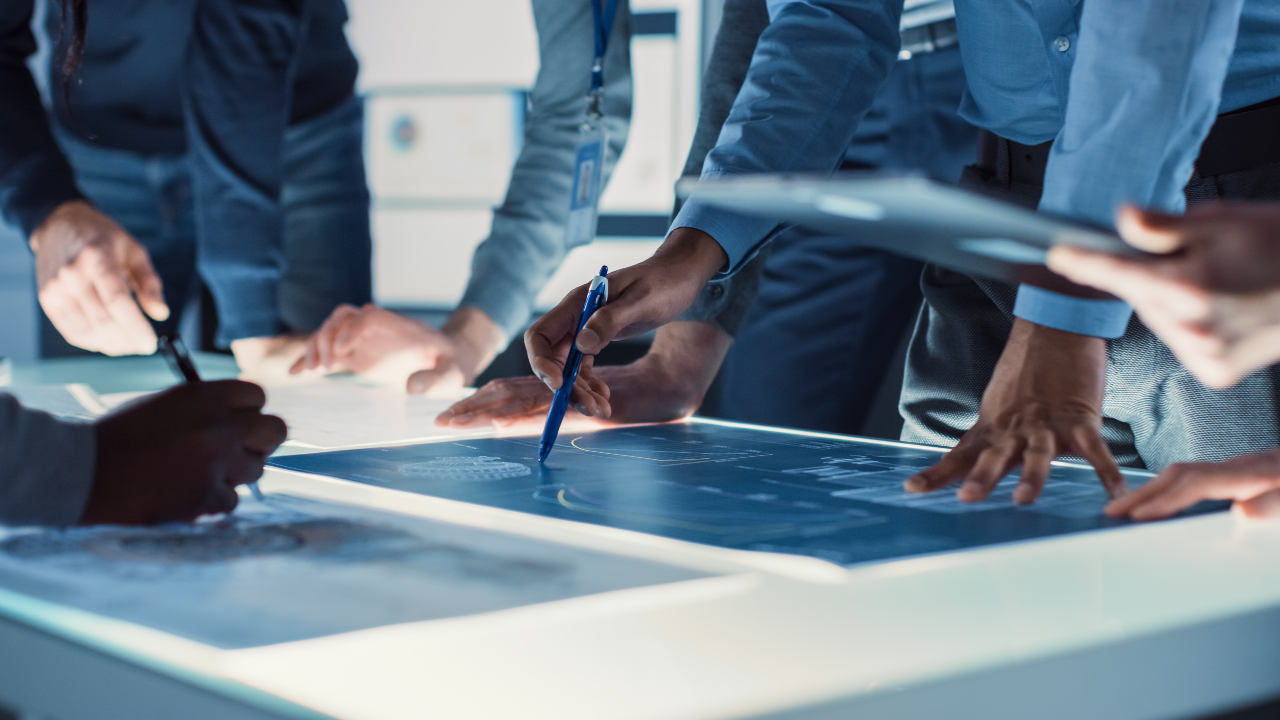 Recent disruption in the clinical trial space has pushed forward a more decentralised, patient-centric future. Jagath Wanninayake, co-founder, CEO, and president of market disruptor and eClinical leader Suvoda, talks us through the latest trends and how innovations are supporting more complexity and greater inclusion in clinical trials.
Q: What does Suvoda do?
Jagath: Suvoda offers software-as-a-service to manage drug supply and drug dispensation to patients in clinical trials. Essentially, our solution ensures that the right patient is assigned to the right treatment arm and is given the right dose, and that the right drug is available at the right place in the world.
Q: What industry pain points do you aim to solve?
Jagath: Before we started Suvoda, we started seeing a shift in the pharmaceutical industry, particularly in clinical trials. A lot of systemic changes were taking place, therapies were getting more targeted. Clinical trials themselves were getting significantly more complex in that research teams were trying to answer a lot more questions in a single clinical trial to reduce the time it takes to get to a decision point.
This rise in complexity provided a unique challenge for us. At the time, existing solutions bifurcated: some were out-of-the-box to support the speed to trial but not complexity, while others were highly customised to support complexity, but lacked speed. We took it on ourselves to combine speed and supporting complexity in our software architecture and processes to make our customers happy. Eight years later, we can say that we've been successful.
The speed of drug development and the complexity of trials dovetail into each other. When pharmaceutical companies implement things like very complicated randomisation schemes and adaptive trial designs, those designs are primarily geared towards getting to that decision point quicker, and we support both of these objectives.
Q: How is Suvoda different from other players in the clinical trials space?
Jagath: What really differentiates us is our ability to continually incorporate complex processes seamlessly and elegantly. As a professional consultative group, we also provide guidance on how to implement those complex things like the algorithms or supply chain strategies and manage them successfully.
It's our job to help our customers expect the unexpected, and this is really baked into our culture, our product management, and the processes of the organisation.
Q: What exciting trends are moving the market right now?
Jagath: The trend towards decentralised trials started happening five or six years ago and has become increasingly adopted by trial sponsors. It's what I call taking the clinical trial to the patient rather than bringing the patient to the clinical trial, and early innovations included direct-to-patient shipments and home-based therapies. We were involved with decentralisation from those early days, thinking that this evolution would happen over time, probably the span of a decade.
Then we had a pandemic and the ability to decentralise the trial suddenly became a necessity rather than a nice-to-have. We were in quite a favourable place to support our customers to help them adapt at that time.
I think we all realised that this is a valid and meaningful way to conduct clinical trials. Taking the trial to the patient expands inclusion in a number of impactful ways, most notably helping to break down access barriers across socioeconomic, racial, and ethnic lines. I can't think of any other hurdle or solution that has been so radical and transformative, and I think it is here to stay.
The really exciting thing in terms of decentralisation and virtual trials is that we've given ourselves permission to explore new things to make this new way of running trials better. This new way forward both enhances trials to be more effective, safer and quicker, and be more inclusive and more convenient for patients that participate in them. This is particularly true in terms of rare disease trials, because these patients are typically far away from clinical trial centres.
Q: How is Suvoda addressing these market trends?
Jagath: We've now supported over 700 trials, and we've really focused on the patient's journey and the supply chain and how we innovate to enable emerging trends to be accommodated gracefully with flexibility and agility.
As we release new versions of our software, we incorporate more and more capabilities. We do all of our research and development in-house with teams in both the US and Europe, and we get the right people in the right seats from different parts of the world.
When the pandemic happened, we flipped our roadmap and accelerated the development of products like electronic consent for patients at the entry point of the trial. We are releasing an eCOA product in the September-October timeframe, to further enhance patient centricity. It essentially gets the patient more involved through our platform.
The aim of this new approach is to be the provider of software that powers the patient journey in a clinical trial.
Innovation has become more of a norm, and that's what excites me the most on a macro level. I feel it is really a collective effort to bring the gift of life to people who need it. We collectively play a part in that effort.