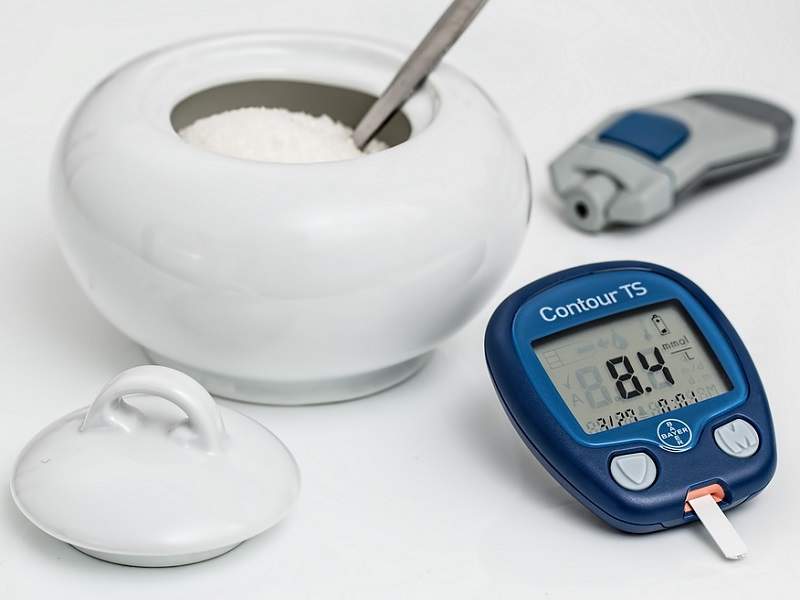 French biotech Adocia has announced the initiation of a Phase I study of BioChaperone Pramlintide Insulin, a treatment that could better regulate glucose levels in type 1 diabetes patients.
The product is made up of human insulin and pramlintide, the only amylin analogue approved by the US Food and Drugs Administration for the treatment of diabetes.
Amylin analogues, or agonists, are injectable drugs used to treat both types of diabetes and work by producing similar effects to the hormone amylin, which is produced by the pancreas and is released at the same time as insulin. The hormone assists insulin in controlling glucose levels and is not present in those with diabetes.
Studies have shown that when added to an existing insulin regimen, pramlintide strongly improves post-meal glucose control. However, managing diabetes already involves multiple daily injections and frequent glucose monitoring, and so the addition of three injections of pramlintide a day has proved a challenge to patient adherence.
The company hopes that by combining the two hormones into one treatment, patients will be able to better control their blood sugar levels after eating compared to existing insulin regimes.
Adocia's chief medical officer Dr Stan Glezer said: "The co-formulation of insulin and pramlintide mimics the physiologic co-secretion of the synergetic hormones amylin and insulin from pancreatic beta cells. By removing the adherence barrier presented by additional injections, we hope to fully realise the therapeutic potential of pramlintide for people with type 1 diabetes."
In the randomised, double-blind study, 24 participants with type 1 diabetes will be randomly allocated to a sequence of three treatments, administered after eating a standardised meal.
The main objective will be to compare the effects of a single dose of BioChaperone Pramlintide insulin with simultaneous injections of pramlintide and human insulin.
The study is expected to be completed in the third quarter of 2018.
As well as improving patient adherence, the use of Adocia's BioChaperone technology, which works by forming molecular complexes with the therapeutic proteins to improve their solubility and stability, may enhance the effectiveness and safety of drug delivery.  Adocia's clinical pipeline currently includes four novel insulin formulations for the treatment of diabetes.
Adocia collaborated with Eli Lilly in 2014 to develop an ultra-rapid insulin, BioChaperone Lispro.