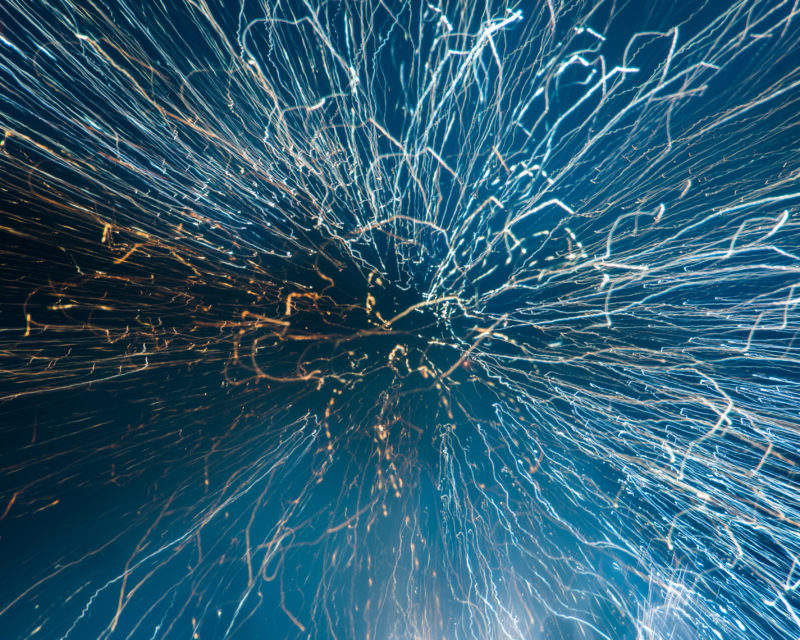 On 22 January, Amgen announced the positive results of the Phase IIIb LIBERTY trial for Aimovig (erenumab) for the treatment of episodic migraine. The trial was carried out in 246 episodic migraineurs who had failed two to four previous preventative treatments. Results showed that Aimovig met its primary endpoint, with a statically significant number of patients achieving at least a 50% reduction from baseline in monthly migraine days, compared to placebo.
Additionally, all secondary endpoints, including reduction of monthly migraine days, reduction in days needing rescue medication, and improvement in scores on the Migraine Physical Function Impact Diary (MPFID) tool, were successfully met. The success of this trial positions Aimovig, which is being co-developed by Amgen (US and Japan) and Novartis (Europe), at the front of the migraine pipeline, just ahead of the competing calcitonin gene related peptide (CGRP) monoclonal antibodies (mAb), Eli Lilly's galcanezumab and Teva's fremanezumab.
Much of the excitement in the migraine community has been generated by CGRP mAbs. This new class of drugs is set to become the first efficacious, safe, preventative class of drugs to enter the market. Current preventative treatments include topiramate, sodium valproate, and Botox, none of which are specific to migraine and, as such, have poor efficacy and safety profiles.
As the current preventative treatments leave a large population of migraineurs underserved, these patients would be viable candidates for treatment with CGRP mAbs. Aimovig was the first of the drugs in this class to submit a Biologic Licensing Application (BLA) to the FDA in July 2017, and thus, GlobalData expects it to be approved within the next six months – a position only strengthened by the LIBERTY trial results.
A wave of CGRP mAbs in the pipeline
Currently, four companies have CGRP mAbs in their late stage pipeline. These are Amgen/Novartis's Aimovig, Eli Lilly's galcanezumab, Teva's fremanezumab and Alder Biopharmaceuticals' eptinezumab, the last of which is slightly behind in development compared to the first three. All four drugs work by blocking the binding of CGRP and its receptor, which is a key step in the etiology of migraine. Clinical trials have shown that there is little to separate the drugs in terms of efficacy and safety, so their positioning in the market will play an important factor in determining their market share. Therefore, Aimovig currently holds the most favorited market position.
Indeed, in GlobalData's PharmaPoint: Migraine – Global Drug Forecast and Analysis to 2026, the drug is forecast to be the top selling CGRP mAb by 2026, reaching blockbuster status. The only hurdle that might limit the uptake of CGRP mAbs is price; with an estimated cost of $8,000–9,000 per year, these drugs will not be cheap, particularly compared to the generic versions of other preventative treatments. As a result, insurance companies may only reimburse CGRP mAbs in a similar way as Botox, which can only be prescribed to migraineurs after one to three previous treatment failures. GlobalData believes that this may be the reason why Amgen set up a trial where the majority of patients have experienced at least two previous treatment failures.
Ultimately, the results from the LIBERTY trial have placed Amgen and Novartis in a dominant position when it comes to the preventive treatment of migraines. Now, all that remains to be seen is whether the companies will formulate an effective marketing strategy that will consolidate their position as leaders in the migraine space in each of the seven major markets.
Related Reports
GlobalData (2017). Migraine Treatment to Become Less of a Headache with Revolutionary New Treatments, December 2017, GDHC1495EI
GlobalData (2017). Eli Lilly Aims to Dominate the Migraine Market, January 2017, GDHC1178EI
GlobalData (2017). Burden of Migraine is Disproportionately Higher in Women, August 2017, GDHC1385EI
GlobalData (2017). PharmaPoint: Migraine – Global Drug Forecast and Analysis to 2026, August 2017, GDHC154PIDR