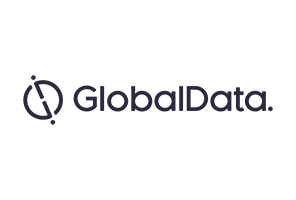 The first-quarter earnings release of Pacific Biosciences last month contained a mixed bag of information, and was swiftly followed by share prices plummeting by 24%. While investors balked at the increased net losses, which increased from $19.4M in Q1 2016 to $23.8M in Q1 2017, the company's product and service revenue increased by 60% compared to Q1 2016.
This result is particularly impressive, as Roche recently ended its agreement with Pacific Biosciences for the development of diagnostics using their proprietary SMRT technology in December 2016. The increase in revenue would seem to indicate that Pacific Biosciences is not to be written off just yet, despite dropping share prices.
The dramatic increase in revenue is indicative of the growing demand for next generation sequencers, although Pacific Biosciences' Sequel instrument is more accurately described as a fourth generation sequencer. With personalized medicine continuing to gain momentum, it is expected that sales in this space will continue to grow for years to come, despite experiencing some operational difficulties.
Pacific Biosciences' operating expenses have increased at a similar rate as their revenue, with general and administrative expenses totaling $15.3M, up from $11.7M in Q1 2016, which resulted in lower margins for the company and increased net losses.
The question for Pacific Biosciences is whether or not these hurdles are just the expected costs involved when transitioning into clinical diagnostics. This process typically involves recruiting new hires, retraining existing employees, and in some cases adjusting manufacturing processes to adhere to medical device regulations.
Despite a poor financial performance after a challenging quarter, Pacific Biosciences' SMRT technology may still make them an attractive target for acquisition.