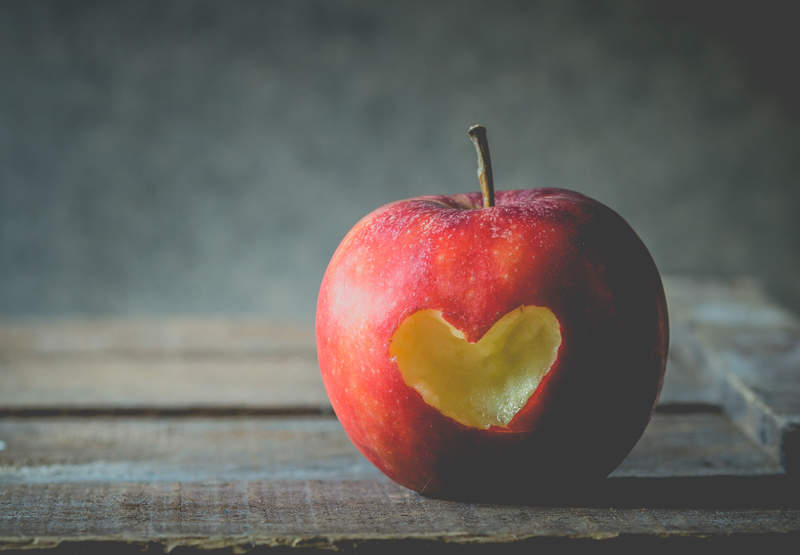 Life-long exposure to a combination of risk factors such as poor diet, obesity, smoking, and alcohol consumption can eventually lead to life threatening cardiovascular (CV) events, such as heart attack or stroke. The development of atherosclerosis, which can lead to these events, is slow and begins decades before its clinical presentation. The critical role of "bad" cholesterol, low-density lipoprotein cholesterol (LDL-C), in the formation of atherosclerotic plaques is well established.
The concept of lowering LDL levels early was discussed on August 28, 2018 at the ESC Congress in Munich by Professor John Deanfield (University College London, London, UK) and Professor John J.P. Kastelein (Amsterdam University, Medical Centers, Amsterdam, The Netherlands). Professor Frank Visseren (University Medical Center, Utrecht, The Netherlands) proposed models for CV risk management that could be used for the apparently healthy public and for patients alike.
How early should we start investing in our arteries, and how far should LDL-C levels be reduced? The simple answers coming from the speakers were: "as early as possible" and "lower is better"!
Professor Deanfield explained that adolescent smoking and drinking can have a great impact on CV health and that in fact most of us have arterial disease—with incidence increasing by age—which may increase the risk of CV events. Between 40 years and 50 years of age, 71% of the population has atherosclerosis. The good news is that arterial disease-caused heart attacks and strokes are largely preventable.
Statins, such as atorvastatin, are effective lipid-lowering agents that are used routinely in the prevention of CVD, although they are associated with adverse effects and insufficient efficacy in some patients. More recently even more efficacious and safer alternatives have come to market, such as the proprotein convertase subtilisin/kexin type 9 (PCSK9) inhibitors, Amgen's Repatha (evolocumab) and Regeneron's Praluent (alirocumab), which can reduce LDL-C better and to lower levels than statins. In fact, with the available new therapies, LDL-C levels can be lowered to below normal physiological levels.
The only difficulty is to prove these new concepts, because carrying out a retrospective clinical trial with lipid-lowering drugs on apparently healthy individuals would not be ethical. There is, however, indirect evidence from Mendelian randomization studies, conducted by Brian A. Ference (Cambridge, UK), that naturally randomized individuals with genetically lower LDL-C levels due to polymorphisms in PCSK9. He showed that LDL has both a casual and a cumulative effect on coronary heart disease (CHD) risk and that lower LDL-C levels are associated with proportional risk reduction on a log scale.
Furthermore, evidence from a number of statin, ezetimibe, and PCSK9 inhibitor trials, including IMPROVE-IT, FOURIER, and ODYSSEY, showed that pharmacological reduction of LDL-C well below the guideline-recommended level of 1.8mmol/L is safe and associated with improved cardiovascular outcomes. Furthermore, a meta-analysis of statin trials showed that patients who achieved very low LDL-C levels had a lower risk of major adverse cardiovascular events (MACE) than those who achieved moderately low levels in response to statin therapy. Professor Kastelein concluded that unlike other biomarkers in CVD, LDL-C has no biological lower threshold for MACE reduction in CVD and proposed that LDL-C may indeed be toxic. He also put forward the idea of starting lowering LDL-C from the age of 40.
However, Professor Deanfield pointed out that novel expensive drugs with uncertain long-term safety cannot be given to everyone and proposed that treatment should be tailored to those who would highly benefit.
Clearly atherosclerotic CVD (ASCVD) is not only a disease of older individuals; nevertheless, the 10-year risk assessment currently used for the prevention of CVD underestimates the risk in younger individuals.
How can those apparently healthy individuals be identified who would highly benefit from preventative treatments?
Selection of individuals for treatment could be based on CV risk factors and lifetime risk calculation such as the models offered by U-Prevent, which was developed by the Vascular Medicine research group of the University Medical Center Utrecht, The Netherlands, in close collaboration with various research groups around the world based on data from large cohorts and clinical trials. This model can estimate the level of risk of CV events in apparently healthy individuals, patients with CVD, patients with diabetes, or individuals older than 70 years of age. The model can also predict the life years gained in different scenarios, for example if the patient stops smoking or starts taking specific lipid-lowering drugs, antithrombotic drugs, or his or her blood pressure is lowered.
GlobalData believes that there is a wealth of digital health opportunity to design prediction algorithms to sway CVD prevention towards lifetime management of CV risk and personalized medicine. In order to start treating younger individuals, however, guidelines will need to be updated in the light of the mentioned clinical trials that confirmed the role of cumulative LDL-C exposure in CVD and the safety of life-long low LDL-C.