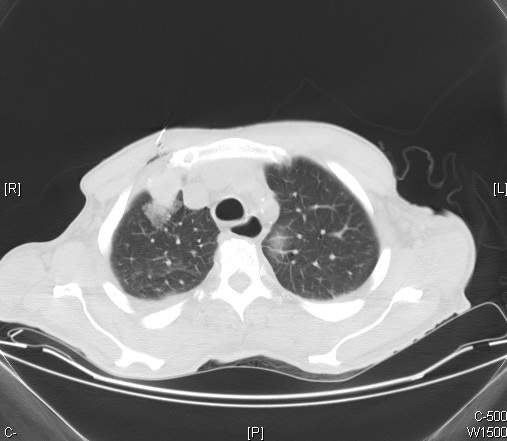 On 21 October at the 2018 European Society for Medical Oncology (ESMO) congress, Dr. Robert J. Motzer presented results from the Phase III JAVELIN Renal 101 study. Results showed that Pfizer's Bavencio (avelumab) + Inlyta (axitinib) combination significantly increased progression-free survival (PFS) and overall response rate (ORR) compared with its own Sutent (sunitinib) as a first-line (1L) therapy for treatment-naïve advanced renal cell carcinoma (aRCC) patients, irrespective of programmed death-ligand 1 (PD-L1) expression. In spite of this favorable data, the overall survival (OS) data was not mature, and showed that there was no significant benefit observed in the Bavencio arm.
The 1L aRCC setting is being targeted by many companies, with Bristol-Myers Squibb's (BMS) Opdivo (nivolumab) + Yervoy (ipilimumab) combination already approved by the FDA in April 2018. Exelixis's Cabometyx (cabozantinib), another option in the 1L setting, may be directly eroded if Pfizer's Bavencio gains approval. Interestingly, Merck's 18 October press release outlined that its Phase III KEYNOTE-426 trial evaluating Keytruda (pembrolizumab) + Inlyta significantly improved OS and PFS as a 1L therapy for advanced or metastatic (m) RCC. As such, the company expects to file with global regulatory agencies in the near future. In light of this data and many other promising regimens, it will be a challenge to incorporate Bavencio into the treatment algorithm. However, from a commercial point of view, hope remains for Pfizer considering that it markets Inlyta, which is also part of Merck's combination.
During the discussion portion of the symposium, Dr. Viktor Grunwald discussed post-data release, and  noted that without the data showing an OS benefit and a health-related quality of life (HR-QOL) improvement, there is a lot of uncertainty around whether Bavencio + Inlyta will have a future in clinical practice. Additionally, considering that Opdivo + Yervoy delivered a clinically relevant OS benefit in intermediate- to high-risk patients, it was noted that BMS's combination could become the expected standard-of-care. Despite this, there are many cost-benefit ratio concerns about the role of Yervoy in Europe.
Looking at the JAVELIN Renal 101 trial, it is worth noting that for the trial to achieve its OS endpoint, the outcome may actually depend on how well the control arm performs. Around 30% of patients that progressed on Sutent in this trial went on to receive Opdivo + Yervoy for a 2L treatment. It was observed that patients expected to have a good prognosis who received Opdivo + Yervoy in Checkmate-214 derived no added benefit versus Sutent. However, Motzer stated the benefit was regardless of risk group in JAVELIN 101 and this could give Pfizer's combination the lead for the high- and low-risk patient subgroups.
In spite of this data release, Pfizer's Bavencio + Inlyta combination may still have a chance to make it into the first-line a/mRCC treatment paradigm. However, the full OS data readout will be critical for determining its potential in clinical practice in order for the combination to stand a chance against the other agents tailored for this line of therapy.