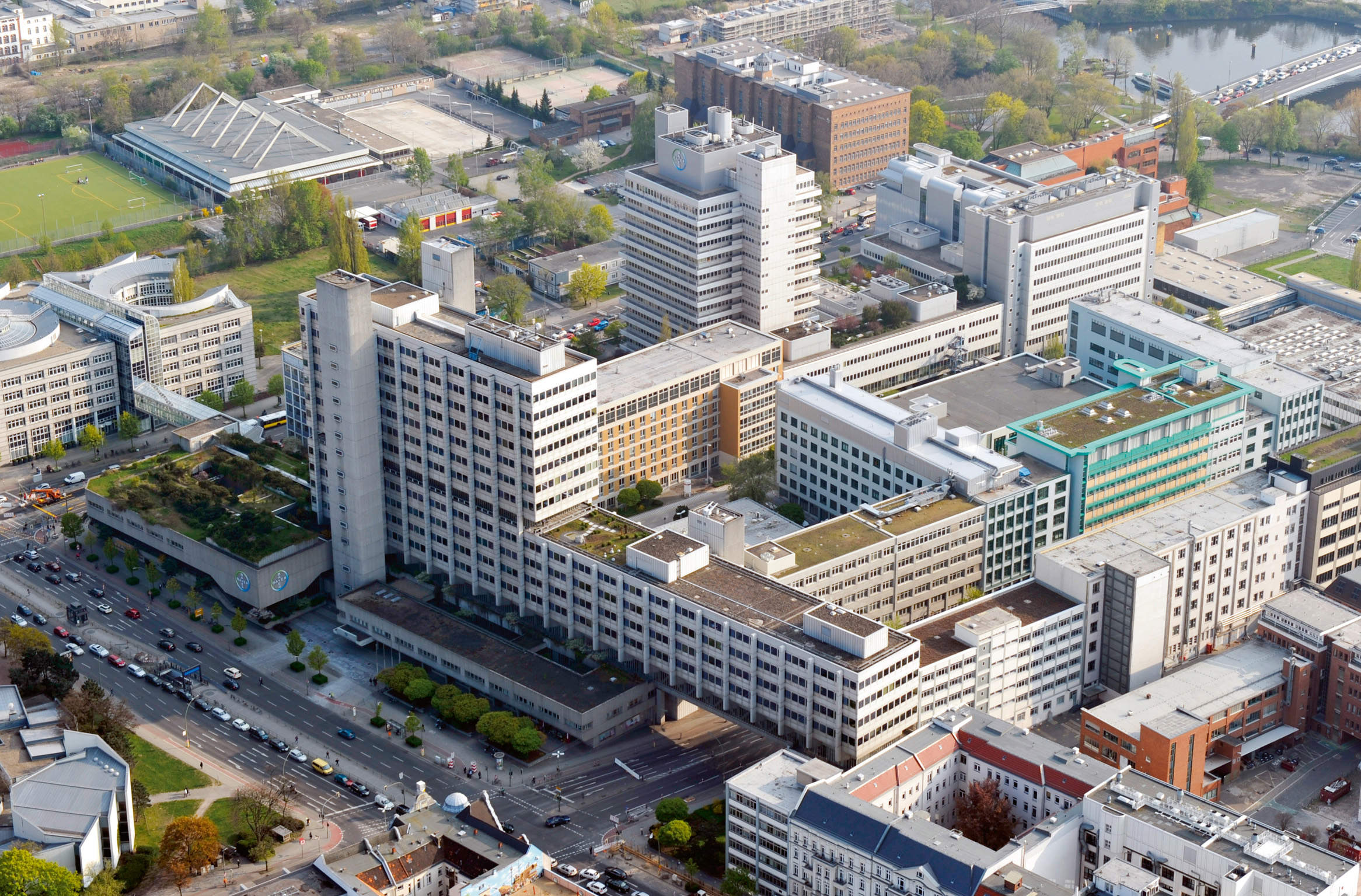 On October 24, Bayer announced in partnership with Orion that its Phase III ARAMIS trial of darolutamide in men with non-metastatic castration-resistant prostate cancer (nmCRPC) met its primary endpoint of significantly extended metastasis-free survival (MFS) compared to placebo. There is a lack of treatment options for nmCRPC that delay time to metastases with a manageable safety profile, and although Bayer has yet to present the full data at an upcoming scientific meeting, the company stated that safety and tolerability data are consistent with previously published data, which has been shown to be favourable. Bayer has been granted Fast Track designation by the FDA for darolutamide in men with nmCRPC, which could lead to approval within six months from filing. With Bayer's oncology blockbuster Nexavar (sorafenib) experiencing falling sales, Bayer needs regulatory wins if it is to maintain its status as a key player in oncology, and darolutamide provides an opportunity for this.
Bayer has four marketed products in its oncology franchise, including Nexavar, which is the highest-selling with global sales of €193m [$220m] in Q2 2018. While Nexavar has dominated for over a decade in first-line hepatocellular carcinoma (HCC), 2018 saw a wave of approvals of Eisai/Merck's Lenvima (lenvatinib), first in Japan and then the US, followed by the EU, China, and South Korea, which means that Nexavar now has serious competition for the first time. Bayer has already lost a significant slice of this market, as was reported in its last quarterly earnings update, due to the increased competition in the US and Japan, and stands to experience further losses in the coming months.
In order to maintain its revenues in oncology, Bayer is focusing attention on its oncology pipeline, which consists of two drugs in Phase III, including darolutamide; two drugs in Phase II; and 12 drugs in Phase I clinical trials. Bayer has not only recently announced that the ARAMIS Phase III trial met its primary endpoint, but it also recently reported positive clinical data from various other oncology drugs at the European Society for Medical Oncology (ESMO) 2018 Congress. Among these is larotrectinib, a highly selectively TRK inhibitor that Bayer is jointly developing with Loxo Oncology to treat Neurotrophic Tyrosine Receptor Kinase (NTRK)-fusion cancers across multiple tumour types. Larotrectinib is currently under review by the FDA and the EMA, and the research presented at ESMO 2018 provided a clinical follow-up with the patients who provided pivotal data, as well as data for newly enrolled patients. With a Prescription Drug User Fee Act (PDUFA) date of November 26, 2018, larotrectinib could enter the market very soon, and this approval would be particularly impactful given that it can be used on any tumour regardless of site, as long it harbors an NTRK fusion.
While Bayer expects to lose sales on Nexavar, it has a strong pipeline that is likely to lead to numerous approvals in the near future, which will help it to defend its status as a key player in oncology.