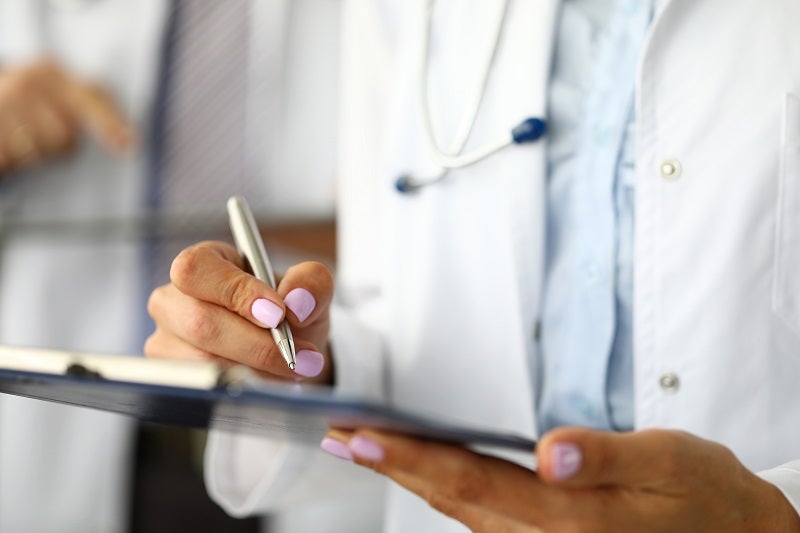 On December 18, a federal appeals court decided to strike down the Affordable Care Act's (ACA) individual mandate, which necessitates individuals to maintain healthcare coverage or otherwise pay a fee to the Internal Revenue Service (IRS), as unconstitutional. However, the case was remanded back to a district court judge to decide whether the rest of the healthcare law is also unconstitutional, and therefore a decision regarding its fate may be pushed past 2020. GlobalData believes the decision intensifies the legal threat against the ACA, commonly known as Obamacare, and fuels the uncertainty about its future.
If the entire law is ruled unconstitutional, important provisions such as those protecting people with pre-existing medical conditions from being denied coverage could be at risk. Furthermore, because the Biologics Price Competition and Innovation Act (BPCIA) is part of the ACA, implications may also be felt in the pharma industry. The BPCIA laid out the necessary statutory framework for FDA biosimilar approvals, and an overturn could have an unknown impact on biosimilar development operations.
The relevant tax code that required individuals to maintain health insurance and those choosing not to be covered by insurance to pay a penalty to the IRS is known as a 'shared responsibility payment'. The mandatory coverage and penalty were considered fundamental parts of the healthcare law that would deter young and healthy individuals from remaining uninsured, which would weaken insurance markets.
The tax fee was also critical for the healthcare law to remain in place in 2012 when a lawsuit first challenged the constitutionality of the insurance requirement and the case came before the Supreme Court. However, following the tax reform legislation in 2018, the penalty was set at zero dollars beginning in 2019. With the tax-based penalty having been repealed by Congress, it is now being argued that the ACA and its mandate are unconstitutional.
A final ruling on the future of the ACA is yet to be determined. However, even if the entire law is ruled unconstitutional, the case will likely be contested at the Supreme Court.