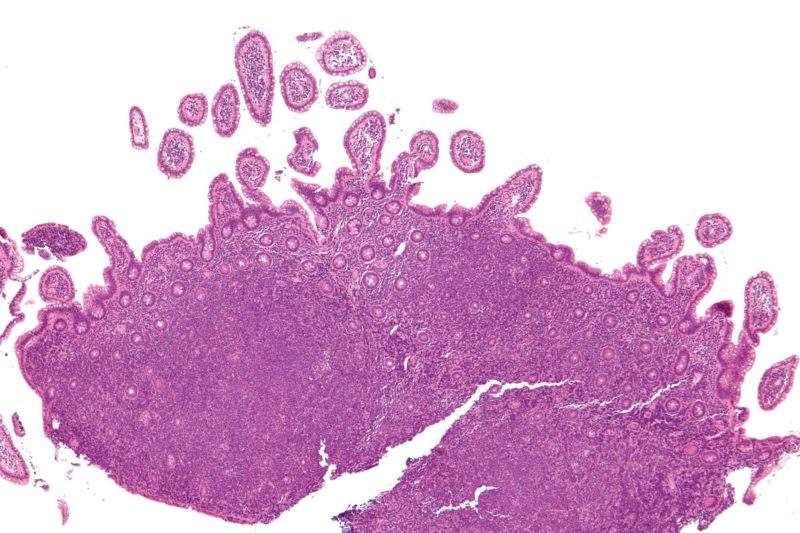 Celgene has announced positive new data for its leading blockbuster drug, Revlimid (lenalidomide), which earned revenues of $8.2bn in 2017. Within non-Hodgkin's lymphoma (NHL), Revlimid is currently only FDA-approved to treat one particular subtype—mantle cell lymphoma (MCL), in the third-line setting.
Celgene is conducting various trials to expand this limited approval, and the National Comprehensive Cancer Network (NCCN) guidelines already recommend off-label usage of Revlimid in three other common subtypes of NHL: follicular lymphoma (FL), marginal zone lymphoma (MZL), and diffuse large b-cell lymphoma (DLBCL), in the second-line setting and beyond (2L+). FL and MZL are collectively referred to as indolent NHL (iNHL). Celgene has taken a big step towards gaining an FDA approval in iNHL with the announcement of positive results from its Phase III AUGMENT trial (NCT01938001) and is targeting regulatory filings in early 2019.
AUGMENT assessed Revlimid in combination with Rituxan (rituximab), with the combination being termed the R2 regimen, in 358 patients with 2L+ iNHL. While full results have yet to be released—Celgene plans to present these at a future medical meeting—the company announced on June 23, 2018, that the R2 regimen achieved a highly statistically significant improvement in the primary endpoint of progression-free survival (PFS), compared to rituximab plus placebo. In addition, a favourable trend was observed for overall survival (OS), and follow-up will continue for the mature OS results. Celgene also announced that the safety profile of the R2 regimen was consistent with the known safety profiles of Revlimid and Rituxan, with no new safety signals identified with the combination of these two agents.
The above results will come as a relief to Celgene, given that the Phase III trial of the R2 regimen in 1L FL, RELEVENCE (NCT01650701), had recently failed to meet its primary endpoints—striking a blow to Revlimid's chances of approval in that setting. However, R2 had a more favourable safety profile as compared to Rituxan in combination with chemotherapy, and so R2 still represents a potential 1L treatment option.
In addition to those trials, Revlimid is also undergoing two other Phase III label-expansion trials. The ROBUST trial (NCT02285062) is assessing the agent in a subtype of DLBCL, while MAGNIFY (NCT01996865) is assessing the R2 regimen, followed by Revlimid, versus Rituxan maintenance, in 2L+ FL, MZL, and MCL.
The encouraging AUGMENT results highlight R2 as a chemotherapy-free option for relapsed/refractory iNHL patients, and have the potential to expand Revlimid's NHL patient pool far beyond its current 3L+ MCL approval.