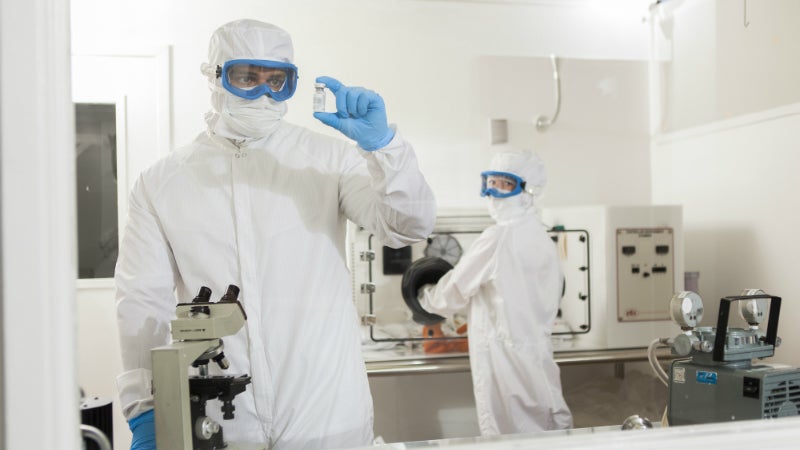 Aramark Cleanroom Services provides contamination control products and coveralls for sterile and non-sterile critical environments.
The company finds well-fitting cleanroom suits for individual personnel to help meet client requirements. From scrubs, coveralls, and frocks, to hoods, boots, and safety goggles, Aramark's cleanroom garments help employees to be more comfortable during operation, while helping prevent product contamination.
Reusable, validated coveralls for pharmaceutical cleanrooms
Beyond the basic cleanroom coverall, Aramark's innovative fabrics provide a wider range of options for clients to choose the garment configuration that meets their needs.
All of the company's cleanroom processing facilities are ISO 9001:2008 certified as part of its commitment to provide high-quality cleanroom garment services.
The Starshield™ high-density (HD) electrostatic discharge (ESD) coveralls, frocks, sleeves, hoods, and boots are fluid repellent and static dissipative.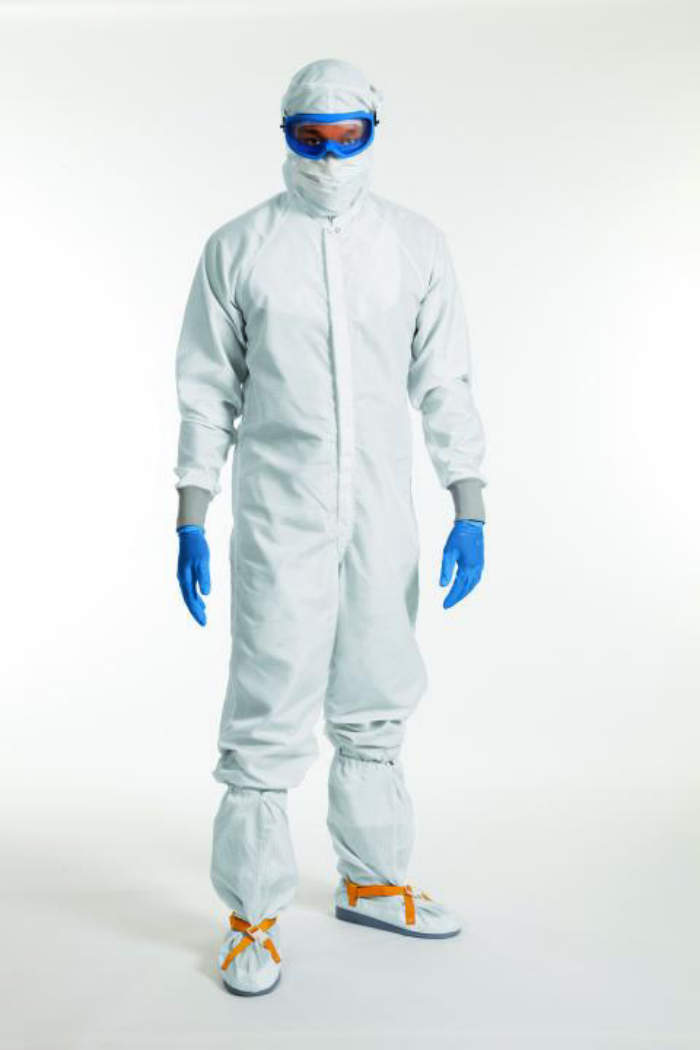 The Starshield™ Conductor is typically used in microelectronics and non-sterile cleanrooms.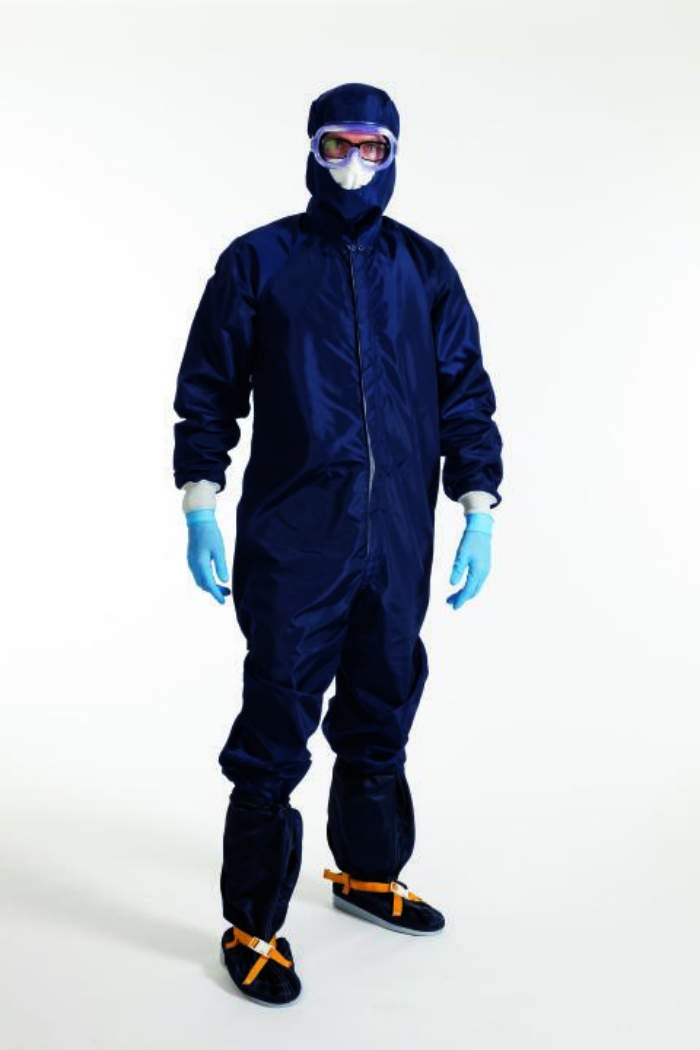 The C3 Nano garments are static dissipative and have a grid carbon configuration.
The Starshield™ Grid coverall is made with a 4.5 pore size barrier fabric and it features a military collar.
Microdenier Scrubs are lightweight and comfortable, typically worn as building suits within controlled environments.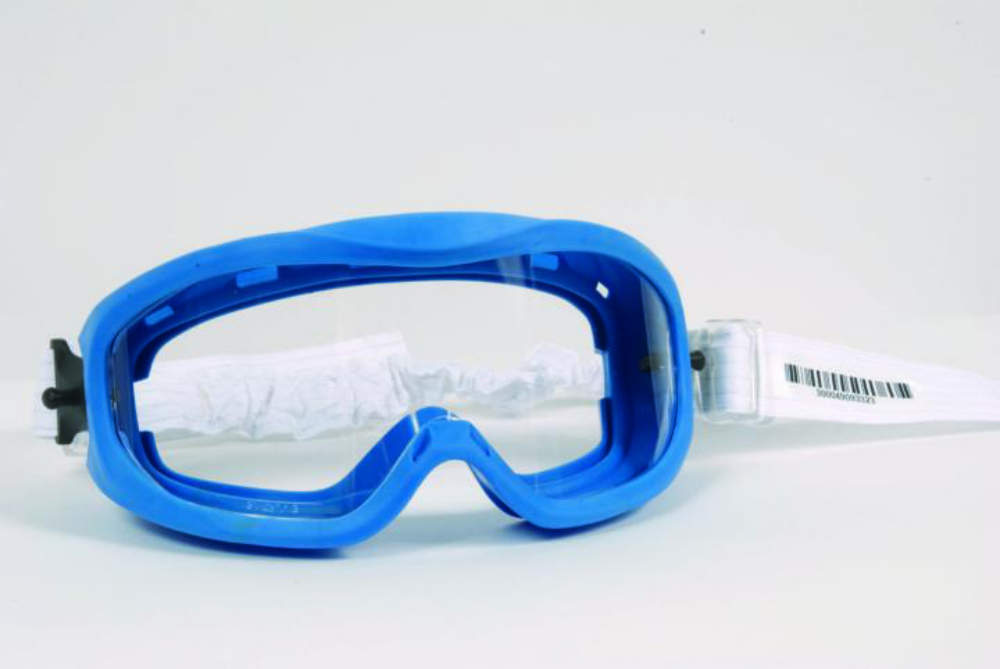 Aramark Acuity Goggle® has minimal fogging and a soft face form-fitting rubber that can fit over prescription eyewear.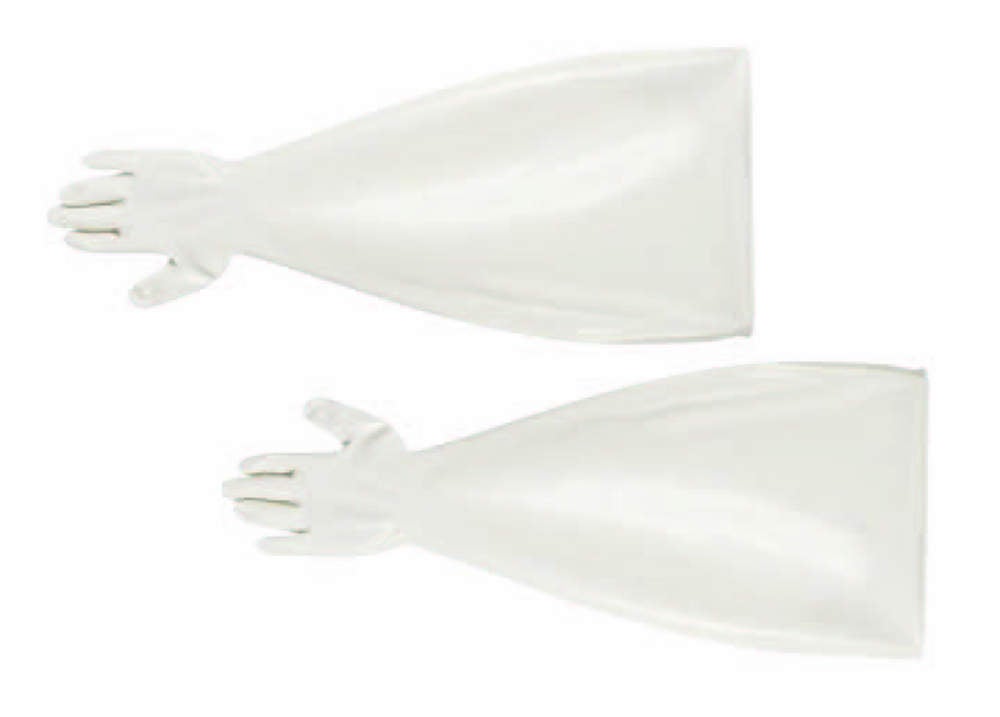 Aramark's Reusable Isolator Gloves are gamma compatible and can be used up to six times.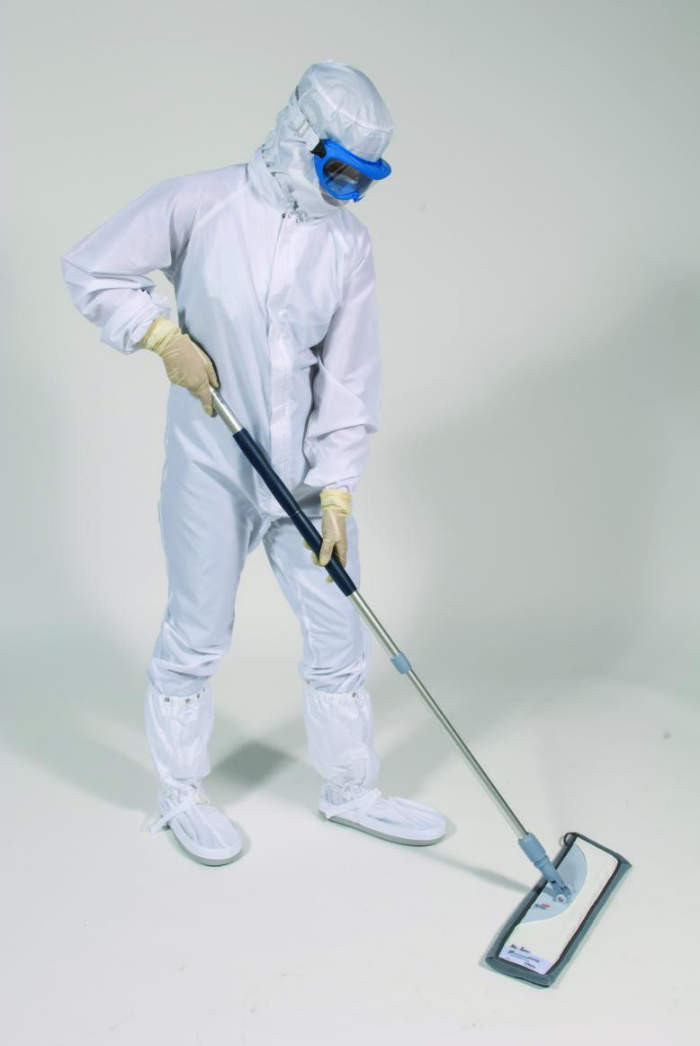 MicronSwep™ is a highly effective cleaning system, which includes microfiber mops and trolley options that support both pre-prepared and dip-n-go methods.
In addition, a validation compliance document is included with every delivery for confirmation of sterility.
A Particulate Certification can also be provided to certify that garments meet or exceed typical industry standard particulation targets.
Customized cleanroom garments with full traceability
Barcodes on every garment help enable full traceability, inventory management, and delivery accuracy. CleanTrak® is Aramark's online inventory control system, which enables users to monitor garments in their program.
This reporting tool also provides customers with ruin reports, usage analysis, and unreturned garment reports to help manage an inventory and control costs.
Reusable goggles and eye protection for sterile environments
To help employees feel more comfortable, the Aramark Acuity Goggle® is a validated-sterile eyewear, which does not discolor or produce offensive odors when irradiated. This means visual clarity is maintained when sterilized.
The lens retains its clarity through 24 irradiation cycles and is ANSI Z87 compliant.
Reusable restricted access barrier (RABS) / isolator glove program
Aramark's reusable restricted access barrier (RABS) / isolator glove program cleans, processes, packages, and sterilizes a wide variety of isolator gloves, adhering to your compliance standards.
The company also conducts a pressure test for leaks in packaging to help protect the gloves until they are used and provides a validation compliance letter and certificate of processing with each shipment.
Cleanroom supplies and consumables
Aramark helps clients meet International Standards Organization (ISO) and good manufacturing practices (GMP) cleaning standards for controlled environments with MicronSwep™. This microfiber mop and bucket cleaning system is a reusable and sterile mop. It is exclusive to Aramark and is made of continuous filament microfiber polyester.
In addition to Aramark's reusable products, the company offers a full line of disposable / consumable products, including cleanroom coveralls, wipes, swabs, sticky mats, gloves, and respirators.
Garment processing facilities
Aramark has a network reaching across North America to service a wide range of cleanroom customers in many industries including pharmaceutical manufacturers, biotechnology, compounding, medical device manufacturing, and microelectronics.
Account management
Aramark wants its clients to make the most of their cleanroom program and so designates an account manager to each client. The company will meet with you regularly to help ensure it is meeting key metric business goals and quality metrics.