Global pharmaceutical manufacturers are focused on leveraging the power of digital transformation and automation to manage the complexities of research and development (R&D), quality assurance and control (QA/QC), batch production, packaging and supply chain management (SCM).
The increasing need for global and local regulatory compliance, the push for process and supply chain optimisation, and the need to align to corporate standards are driving investment in information technology (IT) and operations technology (OT) in the pharmaceutical industry. To meet these challenges, ATS Global provides a wide range of services and solutions for the industry, including:
Industrial automation
Manufacturing execution systems (MES)
Manufacturing operations management (MOM)
Smart manufacturing / Pharma 4.0
Product lifecycle management (PLM) / digital twin
Laboratory information systems (LIMS)
Pharma serialisation
Pharma computer system validation (CSV)
Whether you need to improve regulatory compliance, manage the growing complexity of your products, digitalise your supply chain or accelerate your technology adoption cycle, we are here to provide consultancy, solutions, services and support to give you the required outcome.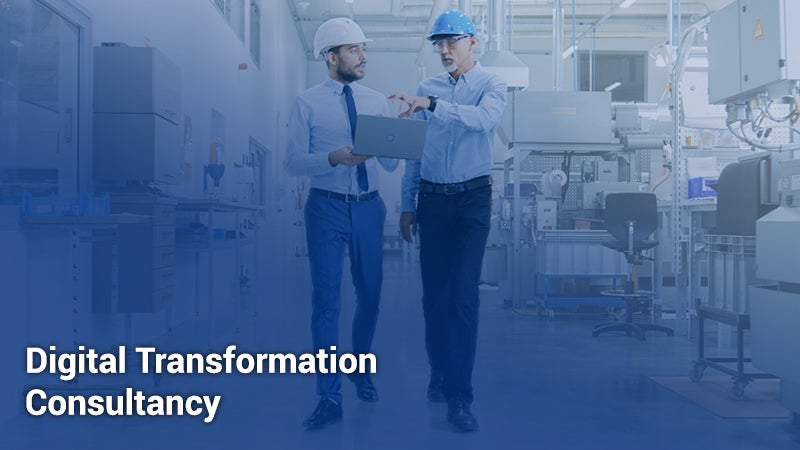 ATS Global provides Smart manufacturing services and solutions for digital transformation in the pharma industry.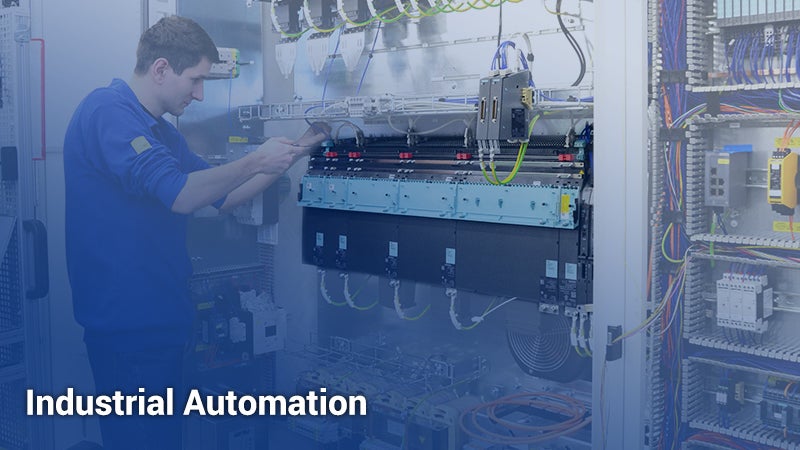 We provide services and solutions for industrial automation, system design, system integration, control systems application engineering and line automation among other functions.
We specialise in comprehensive production integration to create a seamless network from sensors to enterprise resource planning (ERP).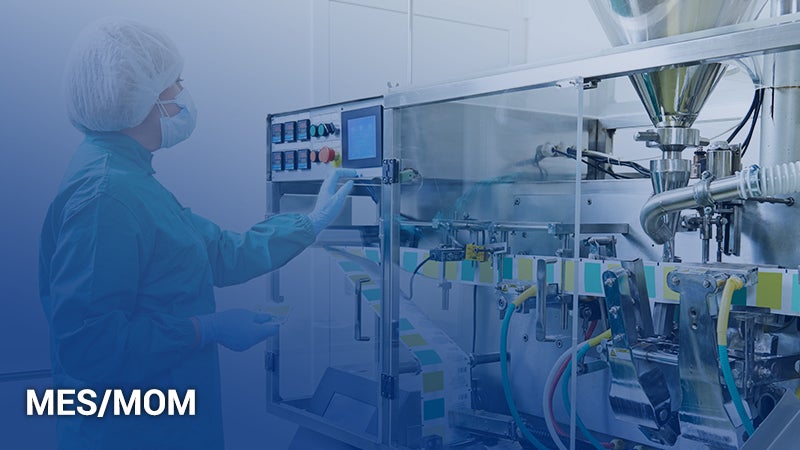 We serve end-to-end manufacturing execution system (MES) implementations from consultancy to pharma validation to post-commissioning 24/7 support.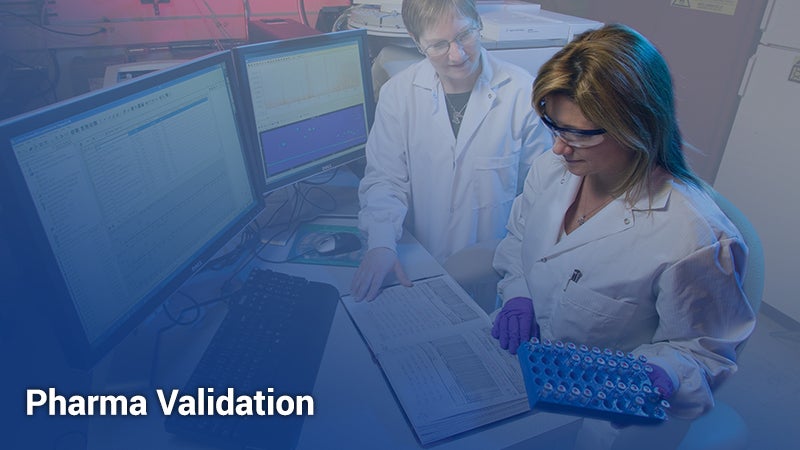 ATS Global offers comprehensive computer system validation (CSV) services for the pharmaceutical industry.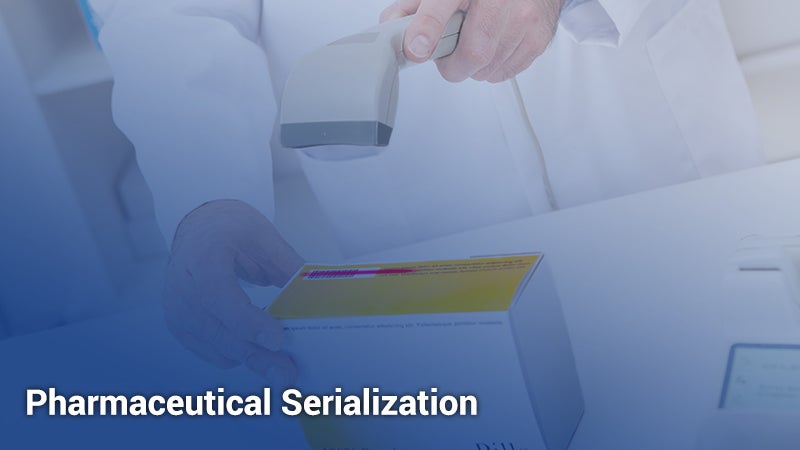 We provide robust pharma serialisation solutions for tracking and tracing medicines through the supply chain.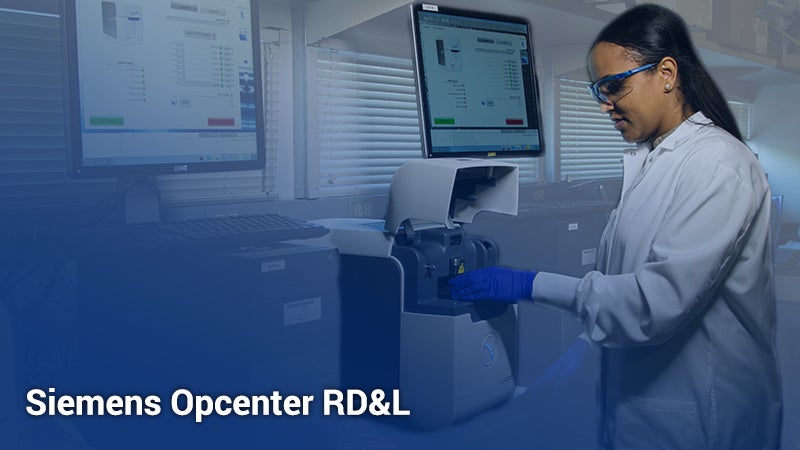 ATS Global is a preferred implementation partner for Siemens' Opcenter research, development and laboratory (RD&L) suite.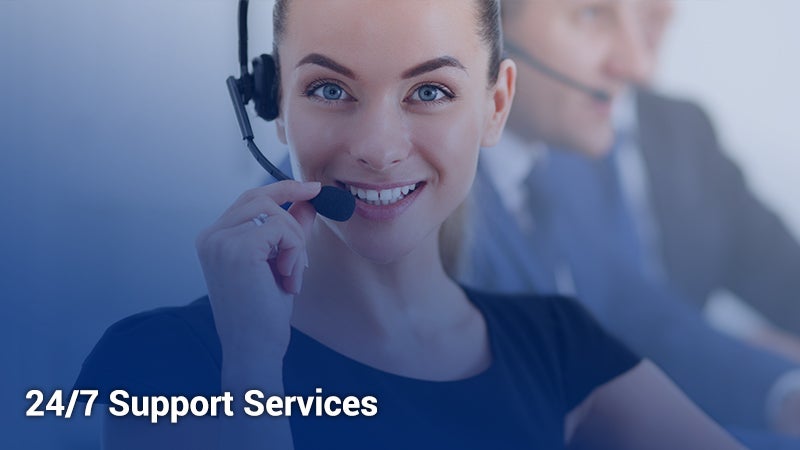 We deliver a total preventative maintenance service centric manufacturing support service to ensure almost full uptime of all equipment.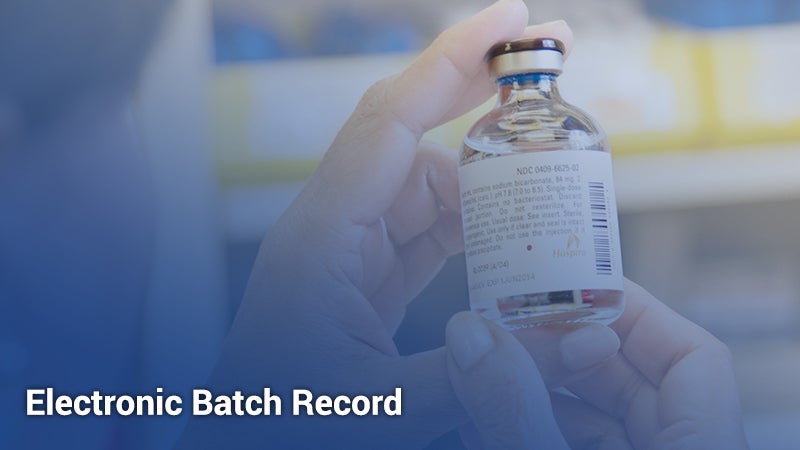 ATS Global offers complete pharma electronic batch record (EBR) solutions to help pharmaceutical companies move towards paperless manufacturing.
Digitalisation solutions to improve regulatory compliance
An increasing number of regulatory requirements, which need more data to be tracked in product development and management value streams, is driving the move towards paperless pharmaceutical manufacturing processes. This is, in turn, increasing the adoption of electronic batch records (EBRs) and electronic master batch records (MBRs).
Digital transformation in the pharmaceutical industry is inevitable as it is becoming too complex to manage paper records, which is making it increasingly hard to track experiments, test results, batch details, pilot plant information and equipment calibration.
ATS Global helps leading pharmaceutical companies with full lifecycle digitalisation, from R&D to packaging and beyond.
Managing product complexity in the pharmaceutical industry
New product development (NPD) in the pharma industry is a complex and cumbersome process. It involves multiple stakeholders, departments and authorities, each with a distinct yet vital role to play in the process.
Over the past few years, there has been increasing pressure on pharmaceutical companies, with the rate of NPD in the industry consistently increasing as regulatory requirements have tightened to align to the principles of quality by design (QbD).
ATS Global helps pharmaceutical companies to develop a digital thread for pharmaceutical product development. We allow manufacturers to tie together applications of QbD, utilising process analytical technology (PAT) and identifying critical quality attributes (CQAs) based on risk assessment techniques.
This lets our customers address the complexities of global configuration management for formulations while allowing teams to simulate production processes to optimise quality and output.
Production integration to enhance operational efficiency
The pharmaceutical industry has traditionally used high levels of automation in its production processes due to the demands of high production volumes, quality requirements and adherence to standards. This has led to major investments in sophisticated product lines and machines.
Many of these new lines and machines come with in-built automation systems. This leads to siloed machines that cannot exchange data, which acts as a major roadblock for productivity enhancements and data-driven manufacturing.
One solution to this issue is plant floor integration. At ATS Global, we understand the language of machines and the pharmaceutical validation requirements that come with them.
As an independent solution provider, we partner with leading automation companies such as Siemens, Rockwell, Honeywell and Wonderware. This gives us the knowledge and experience required to integrate disparate systems on the pharmaceutical plant floor.
Production integration is also the first step towards smart manufacturing and Pharma 4.0. Many digital transformation initiatives overlook this vital aspect and fail to deliver the intended result. Unless all your plant floor machines are sending real-time data to your central servers or MES, you cannot achieve a true measure of operational efficiency.
From overall equipment effectiveness (OEE) to traceability to pharma change management, ATS Global will deliver the pharmaceutical plant floor integration that holds the key to data-driven productivity enhancement.