DOKUMEDS is a European clinical research organisation providing a comprehensive range of services for clinical research and development, as well as market licensing of pharmaceutical and biotechnology products. DOKUMEDS operates both inside and outside of the European Union, and has the immediate ability to provide services all over Europe. DOKUMEDS' offices are located in Latvia, Lithuania, Estonia, Poland, Romania, Ukraine and Russia.
Our services include:
Biostatistics
Contract and finance management
Clinical monitoring
Clinical services for Phase I-IV studies
Data management
Feasibility studies
Investigator meetings
Logistics services
Marketing authorisation
Medical consultancy
Medical monitoring
Medical review
Medical writing
Non-interventional studies
Pharmacovigilance services
Post marketing studies
Regulatory services
Site management services
Training
Translation services
Warehouse services
Clinical trials and studies
DOKUMEDS can undertake a range of clinical trials and studies. These include:
Clinical trials Phase I-IV: ICH-GCP-compliant study projects and international project management (ISO 9001:2008)
Non-interventional studies (NIS): full services from protocol to final report
Post-marketing studies
Clinical and medical monitoring
Feasibility studies: country, region-level and site-level feasibilities performed in advantageous timescales
Biotechnology studies (medical devices)
We can also provide a range of support services, which include: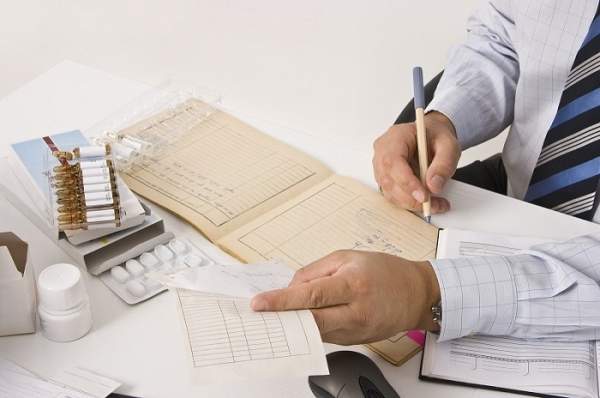 We offer a wide scope of services for the conduct of clinical trials, ranging from feasibility studies and clinical monitoring to non-interventional and post-marketing studies and training.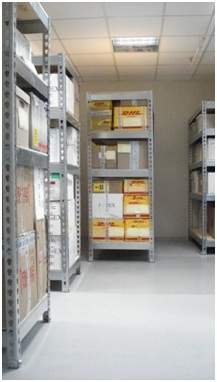 DOKUMEDS provides logistics services, and has a warehouse in Russia to support clinical trial supplies.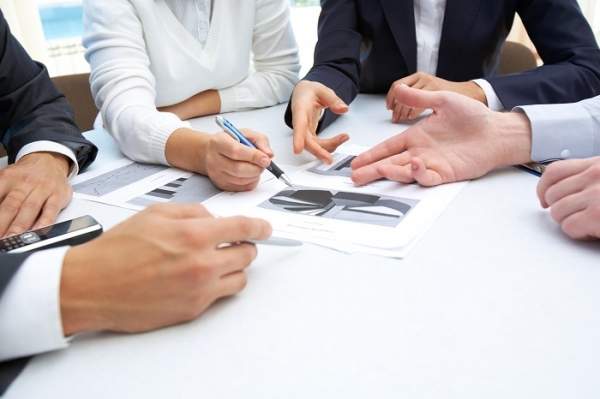 DOKUMEDS provides both medical and regulatory consulting to facilitate preparation of trial-related documentation and strategies, as well as to streamline the marketing authorisation submission process.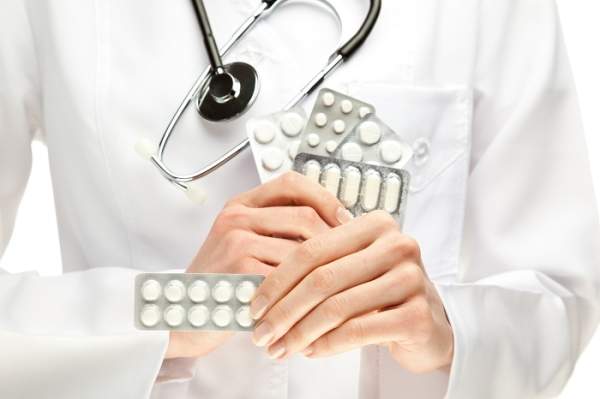 DOKUMEDS provides both pre and post-marketing pharmacovigilance services in EU as well as non-EU countries.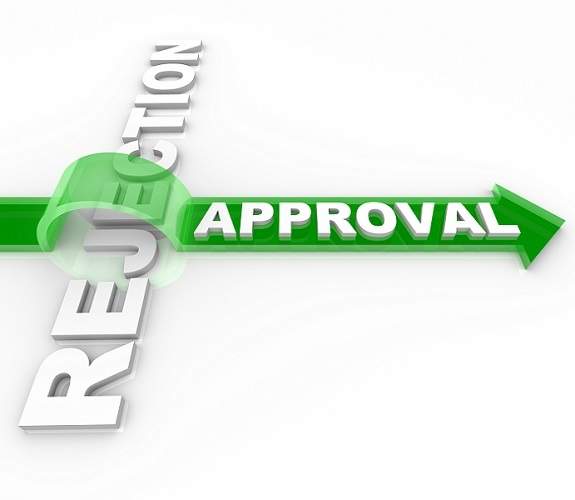 Regulatory consultancy services cover all steps of the process, from clinical trial planning to post-approval marketing authorisation maintenance.
Contract and finance management: proposal and budget review, institution / investigator contract negotiation, lawyer consultations, changes management and payment management
Selection of sites and investigators utilising our dynamic multi-country database
Data management and biostatistics: planning and design of database and CRF, data collection, entering, validation, medical coding, statistical analysis, reporting and documentation
Training: GCP training for investigators, protocol training and organisation of investigator meetings
We also provide study site management services, including pre-study preparation of study sites, initiation and monitoring. DOKUMEDS offers medical and scientific consultation throughout the study, undertaken by experienced clinical research coordinators.
Regulatory services in clinical research
DOKUMEDS provides a selection of services to aid the regulatory approval of pharmaceuticals. These include:
Regulatory consultancy
Submission package preparation
Submissions to competent authorities and ethics committees
Communication and issue resolution up to study authorisation
Marketing authorisation services
We also provide a selection of marketing authorisation services, including:
Regulatory consultancy
Marketing authorisation application (NP, MRP and DCP) support
Post-approval maintenance
Reimbursement application submission support and reimbursement maintenance
DOKUMEDS has developed a professional dialogue with national competent authorities, ethics committees and key opinion leaders. This national know-how ensures our ability to handle country-specific procedures, complying with local laws and requirements.
The company's services are especially focused on regulatory consultancy and marketing authorisation handling in Russia, where clinical trials are being considered as part of marketing approval, and Ukraine.
Pharmacovigilance services
DOKUMEDS' pharmacovigilance services are extensive and highly professional, including:
EudraVigilance (EV): registration with EV, responsible person for EV, EVMPD updates, testing with national competent authorities (CAs)
AE and ADR handling: receipt; initial assessment and follow-up; assessment of seriousness, expectedness and causality; narrative writing; reporting to sponsor / MAH and entering into safety database; coding, medical review and queries management; source records maintenance and reconciliation
Expedited submissions to CAs: using EV web trader, EV post-function or sponsor's / MAH's safety databases and gateway; using non-EU country-specific electronic databases (e.g. Russia) or paper submissions
Other submissions: periodic safety update, submission to ECs / PIs / CAs, expedited reports submission to ECs/PIs
Standard operating procedures: preparation and adaptation, project-specific safety report plan writing
Pharmacovigilance training for sponsor's / MAH's employees and collaboration partners
Other services include literature search, safety profile monitoring, signal detection and review of new data, risk-benefit profile monitoring and assessment and safety database management.
Medical consultancy services
DOKUMEDS can aid in the development of clinical research and pharmaceutical projects, which can include:
Programme and protocol consulting and design
Local environment analysis (target population, standard care, regulatory factors)
Local development scenarios
Cost-reduction strategies
Scientific and medical expertise
We can also provide scientific advice, including:
Medical monitoring
Medical review
Evaluation of safety reports
Companies can also take advantage of our lifecycle management planning and execution services, including:
Regulatory submission strategies
Post-marketing strategies
Medical writing and translations
DOKUMEDS' translation services are specifically aimed at medical and pharmaceutical translations, covering a wide range of speciality materials. All translations are done by highly experienced personnel, and involve doctors, pharmacists and biologists.
Specific medical writing and translation services include:
Regulatory medical writing: protocol, IMPD, IB, patient-related information.
Adjusting of texts to standardised templates (QRD, etc.)
Translation, validation of translation, independent verification: medicinal texts from English to Latvian, Lithuanian, Estonian, Russian, Ukrainian and Polish
Customised texts (pictures, tables, etc.)
Warehouse and logistics for clinical trials
Clinical trials logistics can be a significant challenge in an unfamiliar market. DOKUMEDS operates a warehouse in Russia and provides logistics services to meet this need:
Importing of clinical trial supplies: investigational products, laboratory kits, IV and PO nutrition, products and devices required for clinical trials
Obtaining of import and export licences
Assistance with customs clearance (including review and approval of pro-forma invoice)
Ambient and cool humidity controlled areas
Trial supplies delivery: ambient and cold chain
Trial supplies relocation (from one site to another)
Investigational product recall and re-labelling
Collection and storage of returns
Final reconciliation and destruction (or return to sponsor) of investigational product and trial supplies
Organisation of bio-samples export from Russia to central laboratory