IDA Ireland
Pharmaceutical Business Development and Consultancy Services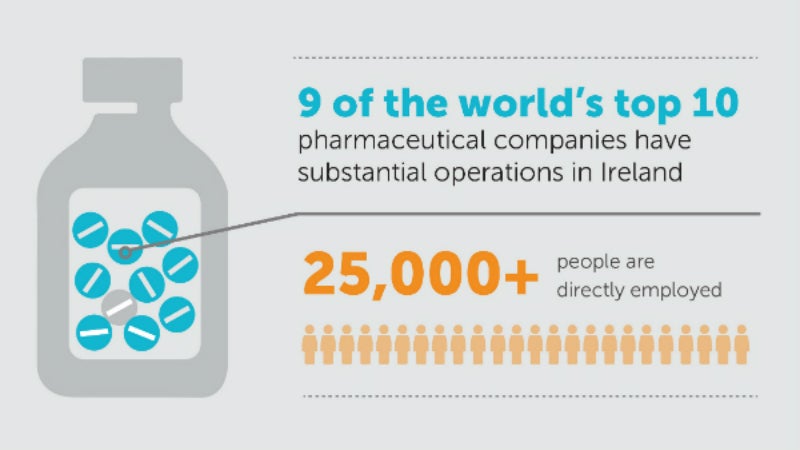 IDA Ireland partners with overseas companies to help pharmaceutical firms achieve a successful set-up and expand their operations in Ireland.
Integration services for pharmaceutical companies
IDA Ireland has partnered with 1,200 companies across various sectors, including technology, life sciences, engineering and financial services.
The company helps international businesses to establish and expand their operations in Ireland via a range of financial and non-financial capabilities.
IDA Ireland supports businesses throughout all phases of development. The firm organises site visits for companies to Ireland, provide due diligence information and help integration with the business community in Ireland.
Property solutions and development programmes
IDA Ireland offers grant aid and assists with property solutions, as well as work permit and visa requirements. Financial assistance can be provided through R&D tax credits, client development programmes, training grants and capital / employment grants.
Site selection services
IDA Ireland collaborates with companies to quickly establish and develop clients' operations. The company also partners with clients on their project to help streamline the process and can front due diligence to maintain confidentiality throughout project evaluation.
Site selection assistance is available as IDA maintains connections across the property sector.
After care support
IDA Ireland offers assistance with key stakeholder engagement, including utility providers and local and planning authorities.
The company provides advice and guidance on communications strategy and helps with PR, business case development, site / property short listing and continuous after care support services.