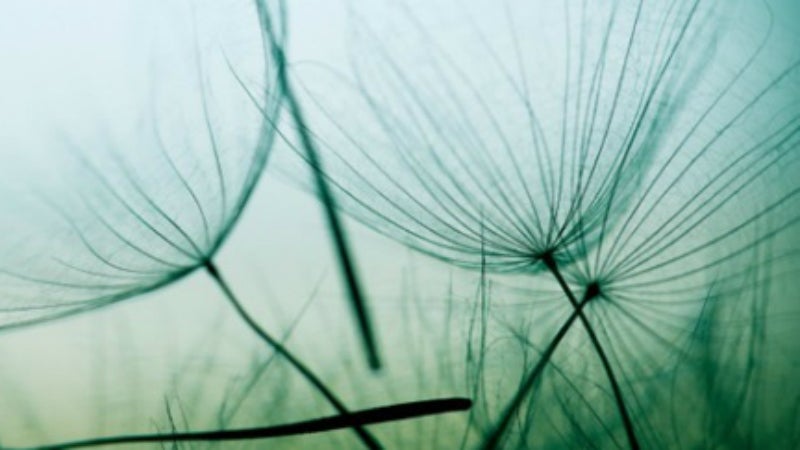 IndeCo Clinical is an Australian resourcing company that provides clinical research consultants (CRC) to contract research organisations (CRO) and pharmaceutical companies.
Clinical research for pharmaceutical trials
IndeCo Clinical allows its clients to meet their clinical research needs in Australia and New Zealand.
The company's CRCs have worked in a wide range of therapeutic areas across all phases of clinical trials, and can assist with clinical research.
Services include conducting country and site feasibility studies, ethics committee applications, undertaking site initiations, monitoring and close-out visits, as well as overall project management.
Project management for therapeutic areas at hospitals
IndeCo Clinical's CRCs have extensive experience working for pharmaceutical companies and CROs, so they can conduct various projects effectively and efficiently.
The company's consultants have worked in a broad range of therapeutic areas at most major hospitals throughout Australia and New Zealand, as well as private specialists and general practitioners (GP).
Clinical trial management
IndeCo Clinical can determine if it is feasible to conduct a study in Australia and what types of sites should be used.
The company also assists with Human Research Ethics Committee (HREC) approval and its CRCs are highly experienced in all aspects of clinical trial management.
IndeCo Clinical works with clients to create a customised solution to meet their requirements.
About IndeCo Clinical
IndeCo Clinical have CRCs based in most state capital cities and in selected regional centres of Australia and New Zealand.
The company provides local coverage for a broad range of pharmaceutical and clinical studies.
The Davis Companies (TDC) has developed a new research centre in West Cambridge, Massachusetts.
IndeCo Clinical
Level 9 Avaya House
123 Epping Rd
PO Box 1842 Macquarie Centre, North Ryde
2113
New South Wales
Australia