PharmIdea is an independent pharmaceutical company located in Latvia (EU).
We offer contract manufacturing as well as contract development of pharmaceutical products with the main focus on sterile products (solution or freeze-dried formulation) in vials. PharmIdea's manufacturing site is GMP certified to also produce cytotoxic products.
Contract manufacturing of sterile products
PharmIdea's services include incoming materials control, small batch size manufacturing under GMP conditions including manufacturing of investigational medicinal products, in process control as well as final product release. Altogether three different manufacturing processes can be employed in the sterile manufacturing facility: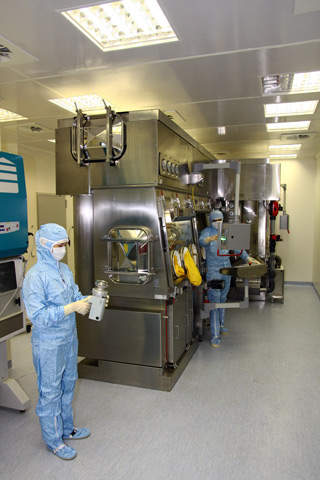 PharmIdea manufactures its sterile solutions and freeze-dried products in an isolator.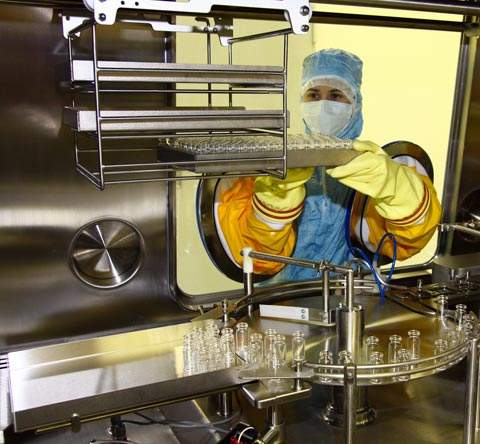 PharmIdea manufactures sterile products in 1ml–100ml vials.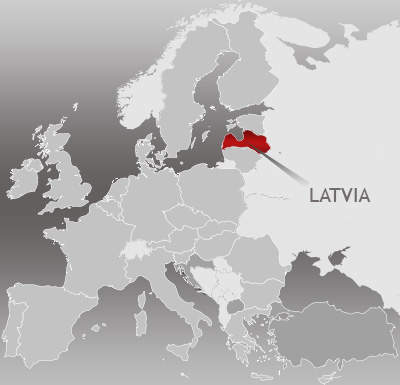 PharmIdea is located in-between EU and Russia / CIS countries.
Aseptic filtration with terminal sterilisation
Aseptic filtration and processing of solutions
Freeze drying
The average batch size is 1,500 vials for freeze-dried products and 3,500 vials for solutions. The volumes of vials available are 1ml–100ml. PharmIdea applies class A (ISO 4/5) isolator to ensure vials processing under aseptic conditions. Modern manufacturing and analytical equipment and a GMP approach guarantee an efficient and reliable service.
Clinical trial material (CTM) manufacturing (sterile products in vials)
PharmIdea's clinical trial material (CTM) manufacturing services include:
Product formulation development
Investigational medicinal products GMP manufacturing for Phase I – III studies
Clinical trial material labelling, release, dispatching and shipping
Final dosage forms (FDF) development services
PharmIdea formulation services include:
Pre-formulation and formulation of sterile solutions, freeze-dried forms as well as solid oral dosage forms (tablets and capsules)
Lab-scale batches manufacturing
Scale-up and validation batches manufacturing under GMP conditions
Stability studies according ICH guidelines
Container closure integrity tests
CTD format dossier development for product registration in the EU
Active pharmaceutical ingredients (API) development
PharmIdea has experience in active pharmaceutical products development and our services are listed below:
Patent situation check and freedom to operate verification
Synthesis route development
Scale-up and process validation
Validation batches manufacturing under GMP conditions
API stability studies according to ICH guidelines
Active substance master file preparation
Selection of industrial manufacturer
Analytical services for API and FDF
PharmIdea offers the following analytical services for both API and FDF:
Analytical methods (related substances, assay, identification, dissolution) development and validation according to ICH guidelines
Forced degradation studies
Microbiological limit method development and validation
Sterility method development and validation
Bacterial endotoxines test method (gel -clot) development and validation