E3D Elcam Drug Delivery Devices (E3D) produces auto-injectors and other drug delivery devices for biologic products, as well as conventional and biosimilar drugs.
The company's extensive portfolio comprises an array of injectable products manufactured in E3D's specialised facilities in Israel and Europe. Devices include single and multi-use, wearable injectors for bolus and pre-programmable flow rates, spring-powered mechanical auto-injectors, 'smart' injectors with wireless connectivity and more.
Compatible with low, medium and high viscous formulations, E3D's injectors are complete with automated and manual reconstitution for lyophilised products.
E3D works intimately with its clients from the initial design phase to regulatory approval and commercial supply to understand unique requirements associated with its device platforms and innovative products.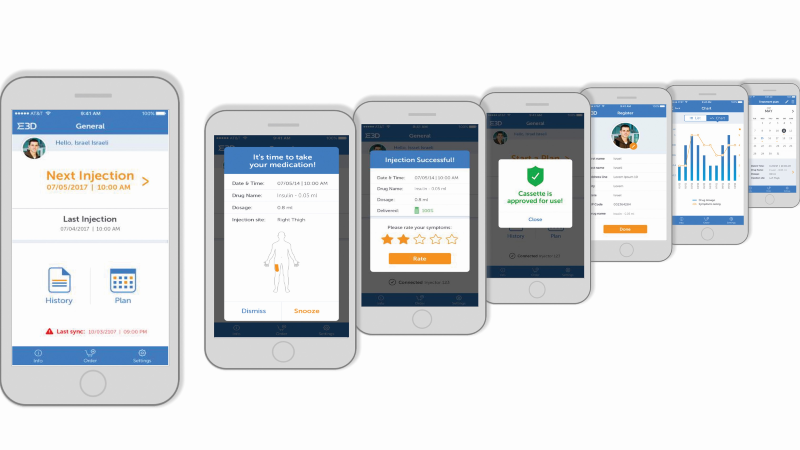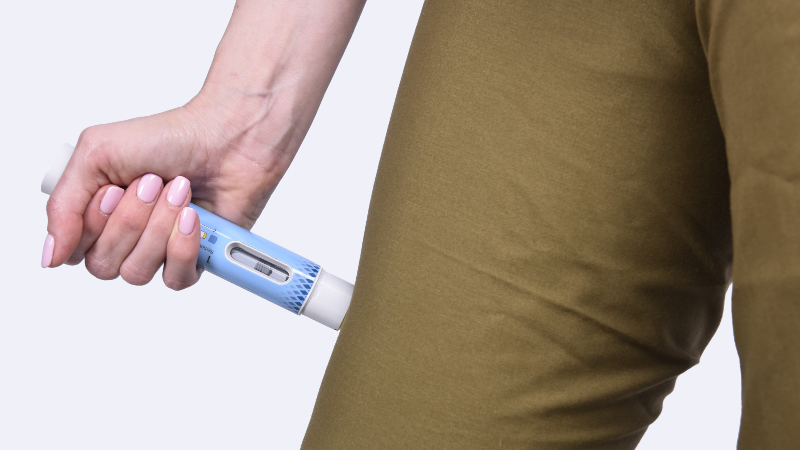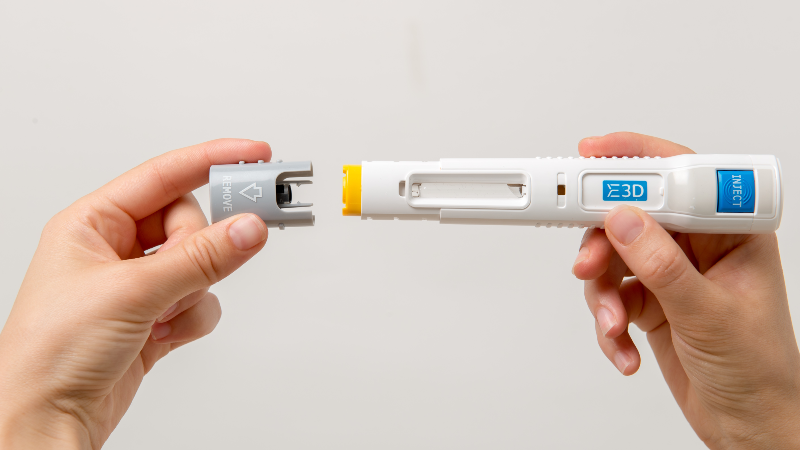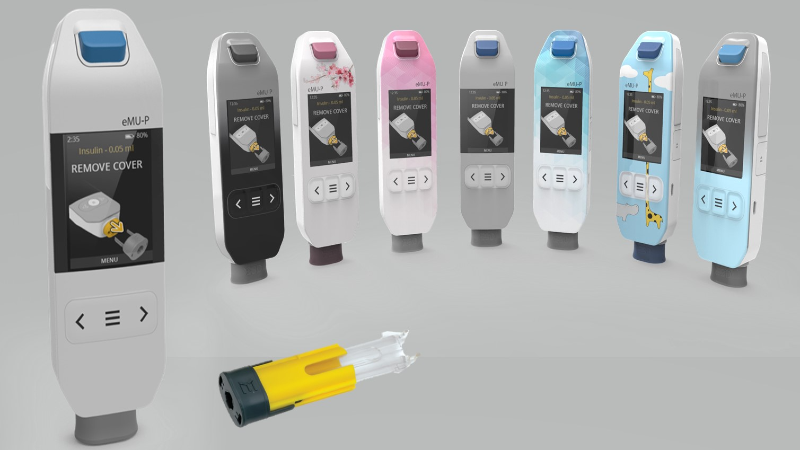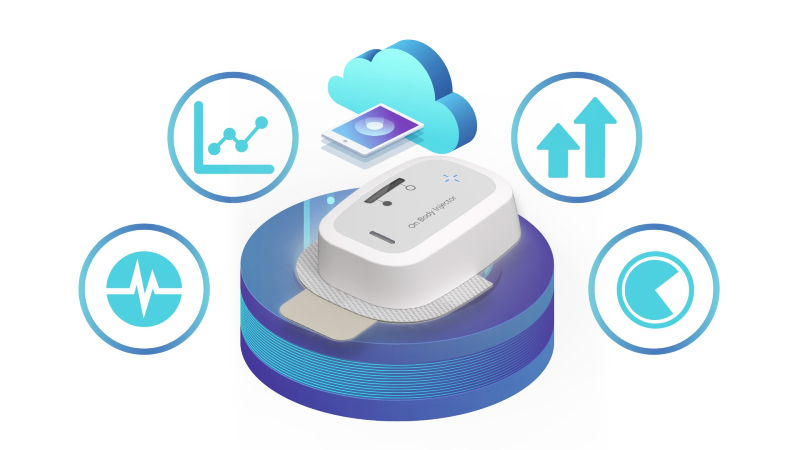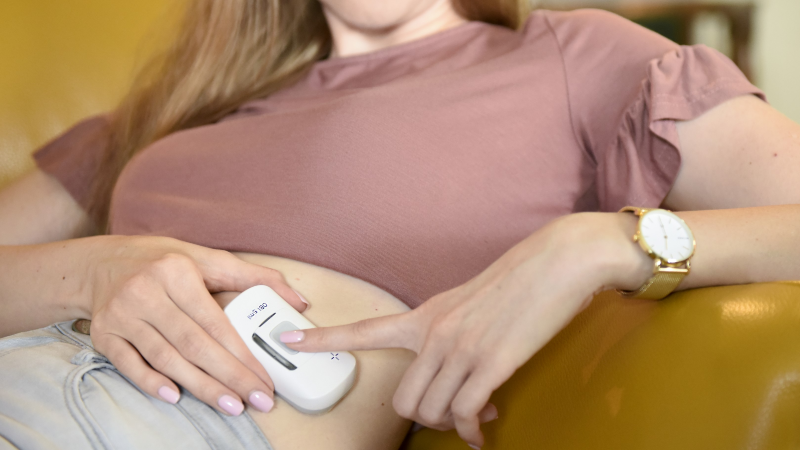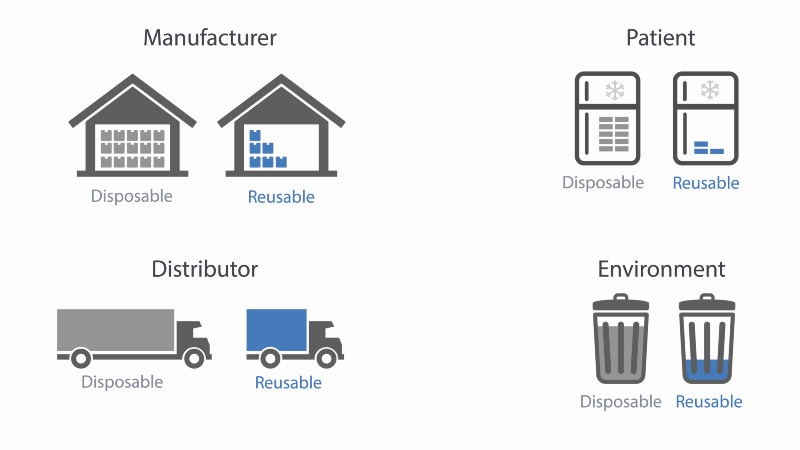 The company aims to guarantee all drugs deliver as planned, focusing on design, development, engineering, and full-scale manufacturing of drug delivery devices for homecare use.
Drug delivery devices for improved patient safety
E3D auto-injectors provide each patient with effective care according to their specific treatment programme.
The company makes its products safe and easy to use with valuable features and benefits such as reducing needle phobia, ensuring delivery of the full dosage, assuring complete needle retraction post-injection and enabling better therapy follow-up. Therefore, the quality of care, patient safety and adherence to therapy can all be improved.
Sustainable drug delivery devices for pharmaceutical applications
E3D strives to reduce the impact on nature while supplying high-quality and user-friendly solutions for drug delivery devices.
For this reason, the company invested in every segment of its drug delivery devices, developing multi-use solutions to reduce waste and carbon footprint, as well as the accessibility of drug delivery devices to the emerging markets.
Versatile drug delivery systems to meet pharmaceutical company needs
Drug delivery device selection depends on various factors, including primary packaging, formulation, dosing, and the ability to guarantee effective and safe usage.
E3D offers different alternatives to adapt to each company's needs, from disposable auto-injections for drugs in prefilled vials and syringes, to reusable auto-injectors with single-use cassette components, as well as electromechanical versions comprising software for electronic labelling.
Innovation
E3D's experienced engineers and expert technicians are highly trained and motivated to bring new ideas and unique technologies for auto-injectors, from smoother operation to features that improve safety and embellish physical appearance.
The company's work focuses on innovation throughout the entire development and manufacturing process.
Customisation capabilities
E3D offers state-of-the-art equipment, expertise, and advanced production systems to meet unique client requirements.
The E3D team listens carefully to specific requests, working intimately with its experienced research and development (R&D) team, making recommendations to create unique products best suited to each application.
From modifying the external auto-injector shape to customising with company logo and colours, E3D aims to guarantee it meets all specifications, ensuring clients receive the best possible product.
Manufacturing process and compliance
E3D's highly automated processes unite superior facilities with sophisticated equipment to guarantee the manufacture of consistently high-quality products in any quantity.
E3D uses four Class 8 cleanrooms and state-of-the-art tooling moulds in versatile injection machines to develop the parts.
Assembled on its fully automated production lines, the entire process, from tooling to packing to shipping, takes place under stringent quality control, including full traceability for each end product.
Quality and regulatory
E3D supplies its clients with a package of quality dimensions most suitable to the specified requirements.
As a subsidiary of the Elcam group, E3D utilises Elcam Medical's innovative manufacturing facilities and a comprehensive quality and regulatory system to ensure safe and effective device distribution that meet the rigorous standards of the pharmaceutical industry.
Elcam Medical currently holds four manufacturing sites across Italy and Israel, as well as offices and representatives in the US, Asia, Europe and South America.