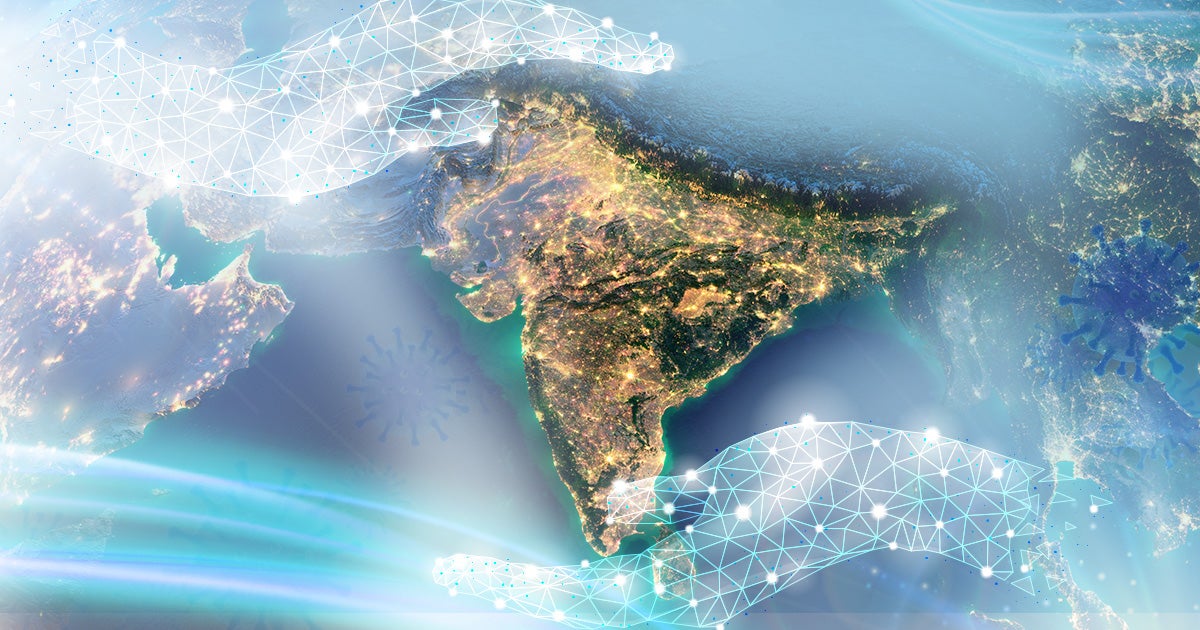 SHL Medical has announced a donation of US$100,000 to help India combat the unprecedented surge of coronavirus infections and support vulnerable communities affected by the pandemic.
The donation has been entrusted to GiveIndia, a well-established non-profit, online donation platform with over 20 years of experience channeling donations from individuals, foundations, and corporations to non-governmental organizations across India. The donation will go into the organization's COVID Response Fund, which provides support to a variety of missions covering medical supplies, care centers, and humanitarian aid for suffering families.
"SHL Medical has the responsibility as a global company as well as a collective corporate citizen to aid communities in the direst needs," said SHL Medial CEO Ulrich Faessler. "The donation will help secure critically needed medical supplies as well as provide relief to the plight of millions devastated by the pandemic. We extend our gratitude to all the incredible people and organizations helping the country recover from this difficult time."
In addition to the company's donation, colleagues from across SHL Medical's global sites have also been contributing to GiveIndia's COVID Response Fund.
As a global medtech company and leading solutions provider of self-injection technologies, SHL Medical is committed to empowering patients to lead full lives outside the confines of their treatments. As part of its purpose, the company is also continuously working on initiatives that contribute to a more sustainable environment and society.
Hear more from SHL Medical's CEO as he shares his thoughts on the donation and the company's sustainability initiatives.