OLPIDÜRR
VOC Exhaust Gases Treatment and Energy Recovery Systems

Address
Via G. Pascoli 14,
20090 Novegro di Segrate (Milano),
Other,
Italy
Phone
OLPIDÜRR, the Italian subsidiary of the Dürr Group, manufactures painting, industrial cleaning and air abatement systems.
Thanks to a full range of products together with extensive experience, and supported by Dürr's worldwide network, OLPIDÜRR operates directly in several countries.
In partnership with our customers we offer up-to-date technology for every single step of the project, including feasibility studies, engineering, construction and assembly, system start-up, personnel training, production start, and after-sales service.
Depending on customer requirements, OLPIDÜRR can offer customised solutions that include proven project planning and management, experienced engineers, and a reliable network of suppliers.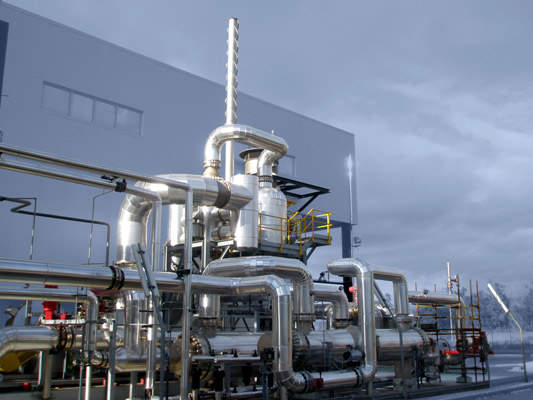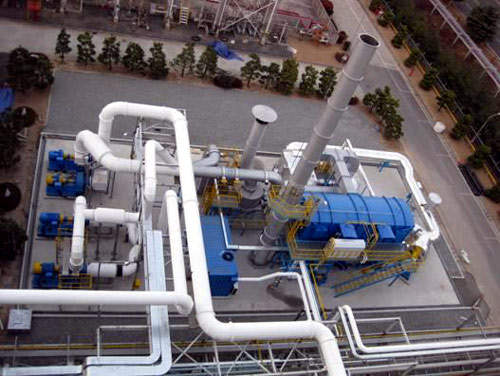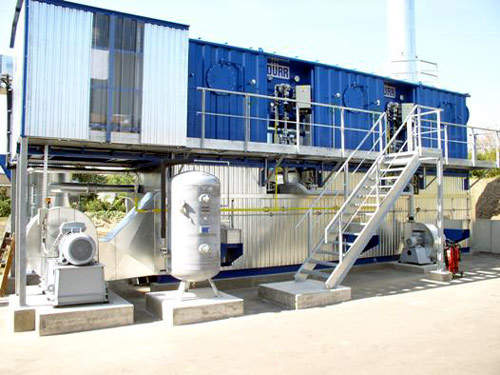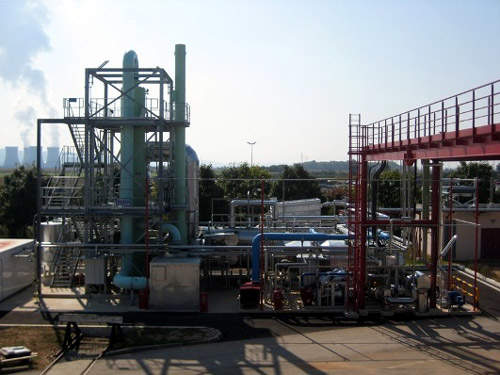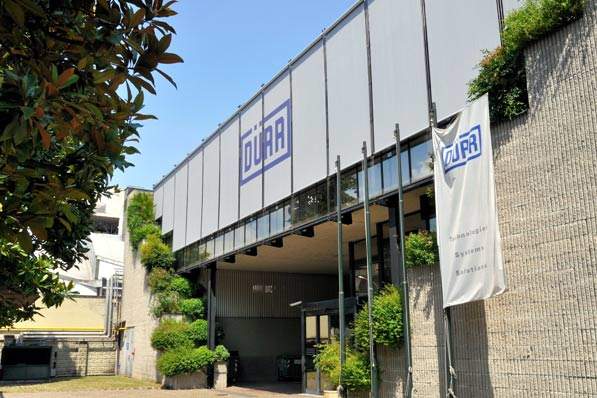 VOC abatement from exhaust gases and waste liquid
The Dürr business unit Environmental and Energy Systems (EES) is a global leader in the design and construction of systems for VOC abatement from exhaust gases and waste liquid with high concentrations of organic compounds, especially in the chemical, pharmaceutical and petrochemical industries.
The EES department has been also involved in the production of systems for several sectors, such as printing and coating, automotive, wood, and composite material.
The business unit EES Dürr, with more than 40 years' experience, has realised over 4,000 systems in 40 different countries; in particular, it has realised over 1,500 ECOPURE® RTO, 1,200 ECOPURE TAR , 300 ECOPURE KAR / RCO, 300 ECOPURE KPR and 80 ECOPURE VAR systems.
Systems for exhaust gases treatment and/or liquid waste
For over 40 years Dürr environmental protection technologies have been a reference point for economically and ecologically optimal reduction of emissions and effluents in different processes and industries. The main equipment we supply to the pharmaceutical and chemical industry is as follows.
Regenerative thermal oxidisers
ECOPURE RTO regenerative thermal oxidisers are mainly installed in chemical and pharmaceutical industries, and the printing and coating sectors, where exhausted gases contain medium or low concentrations of VOCs.
Autothermal condition is reached with VOC concentrations close to 2g/Nm³ (depending on the enthalpy of combustion of VOCs). In this case auxiliary fuel is not needed for the burners and the process becomes a flameless thermal oxidation. In cases where the concentration is higher, excess energy can be recovered and used for other purposes, with an external heat exchanger.
In the chemical and pharmaceutical industries, where streams can be much more complex, ECOPURE RTO systems are provided with special technical devices that allow operation even in the presence of high concentrations of halogenated, sulphuric and phosphorus organic compounds.
Thermal oxidisers for complex gas and liquid streams
ECOPURE VAR thermal oxidisers are mainly used in the chemical, petrochemical and pharmaceutical industries and related sectors, where it's necessary to treat complex mixtures, explosive or even saturated gases, and/or liquid wastes. The process can be used successfully to solve difficult and complex issues with thermal oxidation of halogenated and sulfurated organic compounds, and also those with a significant amount of nitrogenated organics.
The streams that can be treated with ECOPURE VAR systems may also contain compounds that during the thermal oxidation process produce dust as silane and phosphorus compounds.
The exhausted halogenated and sulphur compounds are usually treated with one or more stages of wet absorption (scrubbers) and with a quenching section. With nitrogen organic compounds it is necessary to apply one or two stages of denitrification (DeNOx SCR and SNCR) in addition to the adoption of Dürr special low NOx burners.
Plant assessment – after-sales service
Well-designed systems require upgrading and improvements if the customer wants to operate effectively in the long term. The conversion or enhancement of production, for example, requires an increase in plant capacity.
During these changes we will replace old components with new solutions based on our latest generation of equipment, so your system will always be state-of-the-art.
OLPIDURR - Peak Energy Balances from Top Environmental Technology
OLPIDÜRR SpA
Via G. Pascoli 14
20090 Novegro di Segrate (Milano)
Other
Italy
Patric Pedruzzi (sales and proposal engineer, EES)

Flavio Bodini (sales and marketing manager, EES)




Telephone Number




Fax Number




Email Address