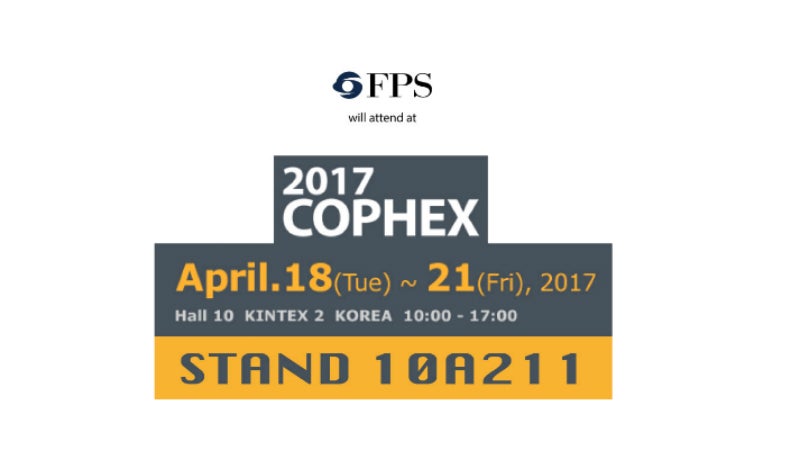 FPS has announced it will be attending COPHEX, one of Korea's leading pharmaceutical and cosmetic industry exhibitions.
The event offers ideas of quality improvement and product development. Conferences and technical seminars in the fields of packaging, logistics, and laboratory analysis, which is required in the pharmaceutical and cosmetics production sectors, are also provided.
If you would like to arrange a meeting with the FPS team at the event, be updated on latest containment solutions, milling innovation's technologies, or discuss solutions to solve your challenges, don't hesitate to contact FPS using the enquiry form.
FPS will be present at the event from 18 April to 21 April with its local partner SEK (Sanitary Korea).