Medelpharm is a specialist in the development, design, and manufacture of research and development (R&D) tablet presses for powder compression.
This high-precision engineering company provides intelligent tablet press technology and software development solutions for powder analysis and formulation
Medelpharm focuses on continuous development of innovative research presses (hardware and software), compaction simulation of industrial production cycles, powder characterisation and formulation services, compression, and material science in the pharmaceutical, food, and cosmetics markets.
R&D press for tablet development
The new STYL'One Evolution tableting instrument is a high-speed, all-in-one multilayer tool designed for use in tablet development from early formulation to scale-up at production speed.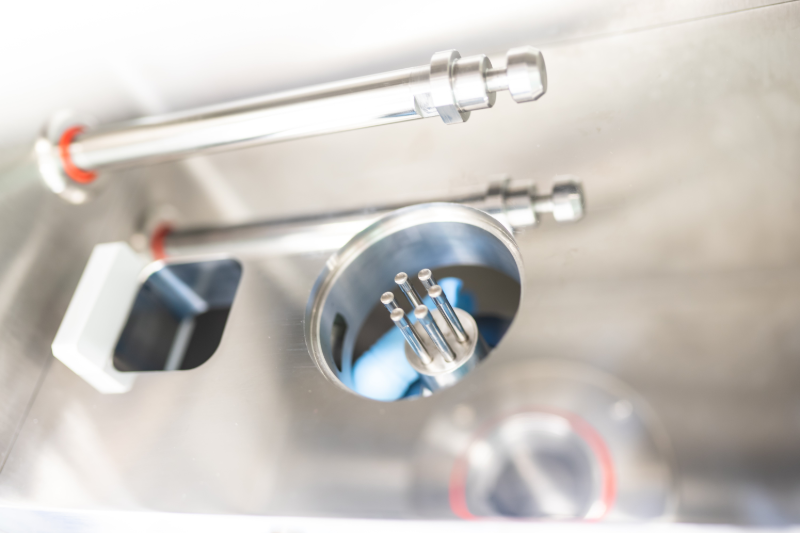 Multi tip tooling on STYL'One Nano Benchtop Press.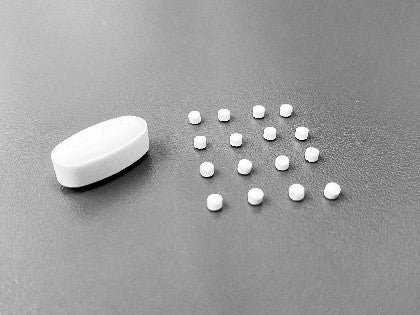 Mini tablets patient-friendly systems for paediatric and geriatric applications.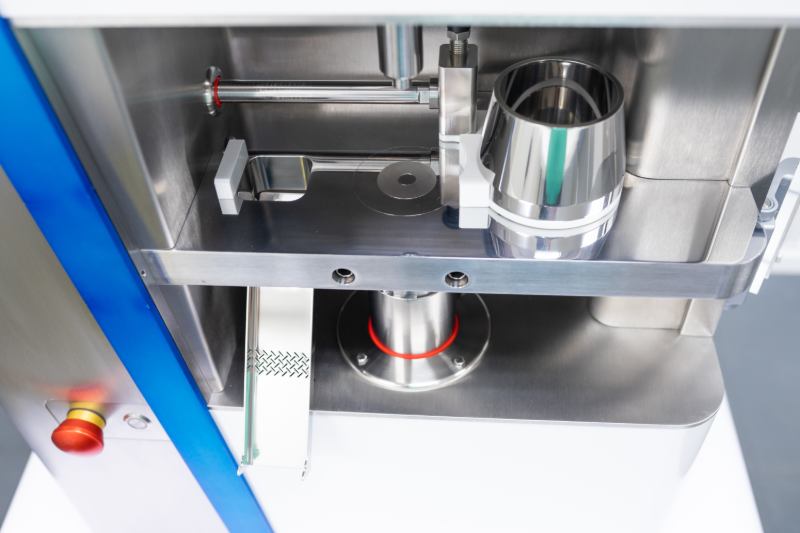 STYL'One Nano Benchtop press powder zone and smart gravity feed shoe.
STYL'One Evo and STYL'One Nano R&D Presses.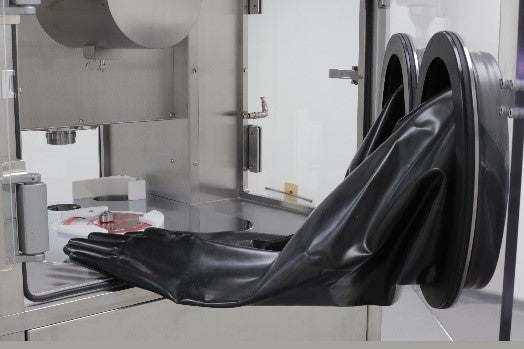 STYL'One Evo - Enhanced operator Safety.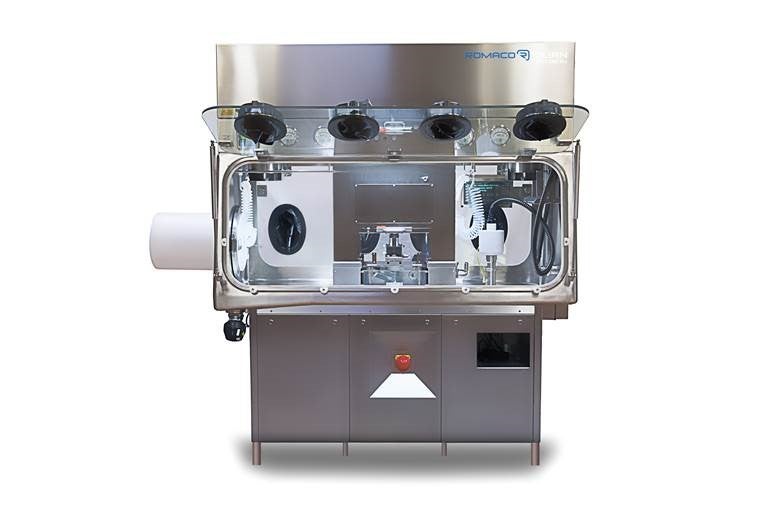 STYL'One Evo Full Containment OEB 5 GMP installation.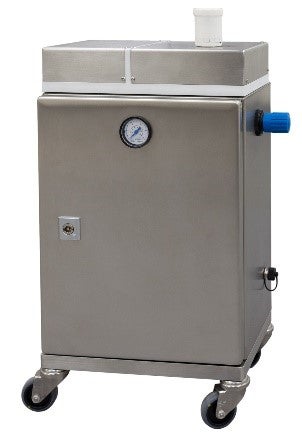 External lubrication puff box and micro dosing unit.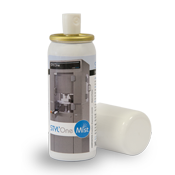 Calibrated manual lubrication spray.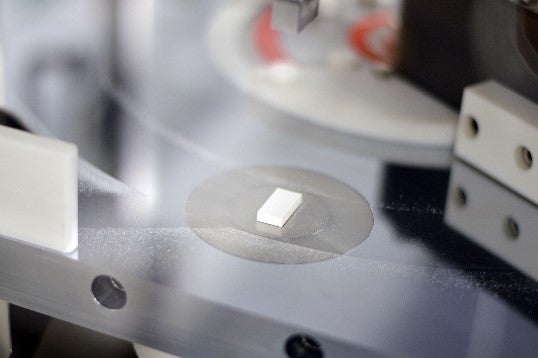 STYL'One Evo Roll Compaction Profile | Ribblet (Ribbon tablet).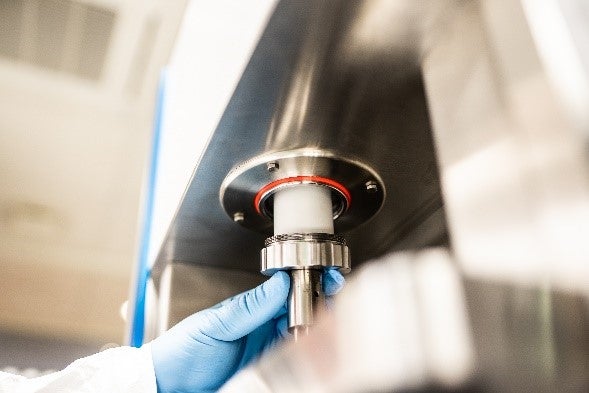 STYL'One Nano R&D Benchtop Press | Easy change of tooling.
The machine characterises essential powder properties and active pharmaceutical ingredients (API). It tests their suitability by simulating industrial production cycles, typically up to 400,000 tab/hour (dwell time <2ml), with only a few grams of powder needed.
Machine operator protection during tablet production
Making no compromises on user protection during tableting, from early research to multilayer production scale-up, Medelpharm follows a global trend. The company offers different levels of operator protection from wash-in-place to full containment OEL 5 for the most potent drug substances.
Dry granulation compaction for small scale development
Dry granulation with roll compaction hybrid modelling is a topic intensively pursued by Medelpharm in close cooperation with the University of Düsseldorf.
Quality by Design (QbD) R&D tablet press
QbD is a concept to produce a drug in a repeatable and cost-effective way. The QbD concept is in the heart of the design and develpment of the STYL'One R&D tablet press.
Powder compaction analysis software
The ANALIS data acquisition and control package automatically explores and analyses the design of formula with efficiency in investigating critical attributes.
Collected data is analysed and presented in a user-friendly tabular or graphical format.
Tablet compaction and powder analysis
The STYL'One Evolution is easy to use, with a compact, door-size design. It offers a clean and easy exchange of B, D (EU │TSM) oversized, core rods.
Valuable accessories are available such as the micro-dosing unit, a tab-in-tab device, a good manufacturing practice (GMP) module with weight regulation and force feeding, and a heated die.
STYLCAM / STYL'One has been installed more than 100 times worldwide and users are still enjoying ease of-use with no trade-off.
Training courses for tablet formulation and production
Medelpharm offers a range of training courses that are recognised by French authorities. The company aims to offer its extensive knowledge through effective training.
Medelpharm also offers its professional tableting instruments to various universities for training purposes so students can gain experience on current and future working methods. The company has university partnerships worldwide.
Maintenance, FAT, and SAT
Medelpharm offers services such as URS definition, installation, FAT, SAT, training and support, maintenance, and calibration, as well as consumables and wear and tear parts.
Powder processing solutions
Medelpharm distributes renowned and innovative technologies in powder processing from lab-scale to production with brands such as supplier of special process machines LB Bohle, manufacturer and developer of equipment for the production of pellets Caleva, and manufacturer of pharmaceutical hammer mills Fitzpatrick.
Conical mill for particle size reduction and uniform tableting
Quadro designs and manufactures leading technology for uniform size reduction, sieving, deagglomaration and dispersion.
Procept offers a comprehensive range of lab scale R&D particle processing equipment for drying, agglomeration, coating and mixing applications.
Laboratory services
In mid-2017, Medelpharm decided to leave its laboratory in the heart of the University of Lyon and built a laboratory on its own premises. This laboratory has a controlled atmosphere so it can perform powder characterisation and analysis.
It also houses innovative measuring equipment such as the STYL'One Tableting Instrument, Smart Test 50, a CALEVA mini coater, a Quadro SLS multifunctional scalable lab system and a Comil U5, as well as an Accupyc (Micromeritics) Helium Pycnometer to measure true density, a turbula mixer, a disintegration bath and a friability tester.
About Medelpharm
Medelpharm is headquartered in Lyon, South-East France. Its team of experienced scientists provide powder characterisation services for screening of numerous formulations and testing powder flowability, powder densities, and tabletability.