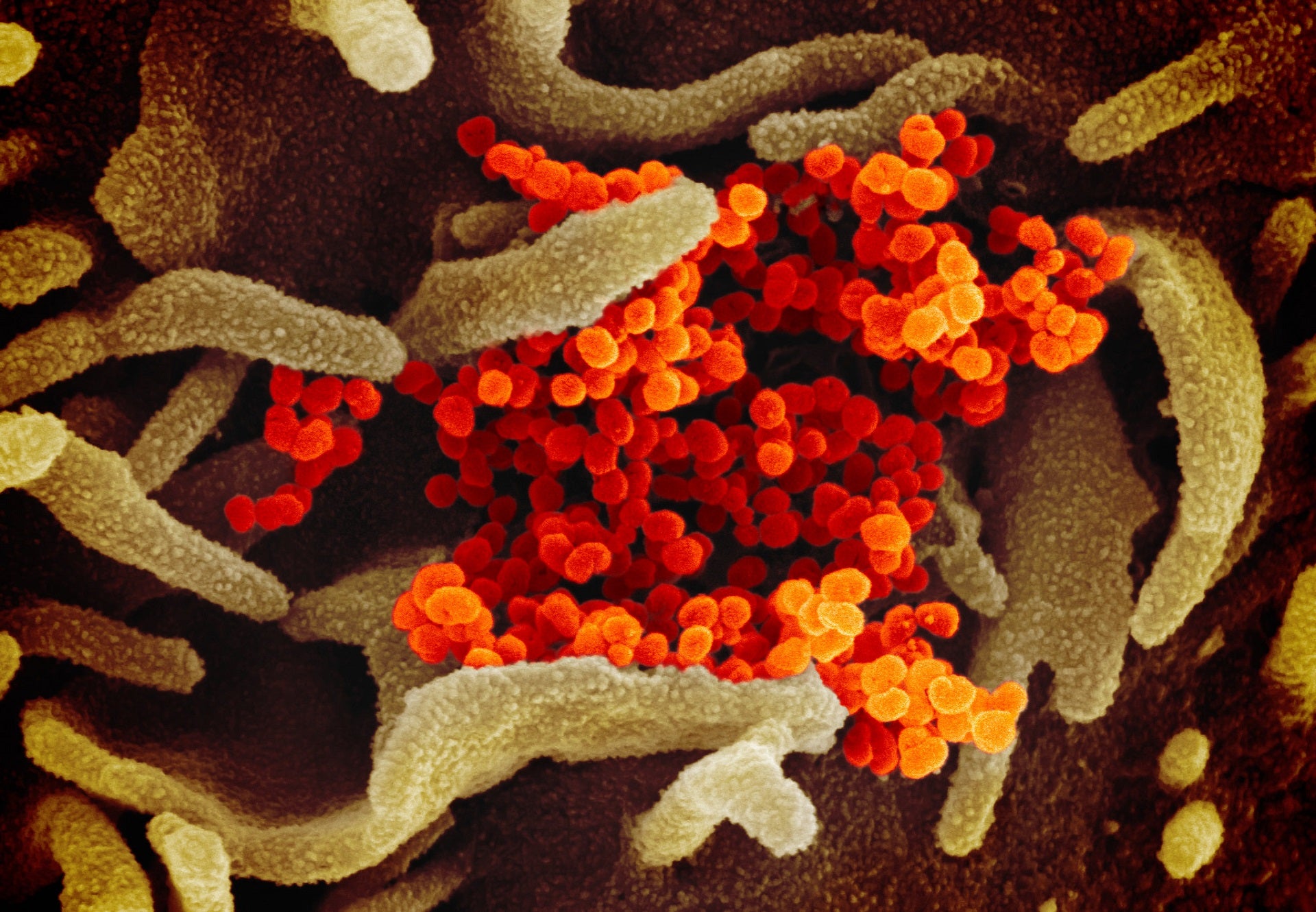 RedHill Biopharma has reported net revenues of $21.6m in the third quarter (Q3) of this year, representing an increase from $21.5m in the second quarter of the year.
The company attributed the rise in revenues to an increase in commercial sales of its Talicia (omeprazole magnesium, amoxicillin and rifabutin) and Movantik (naloxegol).
Compared to the previous quarter, Talicia reported a 15% rise in new prescriptions and a 117% increase compared to the same period last year.
Meanwhile, Movantik reported a 1.1% increase compared to the previous quarter.
In the course of the quarter, the company reported a gross profit of $12.4m compared to $10.9m for the second quarter of this year, a 14% increase.
RedHill announced Phase II/III study sub-population analysis of Opaganib (ABC294640), sphingosine kinase-2 (SK2) selective inhibitor, in October.
A 62% reduction in mortality was observed in moderately severe hospitalised Covid-19 patients treated with oral opaganib.
In addition, the company plans to test RHB-107 (upamostat), an orally administered, antiviral drug candidate, for the Omicron variant of Covid-19, as part of the Phase II/III study.
RedHill Biopharma CEO Dror Ben-Asher said: "Given the recent emergence of the heavily mutated Omicron variant, as well as the likely emergence of other variants over time, the importance of drug candidates that act independently of the viral spike protein is growing.
"This makes both opaganib and RHB-107's host-targeted mechanism of action and expected maintenance of effect against new variants, increasingly more relevant in the battle against Covid-19. This quarter saw a significant focus on our opaganib Phase 2/3 Covid-19 study."
In June, the company announced initial findings from a preclinical study that showed its opaganib (Yeliva, ABC294640) could block Covid-19 variants of concern.